The vast majority of home sellers work with a real estate agent to help them navigate the selling process, and prior to selling, most sellers will agree that a real estate agent is helpful during the home selling process. However, having a real estate agent on your side is a major asset not only during, but also before and after the sale of a home.
If you want to thoroughly understand how to maximize the benefits of working with an agent, consider these underestimated ways we can help throughout the entire home selling process.
Before the Sale of a Home
There's a lot of preparation that goes into getting your home ready for sale. The average realtor simply enters the information into the MLS system, clicks a button, puts up a for sale sign, and puts your home on the market.
We don't do that.
Before we list your home, we begin with a free, no-obligation consultation where we discuss your personal goals and pricing strategy to determine the potential sales price. Next, we give you access to our network of the best industry professionals, from contractors to home staging consultants and mortgage lenders.
The average Realtor waits until a home is listed in the MLS to start marketing. They also tend to wait for buyers to come to them.
Before your home is even listed, we launch a marketing campaign to get potential buyers and buyer agents just as excited about your home as we are.
Pre-listing marketing campaigns can get hundreds of potential homebuyers interested in your home before it even hits the market.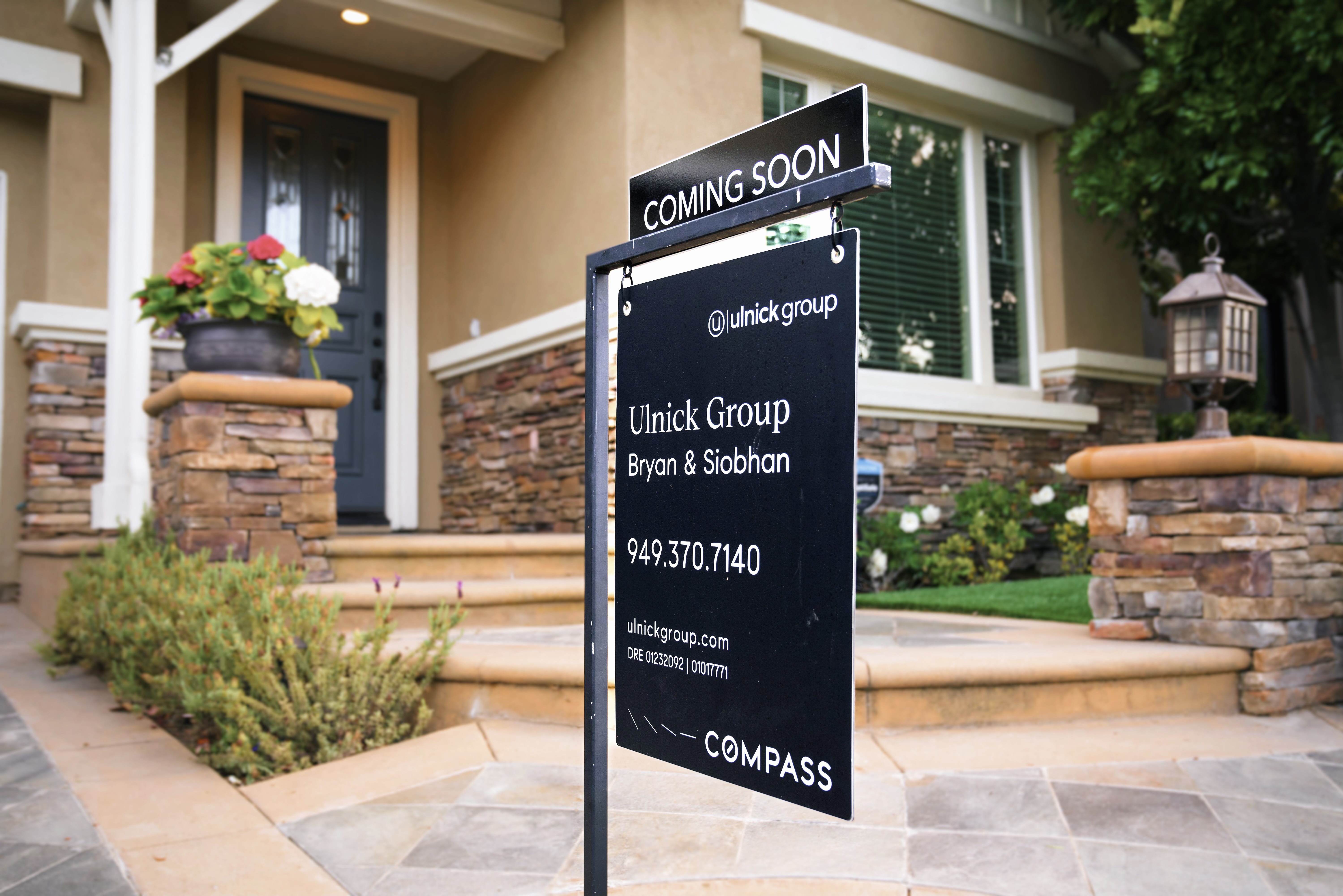 This is also the time where we put together the requirements for a successful marketing campaign in order to showcase your home in its best possible light. Breathtaking professional photography, 3D virtual tours, property walk-through blog articles, and print marketing materials are prepared in order to begin cultivating interest. These components will then be leveraged to their utmost abilities both before and during the sale of your home.
During the Sale of a Home
Once your home is listed for sale, an experienced real estate agent can market your home in such a way that attracts as many potential buyers as possible.
We promote your home via:
The MLS (Multiple Listing Service)
Facebook marketing
Email marketing
Video marketing
Instagram marketing
Custom designed print marketing
Personal connections
Open houses
As the marketing of your home is being carried out, we keep you in the loop at all times, providing you with weekly progress reports on the number of showings, and the results from our digital and print advertising efforts.
The most motivated buyers are eagerly searching for the latest properties that hit the market at different hours of the day. We communicate with potential buyers in a way that works best for them. Whether that's via text, email, or calling them directly. We are available and always keep buyers happy and interested in your property.
After the Sale of a Home
Now that a buyer has been found, many sellers ask themselves, "now what"? A real estate agent's job isn't over just yet. Your agent can help you negotiate terms with the buyer after the offer has been accepted.
For example, if the buyer asks to deduct the fee for a renovation that needs to be done, your agent can help you negotiate a reasonable price.
Other factors that can lead to complications when selling a home may include closing dates, or contingencies that need to be ironed out to avoid either party to feel like they're getting the short end of the stick. Once the offer has been accepted, a real estate agent can also help schedule the inspection and help orchestrate any necessary repairs.
Meet The Ulnick Group
At the Ulnick Group, we are an innovative boutique real estate group founded on local knowledge and personal relationships. We commit our deep local knowledge, global network, marketing and negotiating skills to your success. Having resided and raised their two children in San Clemente, the Ulnick's have dedicated their careers to helping families achieve their real estate goals in the iconic beach communities of South Orange County.
The Ulnick Group are among the most successful real estate partnerships in coastal Orange County, with over 25 years of real estate experience. We consistently uphold the highest ethical and professional standards, dedicating ourselves to our clients, our community, and passion for our profession.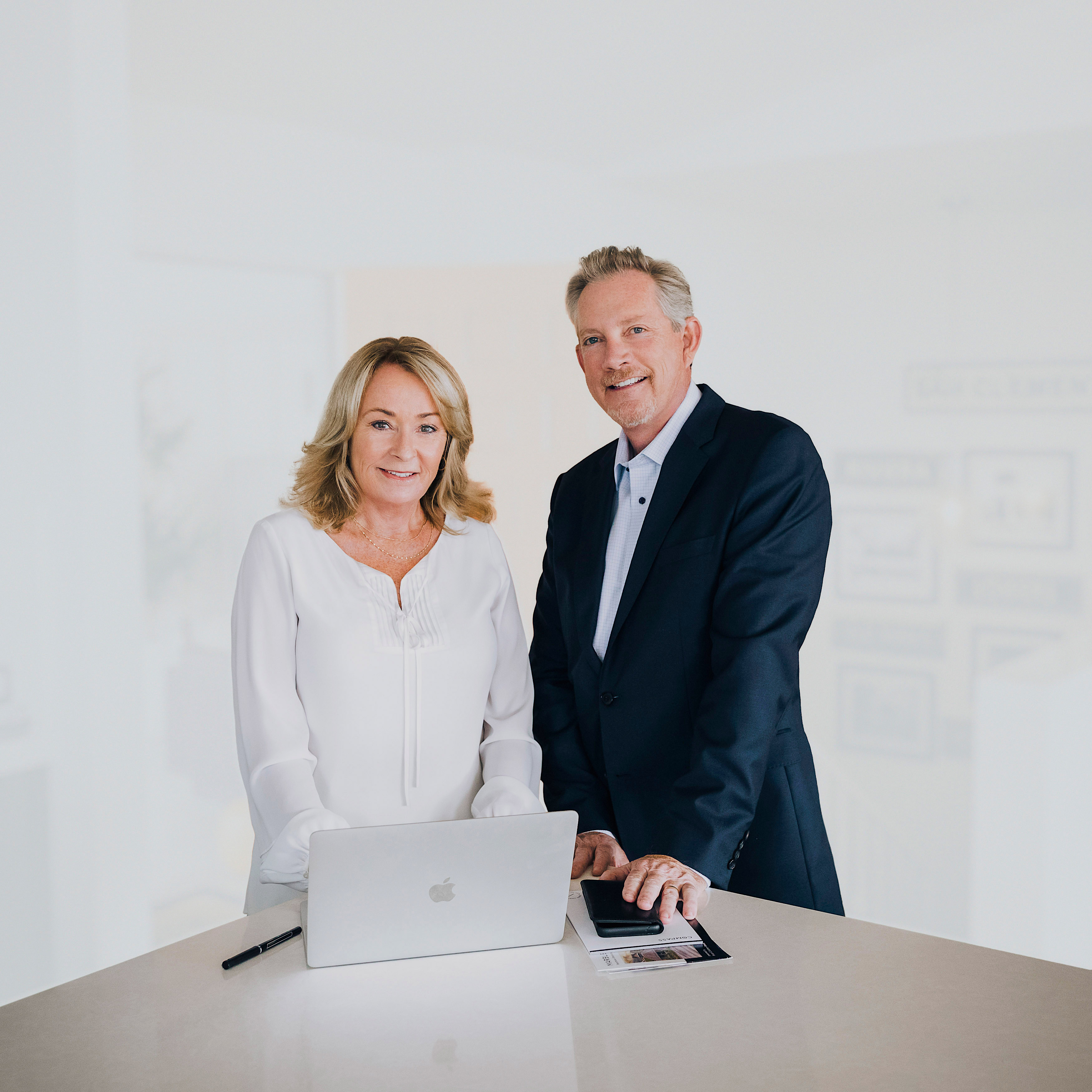 Interested in Buying or Selling?
We provide the highest quality service available in Orange County and want to make your real estate dream a reality.
Contact us for complimentary real estate advice.
I Want to Buy A Home I Want My Home's Value I Want to Sell My Home