Real estate transactions can be complex and overwhelming, involving a multitude of steps from the initial decision to sell your home to the final closing. That's where a skilled and experienced real estate agent comes in. A proficient real estate agent plays a crucial role in guiding you through the entire process, offering valuable assistance before, during, and even after your home sale. In this article, we'll explore the various ways a real estate agent can make your home selling journey smoother and more successful.
Preparing Your Home for Sale
Before listing your home, a real estate agent will guide you in enhancing its appeal. This includes identifying and addressing necessary repairs and improvements, ensuring that your property is in the best condition to attract potential buyers. Additionally, the agent might recommend staging your home, strategically arranging furniture and decor to create an inviting atmosphere. If you want to learn how you can sell your house faster, read our tips on virtual staging click here.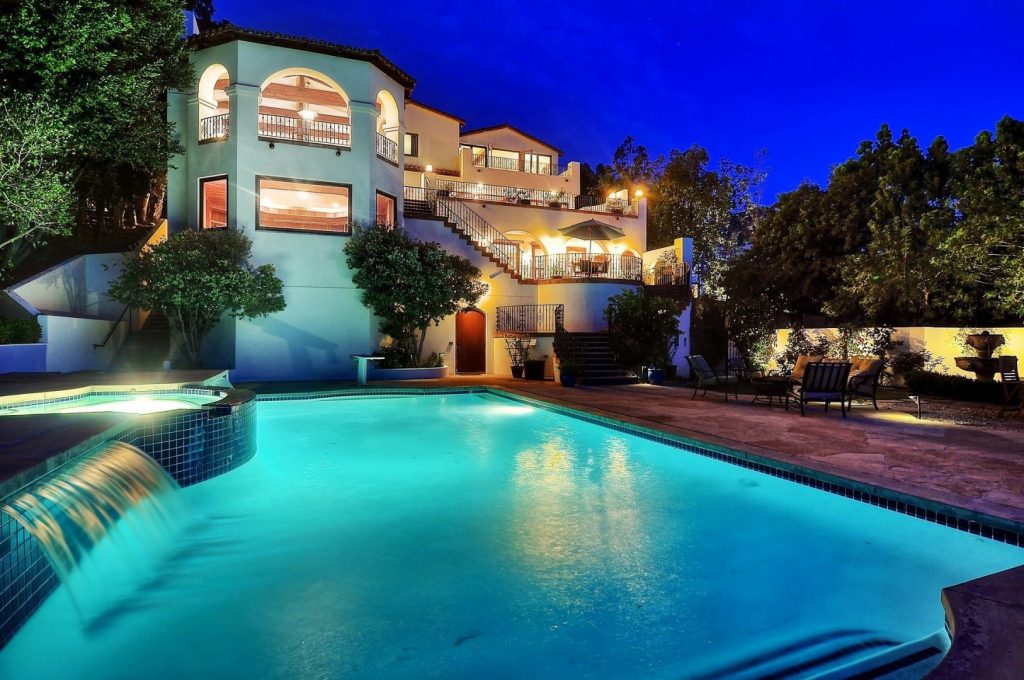 Setting the Right Price
Determining the right asking price is crucial for a successful sale. A real estate agent will perform a Comparative Market Analysis (CMA) to assess the value of your property based on recent sales and market trends. This helps in setting a competitive yet realistic price that attracts buyers while ensuring you get a fair value for your home.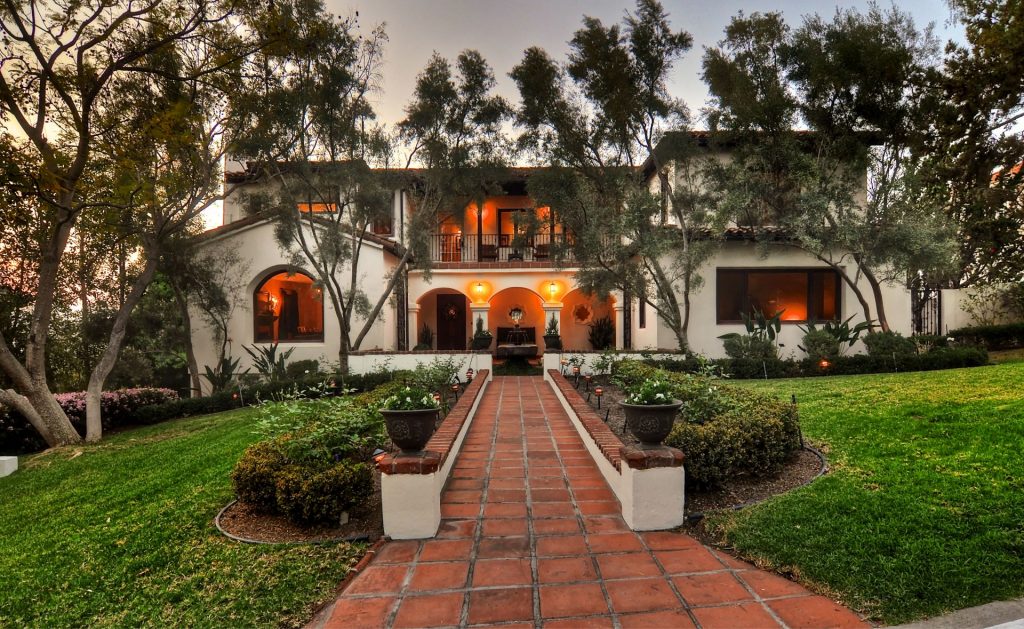 Marketing Your Property
An agent employs various marketing strategies to showcase your property to a wider audience. Online listings with high-quality photos and virtual tours provide a virtual walkthrough for potential buyers. Furthermore, networking and open houses help generate interest and facilitate in-person viewings. For a deeper dive into real estate marketing, you can explore Utilizing Effective Real Estate Marketing.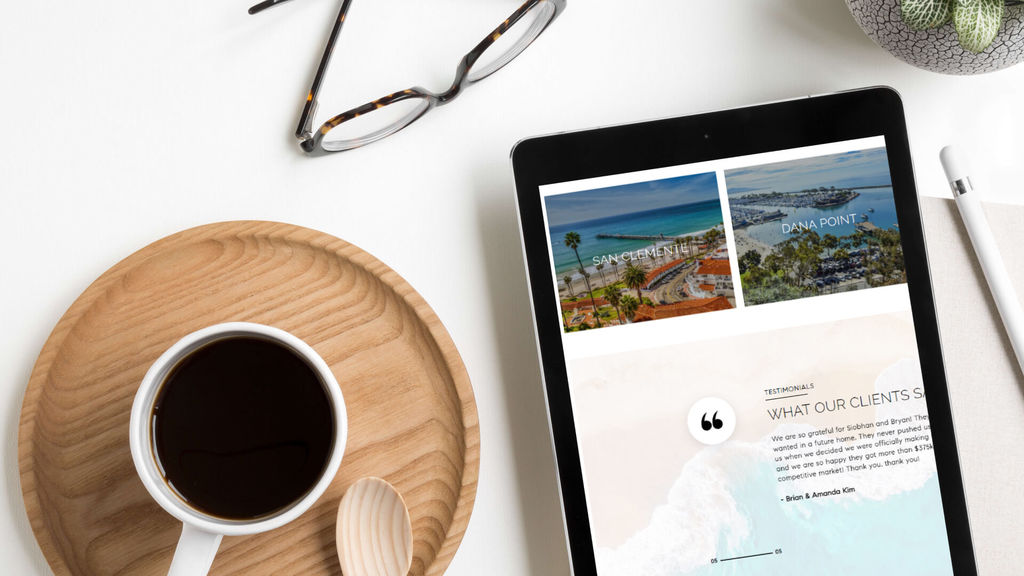 Negotiating with Potential Buyers
When offers start pouring in, a skilled real estate agent becomes your advocate during negotiations. They use their expertise to secure the best possible deal, handling counteroffers and navigating inspection results. Their goal is to strike a balance between your interests and the buyer's expectations. Our goal is to provide the highest level of services to each and every client. We will explain every detail of the buying process and guide you every step of the way.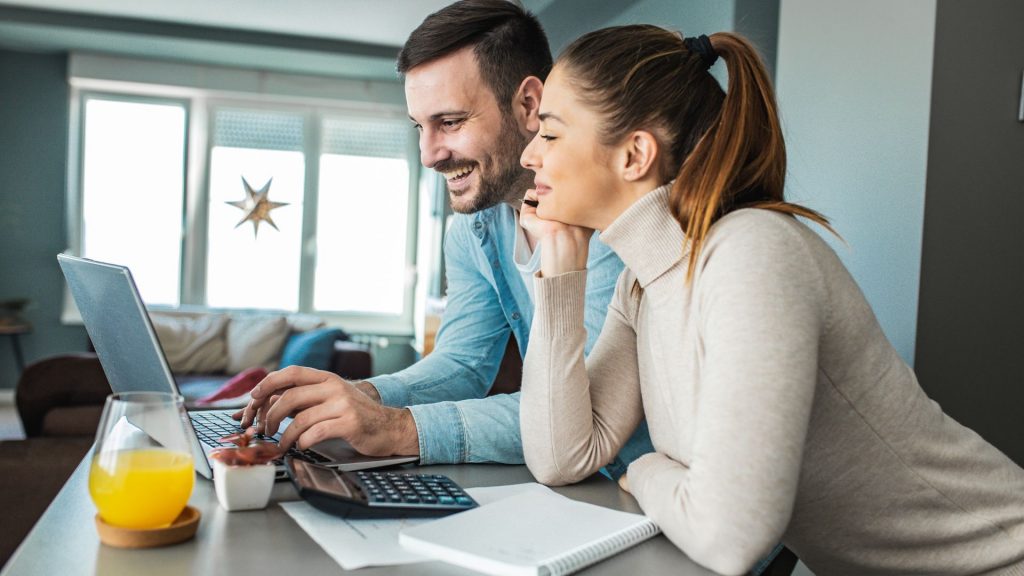 The Closing Process
As you approach the finish line, a real estate agent works closely with title companies, attorneys, and other parties to ensure a smooth closing process. They facilitate communication, address any last-minute concerns, and oversee the final settlement, making sure all necessary documents are signed and funds are distributed correctly.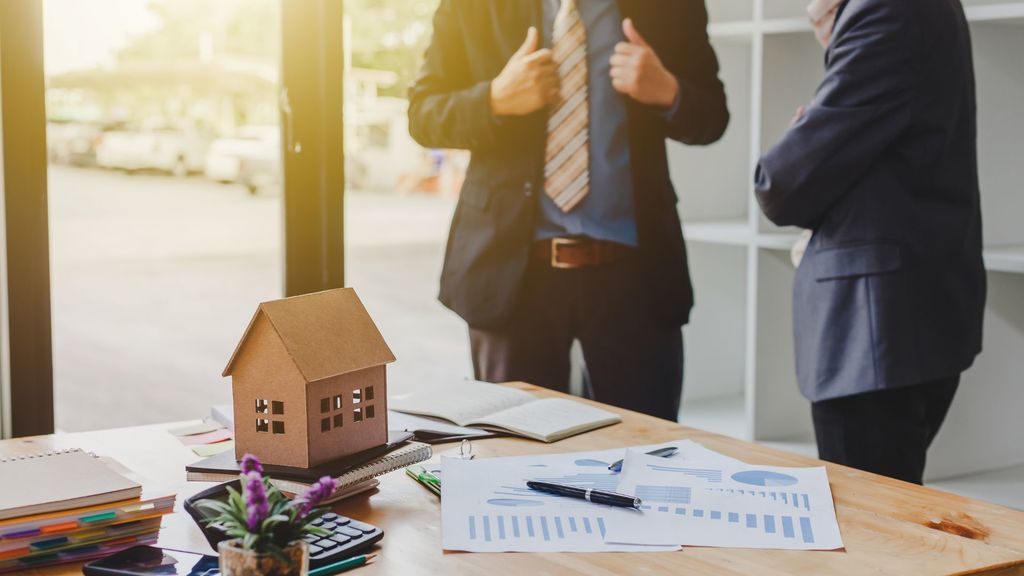 Post-Sale Support
Even after the sale is complete, a reliable agent continues to offer assistance. They can help with the transition to your new home, provide resources for relocation, and answer any questions that may arise after the sale. If you are looking for the best real estate agents in the San Clemente area, please contact us.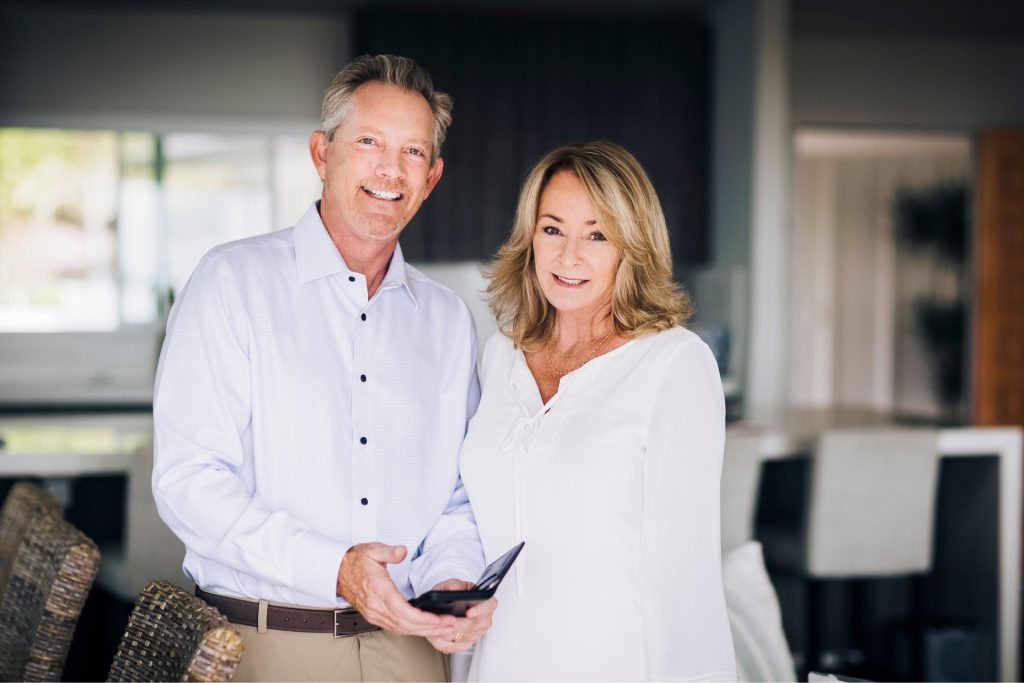 Conclusion
In conclusion, a proficient real estate agent serves as a valuable partner throughout your home selling journey. From preparing your home for the market to navigating complex negotiations and ensuring a seamless closing, their expertise streamlines the process and enhances your overall experience. By enlisting the services of a skilled agent, you're not only increasing the chances of a successful sale but also benefiting from their unwavering support and guidance.
FAQs
Do I really need a real estate agent to sell my home?

While you can technically sell your home on your own, a real estate agent brings expertise and industry knowledge that can significantly improve the outcome of your sale.

How do agents determine the right price for my home?

Agents use Comparative Market Analysis (CMA) to assess recent sales and market trends, helping them arrive at a competitive yet reasonable asking price.

What role does an agent play during negotiations?

An agent advocates for your interests, skillfully negotiating with buyers to secure the best deal possible.

Can an agent help with paperwork and legal aspects?

Yes, an agent ensures that all necessary paperwork is completed accurately and in compliance with legal requirements.

What support can I expect after the sale is finalized?

A real estate agent can assist with your transition to the new home, provide relocation resources, and address any post-sale queries you may have.
For more information about the home selling process, visit our Seller Experience page. If you're interested in buying a property, explore our Buying Process guide, and check out our Past Sales to see our successful transactions. To get in touch, feel free to contact us.