THE BUYING PROCESS
Our goal is to provide the highest level of services to each and every client. We will explain every detail of the buying process and guide you every step of the way.

SET YOUR BUDGET
Before beginning your search, your first step is to set a budget and get pre-approved for a mortgage loan (unless you will be paying the full price of your home in cash). Start by connecting with a lender you know and trust. Based on your income and credit history, the lender will determine how much a bank will lend you, whick help you determine the price range for your search and what to expect for monthly payments and downpayment requirements.

OUTLINE OBJECTIVES
What is your motivation to buy?
What is your timeline to move?
How long will you ideally own the property?
What are your ideal features and "non-negotiable"?
What are you looking for a neighborhood?

UNDERSTAND THE MARKET
Analyze active, pending and sold transactions.
Review example contracts and timelines.
Determine timing and seasonal considerations
Understand market forces & supply vs demand.
Discuss options for strengthening your position.

CREATE YOUR SEARCH

TOUR PROPERTIES
Now is the time to consider your ideal home's location and amenities. You will attend viewing and open houses spanning a range of areas and property types. Additionally, we will activate notifications for exclusive Coming Soon and Off-Market properties as they hit the market.
MAKE AN OFFER

THE ESCROW PROCESS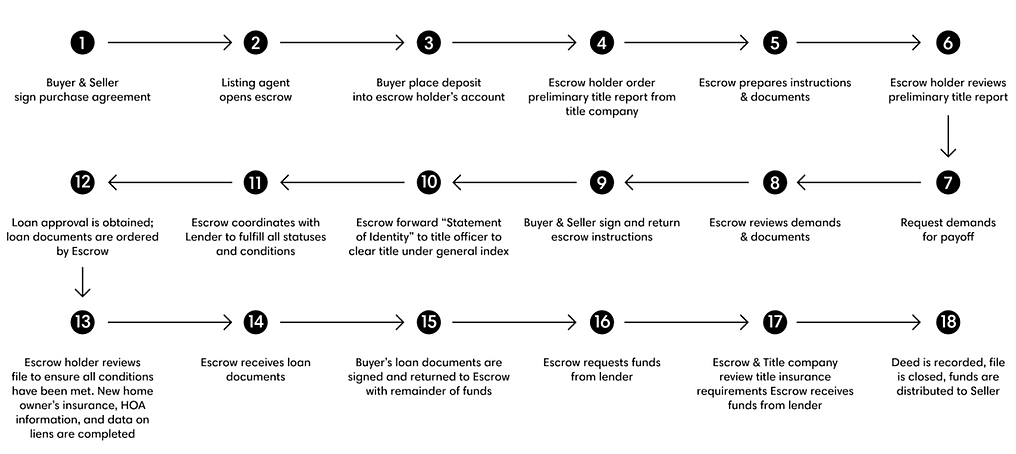 Work With The Ulnick Group
The Ulnick's are among the most successful real estate partnerships in coastal Orange county. With over 28 years of proven results they pride themselves on being an innovative boutique real estate group, founded on local knowledge and personal relationships.