Dana Point, California, has welcomed a delightful addition to its culinary scene with the opening of Truly Pizza. The brainchild of World Pizza Champions Chris Decker and John Arena, along with the collaboration of Michael Vakneen and local residents Steve Muller and Donna Baldwin-Muller, this neighborhood pizzeria promises to deliver a unique and memorable dining experience. From their dedication to perfecting the dough to their carefully crafted flavors, Truly Pizza aims to captivate the taste buds of the Dana Point community and beyond.
A Passionate Team Behind Truly Pizza:
Truly Pizza was born out of the shared passion for great pizza and hospitality among its creators. Chris Decker, who recently made Dana Point his permanent residence, expressed his excitement about opening Truly Pizza with a team that pushes the boundaries of what's possible in the world of pizza and hospitality. The team members have collectively contributed their expertise to every aspect of the pizzeria, from building design to menu development. Their dedication and love for their craft are evident in every pizza they create.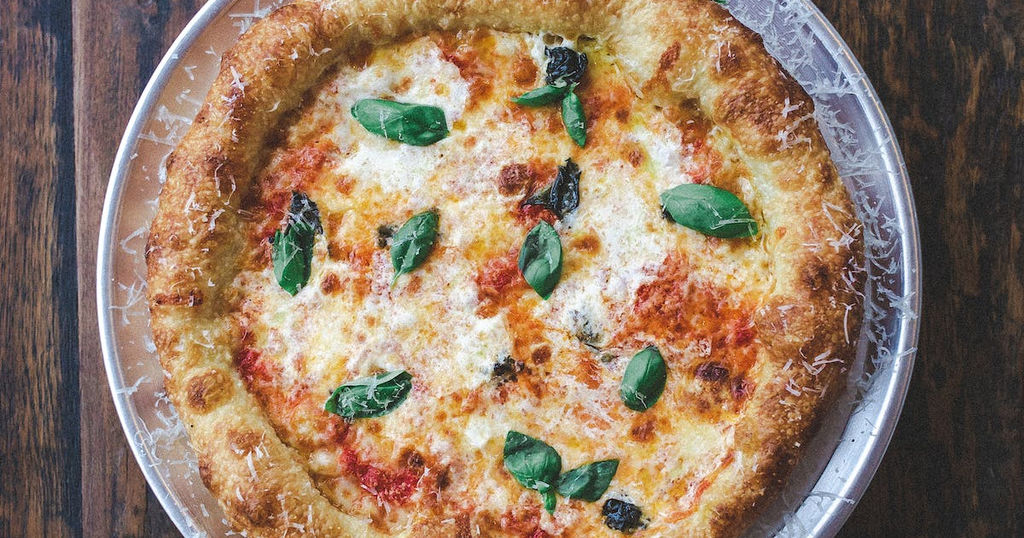 Credits to Truly Pizza Website
A Welcoming and Thoughtful Experience:
Truly Pizza aims to provide a warm and inviting atmosphere for its customers, ensuring a service-oriented approach and thoughtful attention to detail throughout the entire guest experience. Donna Baldwin-Muller, a developer and hospitality veteran, expressed her pride in the team's accomplishments, emphasizing the collaborative effort that has gone into making Truly Pizza a reality. With a strong focus on customer satisfaction, this pizzeria is poised to become a beloved neighborhood spot in Dana Point.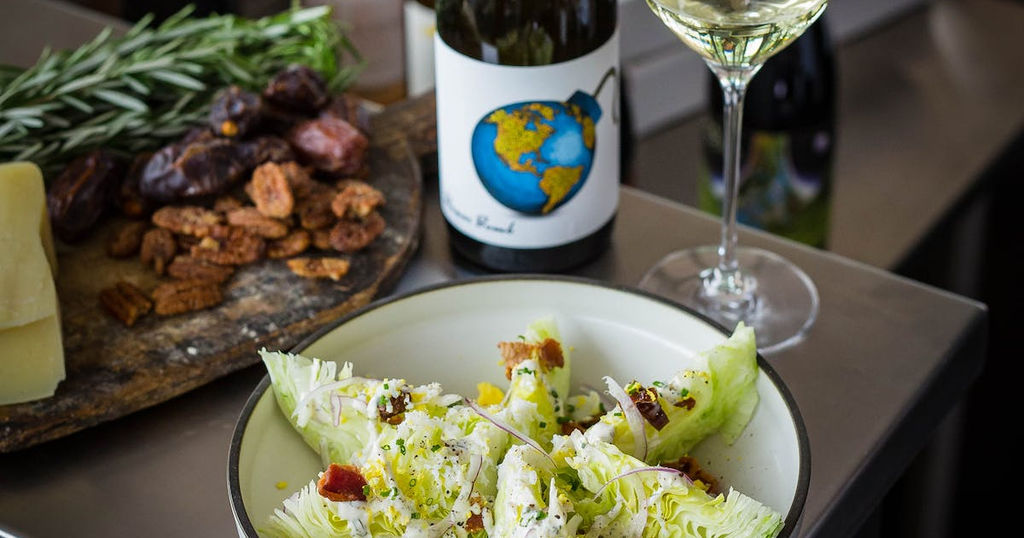 Credits to Truly Pizza Website
Crafting the Perfect Pizza:
At Truly Pizza, the foundation of a quality pizza lies in perfecting the dough. The team has dedicated themselves to creating a dough that serves as the canvas for their culinary artistry. The result is a range of mouthwatering 12-inch pizzas that showcase a fusion of flavors and ingredients. Among the offerings is the Umami Mushroom pizza, featuring a creamy onion and garlic sauce, smoked mozzarella, marinated wood-roasted mushrooms, and a drizzle of toasted sesame oil. Another delectable option is the Supreme Dream pizza, which tantalizes the taste buds with house-made vodka sauce, fresh and aged whole milk mozzarella, spicy giardiniera, cup & char pepperoni, and grated Romano cheese. Truly Pizza's menu promises a medley of flavors that are sure to please even the most discerning pizza aficionados.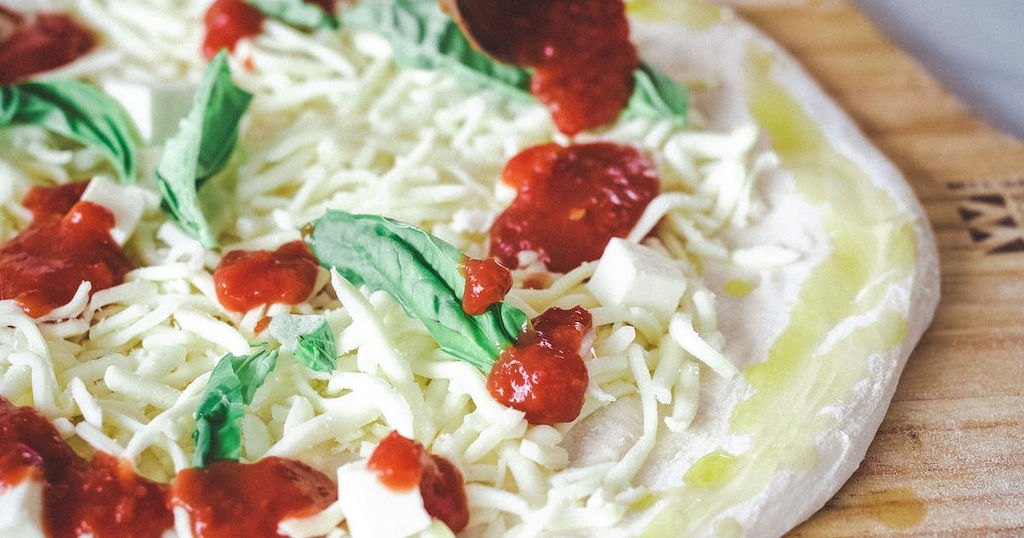 Credits to Truly Pizza Website
A Grand Opening Celebration:
To mark the launch of Truly Pizza, a grand opening event was held on June 22. The community of Dana Point was invited to experience the culinary delights firsthand and celebrate the arrival of this exciting new pizzeria. With the doors now open, Truly Pizza is eager to serve the people of Dana Point and beyond, providing them with an unparalleled pizza experience.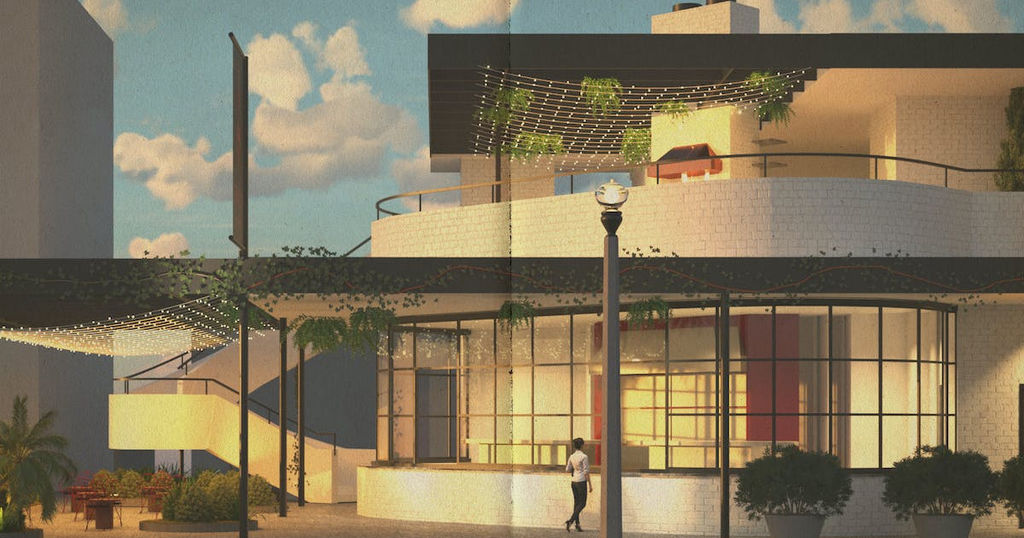 Credits to Truly Pizza Website
Conclusion:
Truly Pizza is set to redefine the pizza scene in Dana Point, California. With its passionate team, commitment to craftsmanship, and carefully curated flavors, this neighborhood pizzeria is poised to become a favorite among locals and visitors alike. Whether you're craving the earthy richness of the Umami Mushroom pizza or the boldness of the Supreme Dream, Truly Pizza offers a culinary journey that will leave you wanting more. Head over to Dana Point and indulge in the delicious creations at Truly Pizza—you won't be disappointed.