Your Trusted Advisors And Partners In Real Estate
Meet The Ulnick Group
At the Ulnick group we are an innovative boutique real estate group founded on local knowledge and personal relationships. We commit our deep local knowledge, global network, marketing and negotiating skills to your success. Having resided and raised their two children in San Clemente, the Ulnick's have dedicated their careers to helping families achieve their real estate goals in the iconic beach communities of South Orange County.
The Ulnick Group are among the most successful real estate partnership in coastal Orange County with over 28 years of real estate experience. We consistently uphold the highest ethical and professional standards, dedicating ourselves to our clients, our community, and passion for our profession.
Our mission is to provide each client with quality and professional real estate services by using our knowledge, expertise and sense of service to center the whole process around the client's goals and their best interests. With honest consultation and integrity of our actions. We hope to earn your trust and your business for years to come.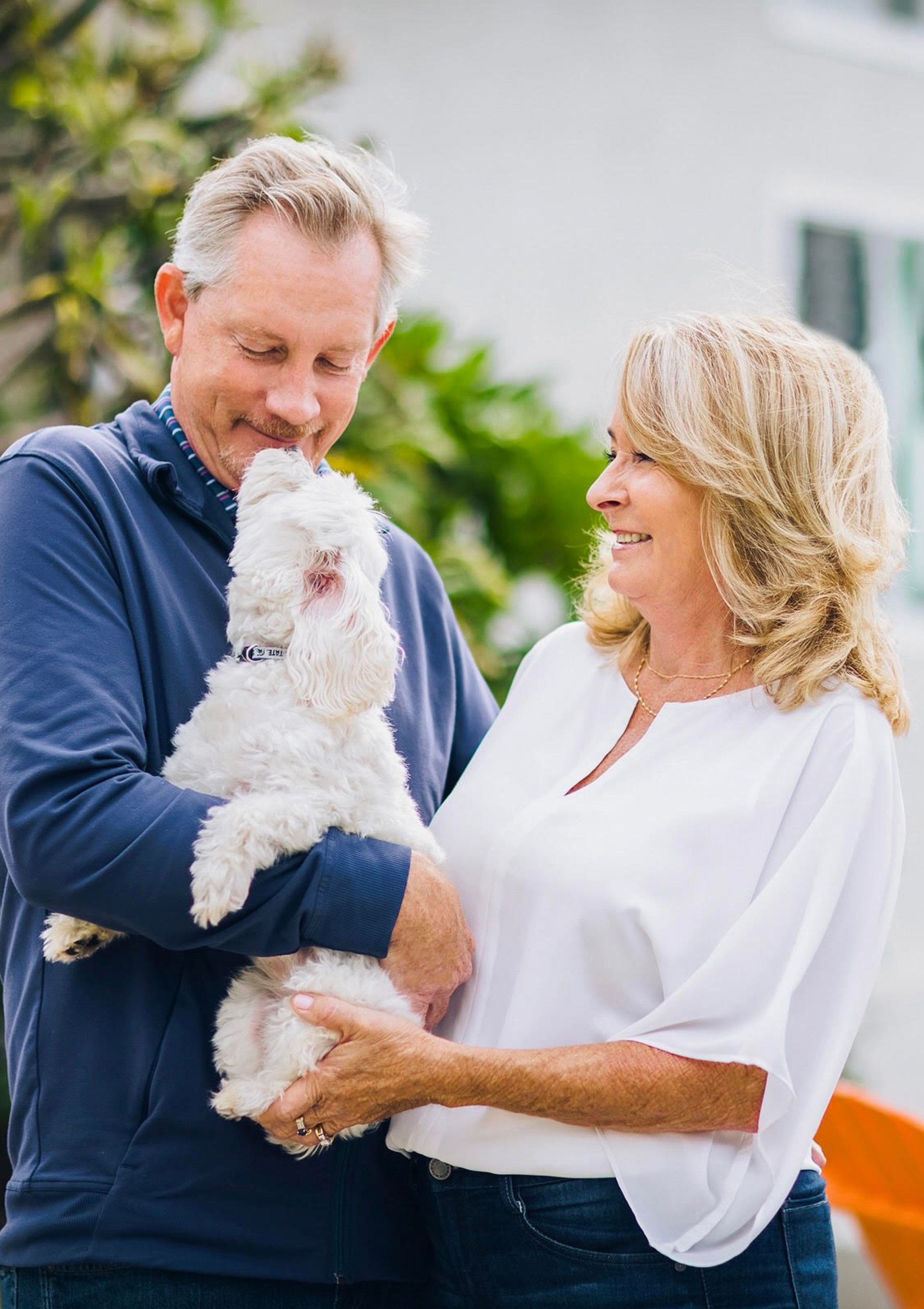 Areas of Expertise
Experience the charm of the coastal communities in South Orange County.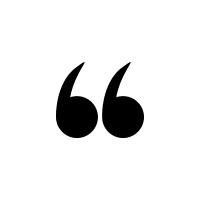 Testimonials
WHAT OUR CLIENTS SAY
Siobhan and Bryan are the ultimate professionals and we highly recommend them! They are a great team. Their photos, videos, and marketing are bar none. Potential buyers that come to their showings are treated to their personal touch and expertise. Buyers are shown all the special things that you have done to your home so they can see how special a home could be to them. We sold our home when open houses were not an option. They set up 8 showings the first weekend. We had 6 offers and sold our home at full price in just 2 days on the MLS! If you are wanting to sell your Orange County home, please make sure you consider the Ulnick Group!!
We have worked with the Ulnick group on multiple transactions over the last five years. Their knowledge of the local market, their professionalism and their customer service is outstanding. We were so impressed with the marketing they did when it came to selling our home. Either Siobhan and/or Bryan was present at every showing and open house and our home was listed in multiple local mailers, email updates, local papers and magazines. Getting our home sold was a top priority for the Ulnicks and we are incredibly grateful for their hard work in getting the house sold quickly...
I highly recommend this team for all of your real estate needs. When purchasing our first home in San Clemente we worked with the Ulnick's and found them to be true professionals, extremely knowledgeable and made the entire process seamless. Even after the close of escrow they have been helpful with referrals for contractors and a friendly contact as we transition to San Clemente from Los Angeles. This has been an enjoyable experience and we are grateful for their dedication and efforts. We highly recommend them as the local go-to real estate agents in San Clemente.
We are so grateful for Siobhan and Bryan! They listened to what we hoped to get for our home and also what we wanted in a future home. They never pushed us, but answered questions anytime they came up, and then were ready for us when we decided we were officially making the move. They guided us seamlessly through two incredibly fast escrows and we are so happy they got more than $375k over our asking price AND helped us get our new home in such a competitive market! Thank you, thank you!
The absolute BEST in real estate - hands down!! Not only are Siobhan and Bryan extremely kind, but they are incredibly knowledgeable and passionate about what they do and it shows from beginning to end. We cannot thank them enough for making this entire process so enjoyable and EASY!!! We actually broke the record for the highest sales price in our neighborhood over the past 18 years. If you are selling or buying a home, you MUST choose The Ulnick Group!!!
Who you work with matters!
We have experience in helping clients buy and sell properties in more than two dozen cities across the area. We are responsive to your needs, and available when you call or text, and we will help you to meet your goals.
We know what works and I believe in giving individual attention to my clients to ease the stress of the home buying and selling experience.
Starting the process with Ulnick Group means working with a professionals who considers what you need and works to deliver it!
Buyer's Experience
Purchasing a home is an investment. We put in the effort to ensure our clients feel at ease with their decisions.
Marketing Matters
Just as each property is one of a kind, The Ulnick Group's strategic promotion of each property they represent is equally as fine-tuned and unique.
Seller's Experience
Everyone has goals for the sale of their home.We know how to market your property and advise clients to achieve a result that makes them feel valued.
ULNICK GROUP BY THE NUMBERS
We're statistically proven to make you more money than the average agent.
Years Real Estate Experience
OUR MARKETING
Just as each property is one of a kind, The Ulnick Group's strategic promotion of each property they represent is equally as fine-tuned and unique. From generating creative narratives for each property, to hosting custom events with key clientele, and generating engaging marketing materials, every tactic is executed with a clever approach to achieve optimal results.
The Ulnick Group remains steadfast in not only marketing properties to the highest level using clean, simple, and modern designs, conveying quality and sophistication. But, also ensuring transparency with their clients, routinely sharing data insights and valuable feedback, both from their various marketing initiatives and through direct consumer interactions.
Harnessing the power of high-end professional photography, videography, enhanced on-line exposure, social media, direct mail, and a monthly newsletter, we ensure all our marketing efforts are directed at adding value to your home, to sell for the maximum amount in the least amount of time and stress.
Partnered with Compass, the team is excited to leverage new industry leading technology, innovative tools, and added support staff to elevate their client's real estate experience locally, nationally, and globally.
With over 28 years of real estate experience and over 600 properties sold throughout coastal orange county, the duo remains eager to apply their industry-leading approach for each one of their clients whether they be in the market to sell, purchase or invest.
Follow Us On Instagram
𝕃𝕠𝕔𝕒𝕝𝕝𝕪 𝕂𝕟𝕠𝕨𝕟🌐𝔾𝕝𝕠𝕓𝕒𝕝𝕝𝕪 ℂ𝕠𝕟𝕟𝕖𝕔𝕥𝕖𝕕
Our Solds
Sold Portfolio
A Curated Collection of Our Notable Transactions
Work With The Ulnick Group
The Ulnick's are among the most successful real estate partnerships in coastal Orange county. With over 28 years of proven results they pride themselves on being an innovative boutique real estate group, founded on local knowledge and personal relationships.