San Clemente is a popular destination for tourists and locals alike. With unbeatable weather, a family friendly atmosphere, a strong sense of community and a multitude of outdoor activities – San Clemente perfectly encapsulates the quintessential Californian lifestyle. In this article we'll elaborate on the top things to do in San Clemente if you are looking to take advantage of all this Spanish village by the sea has to offer!
San Clemente Pier
San Clemente Pier is a must-visit destination for anyone looking to experience the best of San Clemente's beach culture. The 1,296-foot wooden pier offers excellent views of the Pacific Ocean and the California Coast, making it the perfect spot to take in the sights and sounds of the ocean. Along the pier, visitors will find three popular restaurants; The Fisherman's Restaurant and Bar, La Galette Creperie, and Pierside Restaurant and Pier, which offer a variety of dining options, from casual seafood to crepes, as well as a great spot to watch the sunset.
San Clemente City Beach and Pier are good jumping-off points for day-long adventures. The San Clemente Beach Trail heads north and south from the pier on the other side of the railroad tracks. The trail connects to other scenic spots like North Beach and T-Street Beach. And atop the opposing bluffs, Casa Romantic Cultural Center and Gardens offer an incredible view overlooking the pier.
Overall, San Clemente Pier is a must-see destination for anyone visiting the city. Whether you're a local or a tourist, it offers a unique glimpse into the city's beach culture and provides a variety of activities, dining options, and attractions to enjoy. So pack your sunscreen, and head down to the pier for a day of fun in the sun.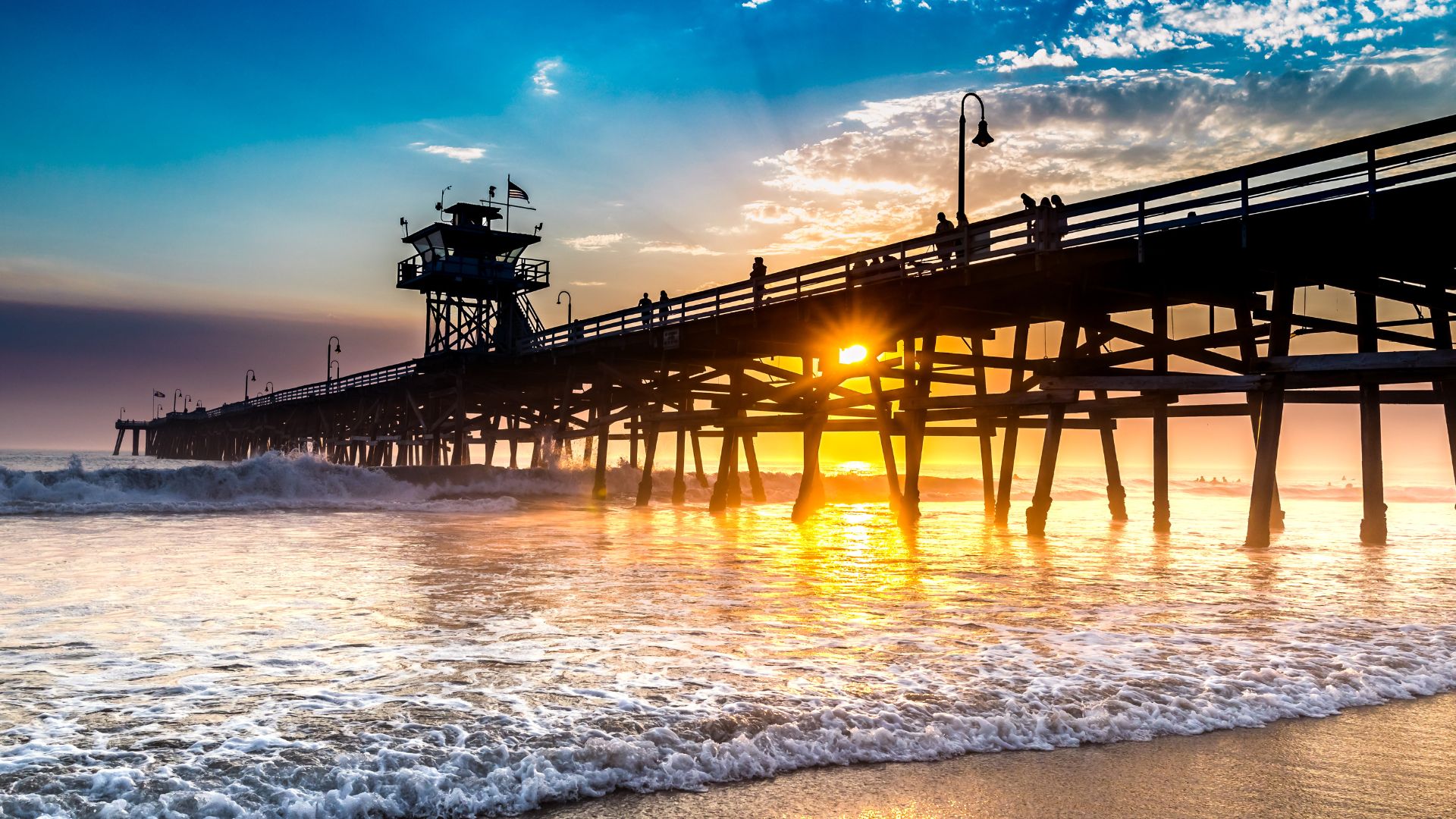 San Clemente Beach Trail
San Clemente is an ideal destination for nature lovers with a variety of scenic hiking and biking trails that offer breathtaking views of the ocean, mountains and canyons. Whether you are an experienced hiker or a casual cyclist, there is a trail to suit your needs. The San Clemente Beach Trail, a 2.3-mile hiking trail that connects North Beach and Calafia Beach Park, is especially popular and offers scenic ocean views the entire way.
One of the most popular hiking trails in San Clemente is the San Clemente Coastal Trail. This scenic trail follows the coastline and offers panoramic views of the ocean and the famous surf spot of Trestles. The trail is relatively easy, making it ideal for families with children or those looking for a leisurely stroll. Along the way, you'll encounter a variety of plants and animals, including sea lions, dolphins, and migrating whales (depending on the season).
Overall, San Clemente offers a wide range of hiking and biking trails suitable for nature lovers of all levels. Whether you're looking for a leisurely stroll or a challenging workout, there's a trail that's perfect for you. So pack some water and sunscreen and head out to explore San Clemente's beautiful hiking trails.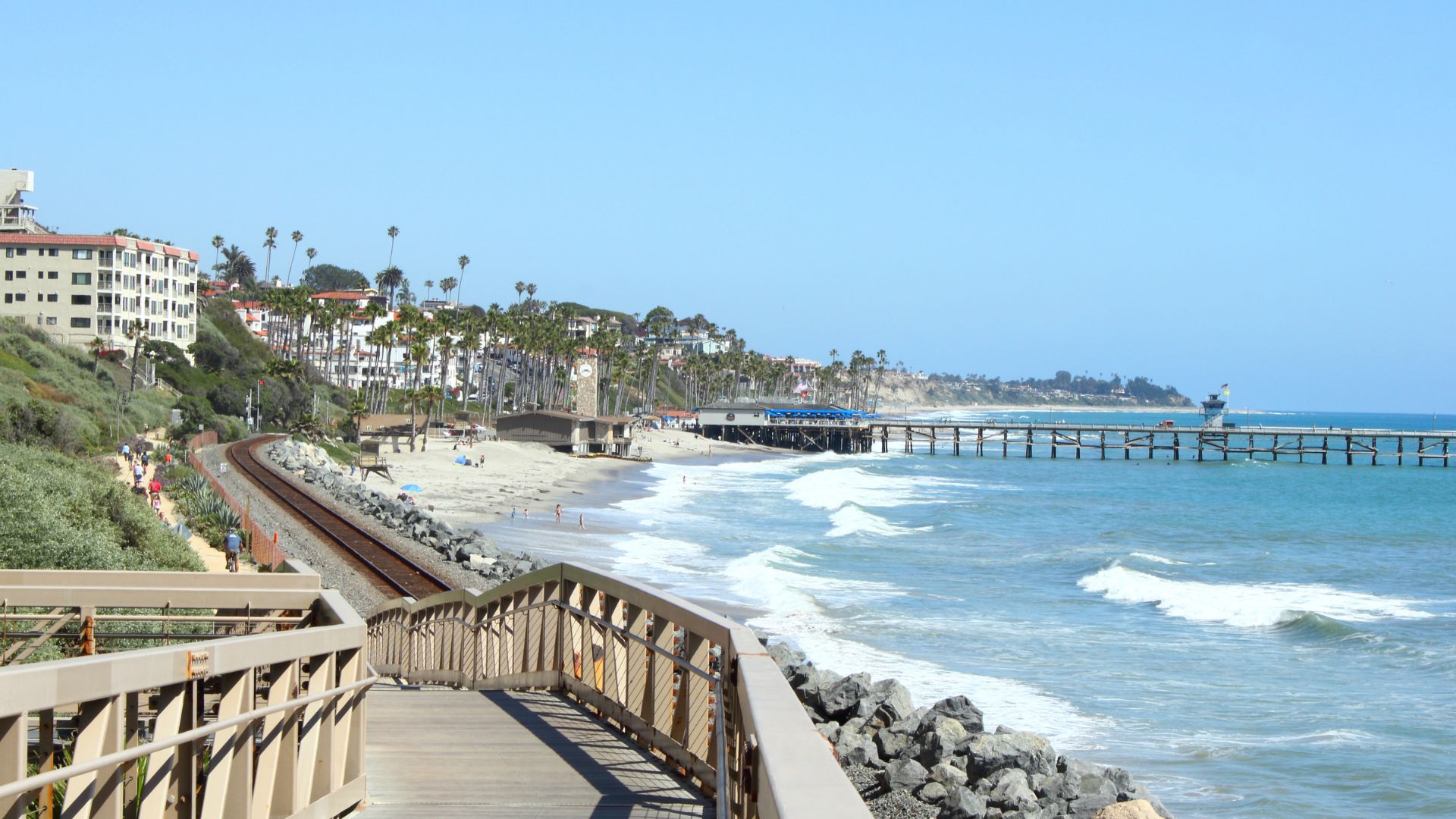 Take a surfing lesson
San Clemente and surfing are synonymous in Southern California. There are entire chapters dedicated to the city in surfing history books, and to this day it remains a magnet for professionals and passionate surfers alike.
While several surfing spots dot the San Clemente shoreline, the Trestles surf break defines the city's surfing reputation. This world-famous surf spot is located on San Onofre State Beach and can only be reached via a well-maintained nature trail. Despite the walk to the beach, surfers are not deterred and hardly a day goes by without a large number of surfers in the water.
The best bet for those new to the area or new to the sport is to visit a local surf shop for valuable intel. Several of these shops also offer surfboard rentals and lessons.
Other surf destinations in San Clemente include T-Street Beach, Cottons surf spot, and the north side of San Clemente Pier.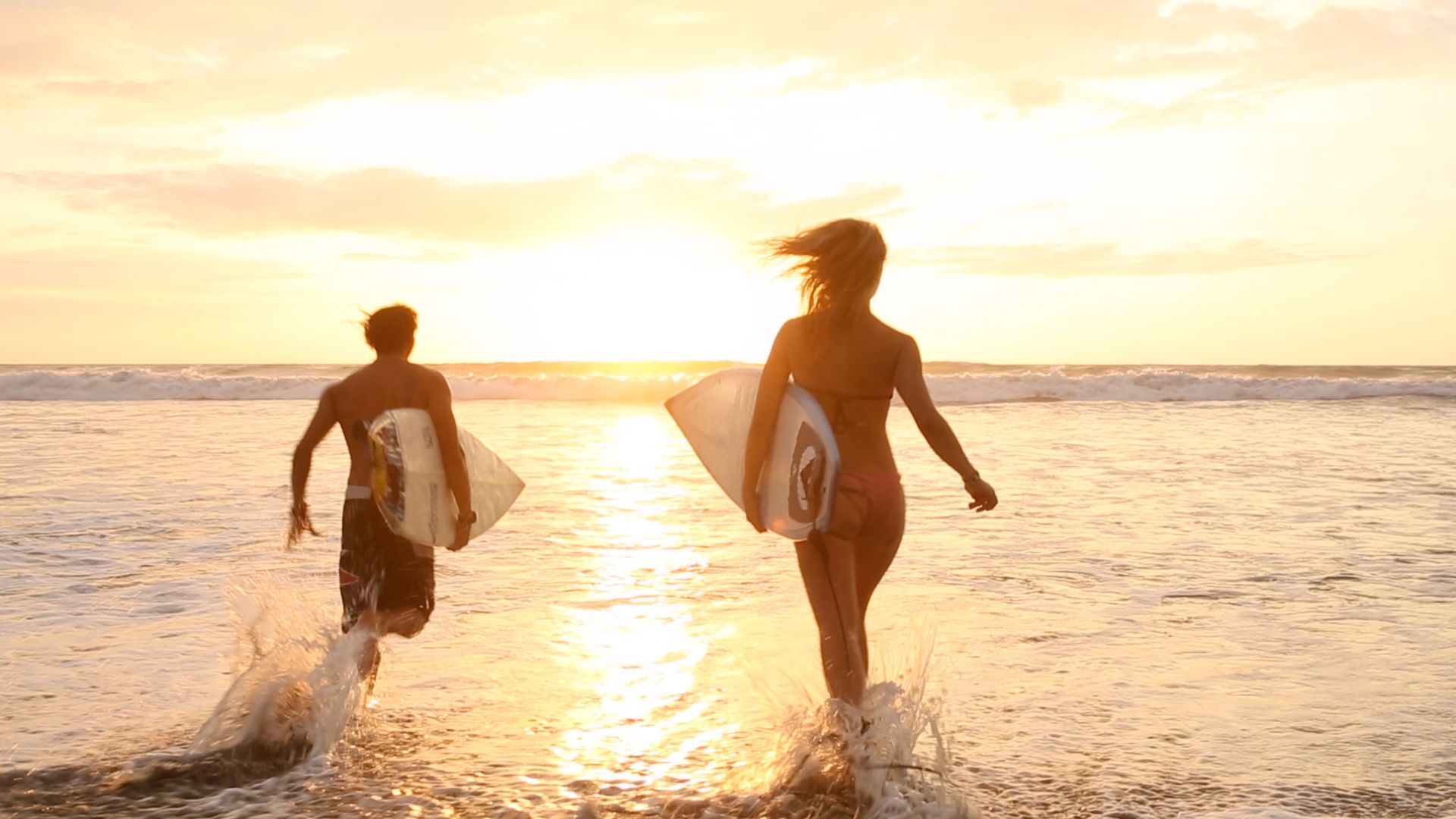 San Clemente Downtown District
San Clemente is a city that shines for its vibrant cultural scene, and the downtown area is the center of it all. From local boutiques to unique visitor experiences, there's plenty to do and see in this bustling neighborhood.
The heart of downtown is near the intersection of Avenida Del Mar and El Camino Real where you'll find patio restaurants, window shopping, and many other exciting attractions. Whether you're in the mood for a casual lunch or a fancy dinner, you're sure to find something to your liking in this culinary district.
To get a real taste of the culture in San Clemente, be sure to stop by Vine Restaurant and Nick's San Clemente. These two casual but stylish restaurants are popular with locals and offer a wide selection of seafood specialties and other made-to-order dishes. And with so many other fantastic eateries in the area, there really is something for everyone.
Other Restaurants In San Clemente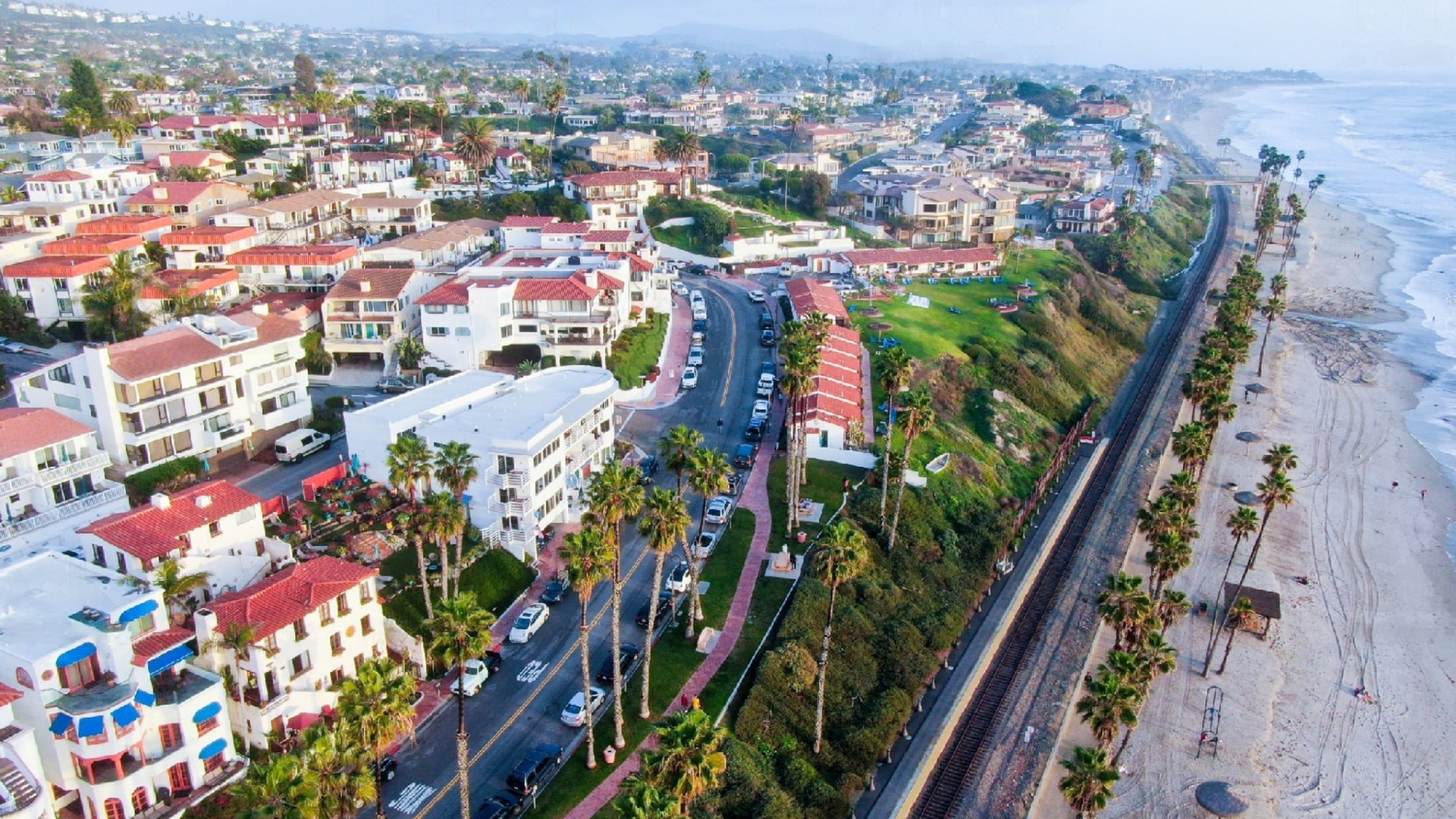 In Conclusion
Whether you're a resident or visitor, the downtown area is the perfect place to spend an afternoon or evening. With its lively atmosphere, delicious food, and unique shopping experiences, it's easy to see why this is one of the most popular neighborhoods in San Clemente.
So come and discover the heart of San Clemente culture. We're sure you'll fall in love with this vibrant neighborhood as much as we did!