With unbeatable weather, a family friendly atmosphere, a strong sense of community, and a multitude of outdoor activities, San Clemente perfectly encapsulates the quintessential Californian lifestyle. In this article, we'll elaborate on the top things to do in San Clemente if you are looking to take advantage of all the Spanish village by the sea has to offer!
Surfing
San Clemente is world renowned for its incredible surf spots, most notably Trestles, which is a trio of flawless breaks given the ideal swell, tide and wind conditions (Middles, Lowers, Uppers). Right in front of Nixon's old home, Nearby Cottons is great for longboarders. Church, which breaks further down the beach can also be a fun, punchy wave at high tide, and is typically less crowded.
Trestles is mostly frequented by intermediate to advanced surfers, but San Clemente has something for everyone. San Onofre, for example, is more of a mellow longboard spot, and is also great for beginners. T-Street and the San Clemente pier are the local beach break spots to practice.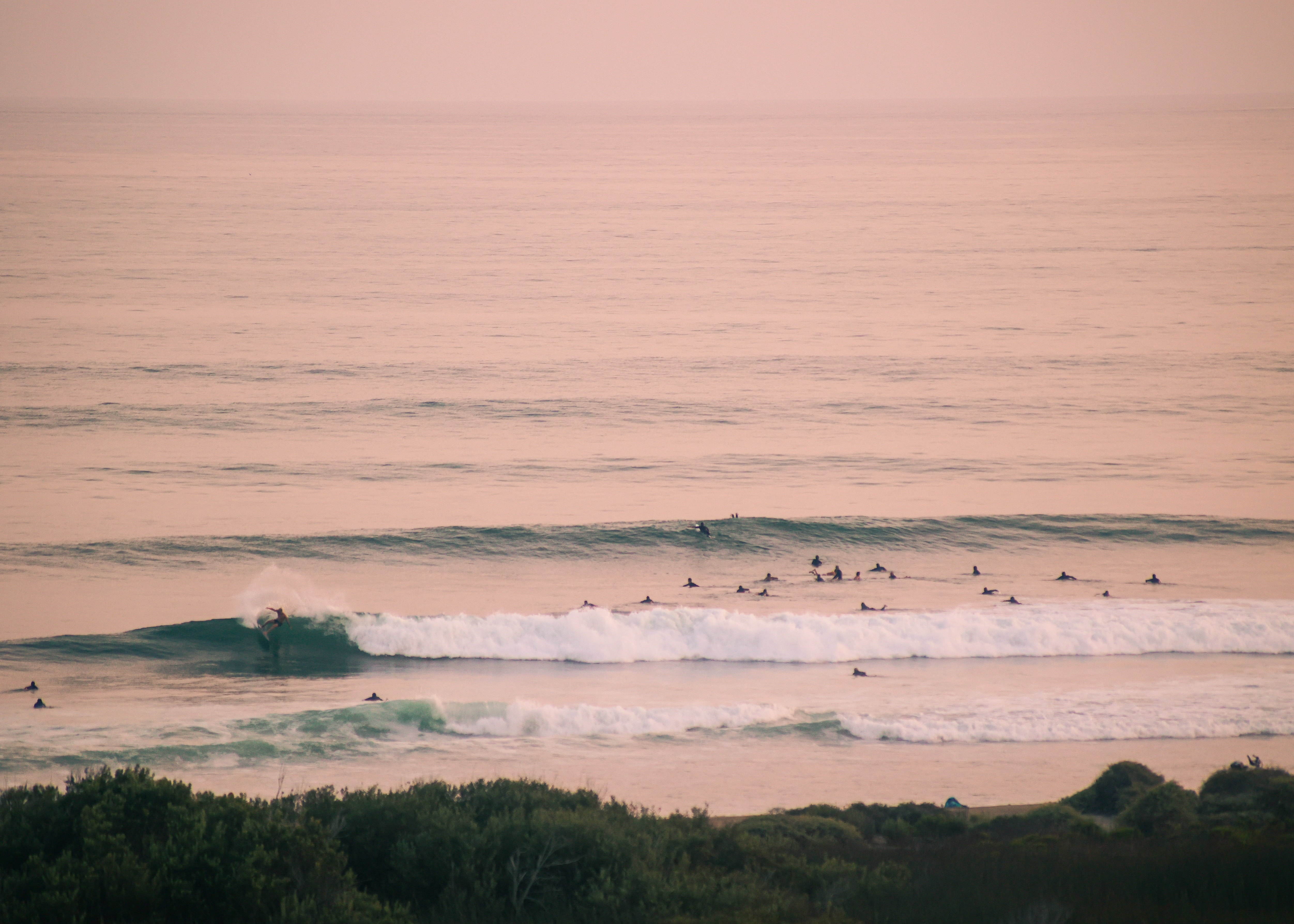 Biking
San Clemente is a very bike-friendly town. There are bike lanes both in town and to local state parks. Biking is by far the best way to get to Trestles, since parking is about a mile away by way of the San Onofre State Park Trail. Electric bikes are gaining in popularity to make the famous trek while saving precious energy for surfing.
Apart from biking to beaches and getting around town, there are also plenty of great mountain bike trails in San Clemente:
Holeshot
Patriot Trail
Peaceful Valley
Panhe Trail (Pa'nxinga Moniivol)
Mike and Linda's
Ancestors' Trail
San Mateo
Mansions
Golfing
There are 6 golf courses in San Clemente, and one is a municipal course. There are also another 28 golf courses within 20 miles of San Clemente, so there is no shortage of world-class golfing in the area. San Clemente's Talega Golf Club was even ranked Top Golf Course by Golf Digest/ESPN/Zagat Survey.
Hiking
In addition to San Clemente's world renowned beaches and golf, you can also take advantage of several trail networks that span the city, beaches, canyons and ridgelines. Each of these trails make for a safe outdoor experience and are all a perfect way to appreciate San Clemente's rugged coastline. You'll enjoy breathtaking views of the coast, canyons and wildlife reserves. Deer, coyote, and bobcats are common, as well as local and seasonal birds.
San Clemente Trail Networks
Beach Trail
Cristianitos Regional Trail/San Clemente Summit
Forster Ranch Ridgeline Trail
Prima Deschecha Regional Trail
Rancho San Clemente Ridgeline Trail *Partially Closed*
Sea Summit at Marblehead Trail
Fine Dining
Downtown San Clemente is a bustling, walkable city center that offers a refreshing, small-town feel. No such place would be complete without excellent restaurants to enjoy great meals with family and friends.
Top 10 Restaurants in San Clemente
In Conclusion
The lifestyle that San Clemente has to offer is simply unparalleled and the climate is the icing on the cake. San Clemente has some of the most impressive yearly weather averages in the world!
Interested in buying or selling in San Clemente? Don't hesitate to contact us below!