San Juan Capistrano, a quaint town in Southern California, offers a wealth of activities and attractions for visitors. From historic landmarks to beautiful outdoor settings, this town has it all. In this article, we'll explore some of the top things to do in San Juan Capistrano, covering history, outdoor adventures, family fun, food and wine, shopping, and events.
History and Heritage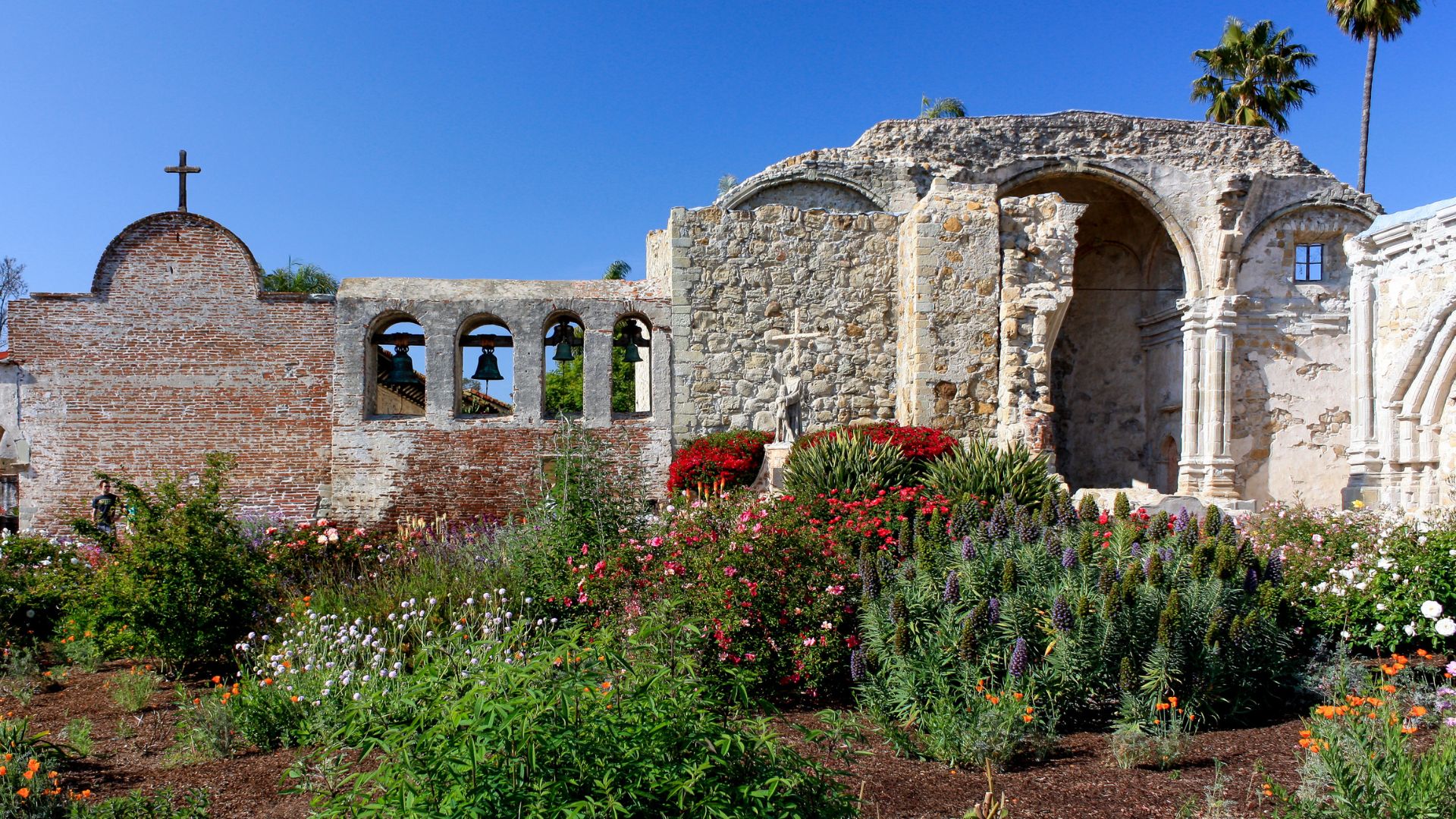 Mission San Juan Capistrano
The centerpiece of the town's history is the beautiful Mission San Juan Capistrano, founded in 1776. The mission is home to beautiful gardens, historic ruins, and the famous Serra Chapel, the oldest building in California still in use. A visit to the mission is a must for anyone interested in California history.
Los Rios Historic District
Just a stone's throw away from the mission is the Los Rios Historic District, the oldest continuously inhabited neighborhood in California. Stroll through the charming streets, lined with quaint adobe homes, and take in the unique atmosphere.
The Montanez Adobe
Don't miss the chance to visit the Montanez Adobe, a historic adobe home dating back to the 1790s. The adobe offers guided tours and educational programs to provide an insight into early Californian life.
Outdoor Adventures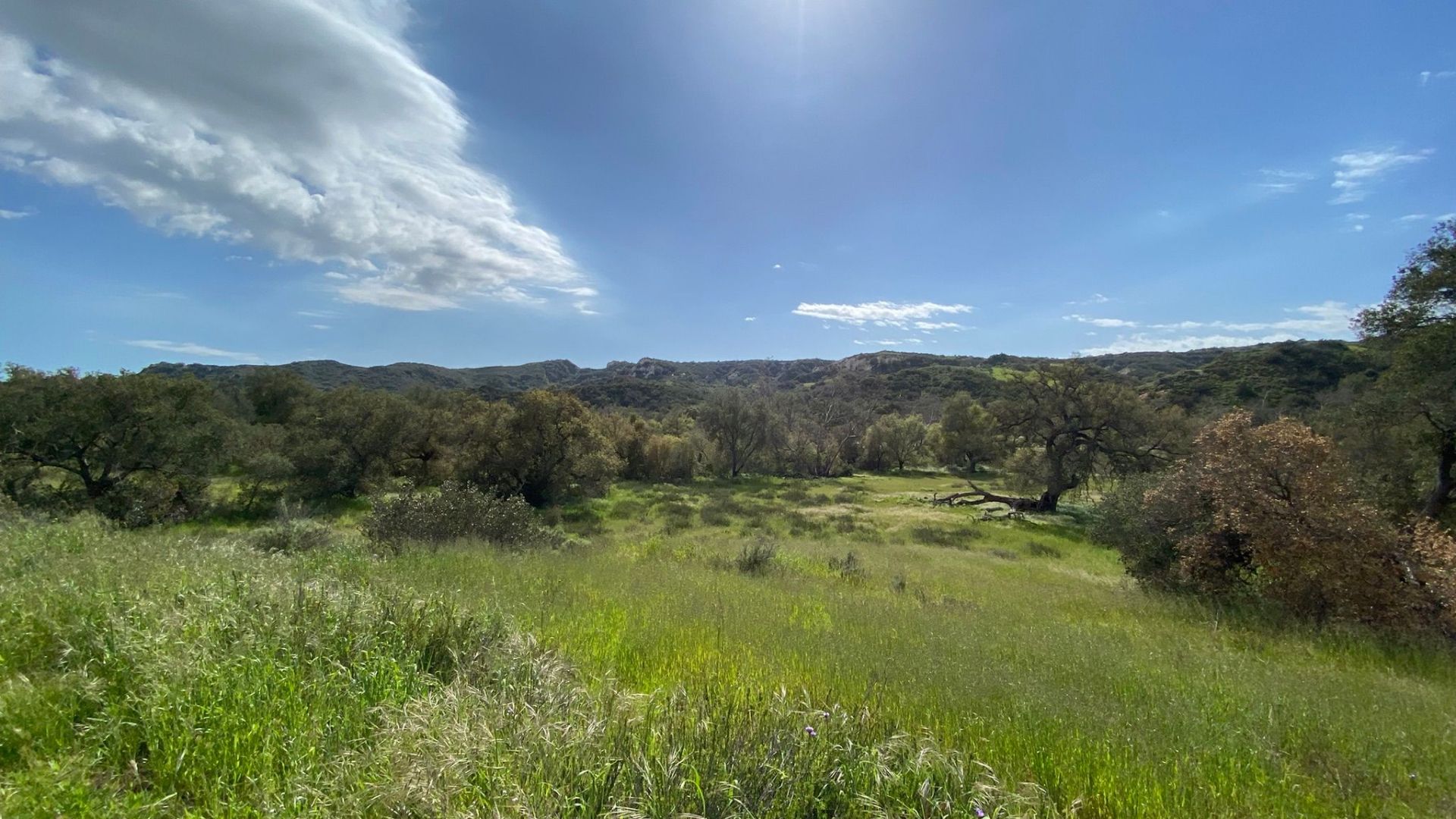 Hiking Trails
San Juan Capistrano is surrounded by beautiful hiking trails, perfect for nature lovers. Explore the San Juan Creek Trail, a scenic path following the creek, or venture into the nearby hills on the Patriot Hill Trail.
Dana Point Harbor
A short drive away is Dana Point Harbor, a perfect destination for water sports and outdoor activities. Enjoy whale watching, sailing, and kayaking or simply relax at one of the beautiful beaches.
Ronald W. Caspers Wilderness Park
For a true escape into nature, visit the Ronald W. Caspers Wilderness Park. This vast park offers miles of trails, stunning vistas, and diverse wildlife, making it a haven for outdoor enthusiasts.
Family Fun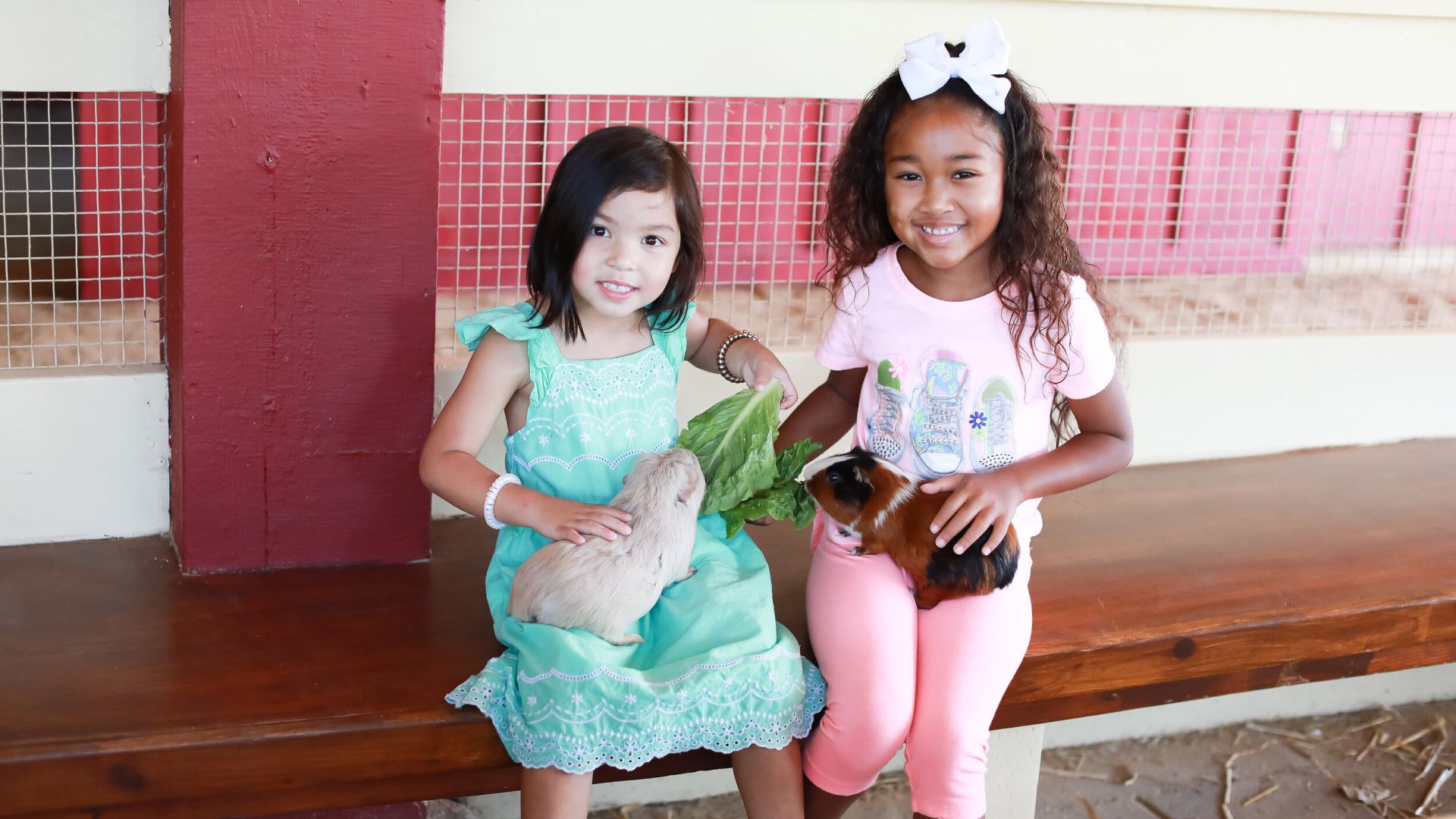 Zoomars Petting Zoo
Families with young children will love Zoomars Petting Zoo, home to a variety of friendly animals, including goats, sheep, and llamas. Kids can also enjoy a train ride, playground, and fossil-digging area.
O'Neill Museum
The O'Neill Museum, located in the heart of the historic district, offers exhibits and artifacts that showcase the rich history of San Juan Capistrano. The museum is an excellent educational experience for families, providing insight into the town's past and its connection to California history.
Regency Theatres
Catch a movie at the charming Regency Theatres, a historic cinema in downtown San Juan Capistrano. The theater offers a mix of popular films and independent movies, all in a cozy, vintage setting.
Food and Wine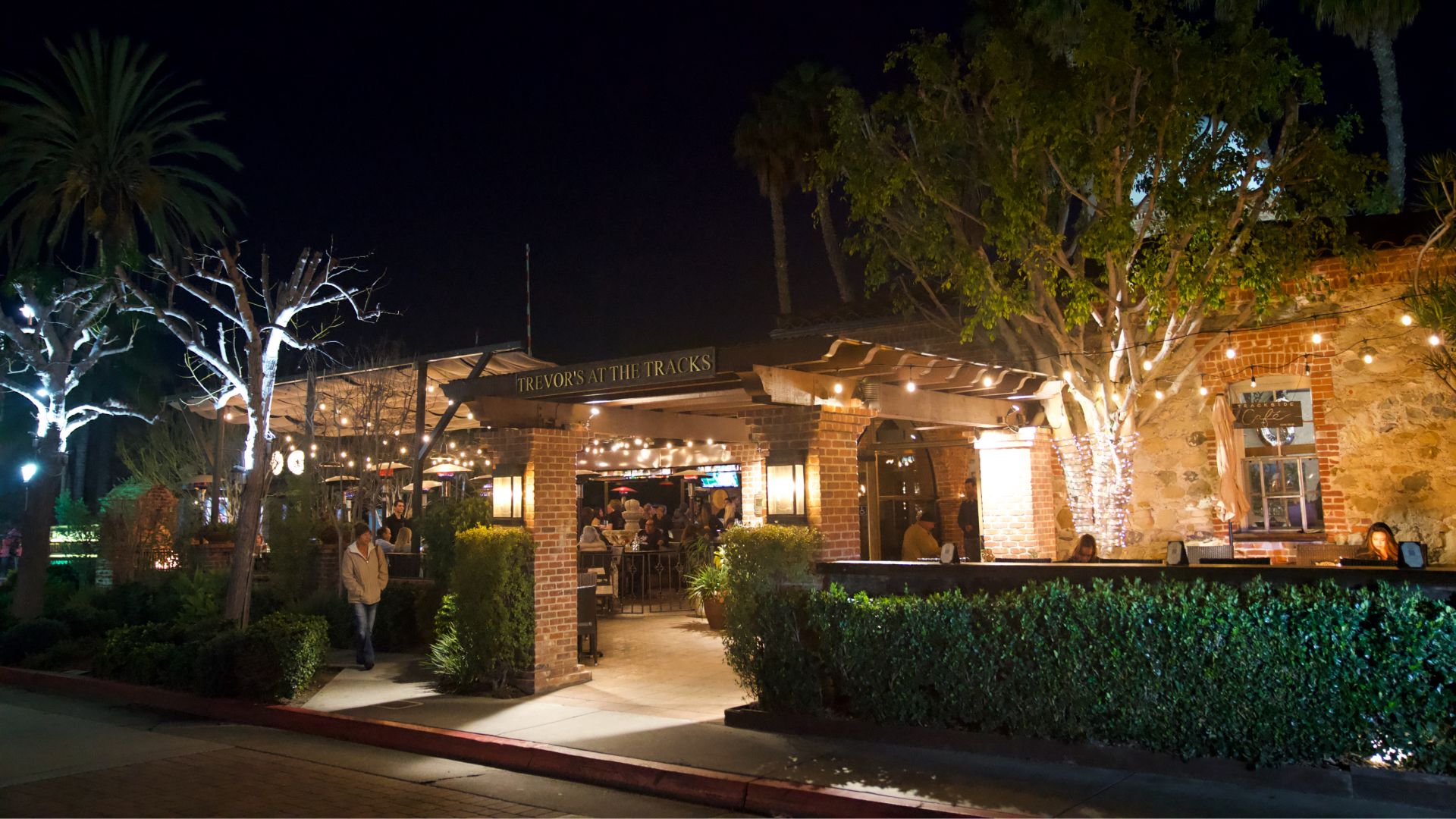 Ciao Pasta
Indulge in authentic Italian cuisine at Ciao Pasta, a cozy restaurant known for its fresh pasta dishes and warm atmosphere. The extensive menu offers something for everyone, from classic pasta dishes to delicious seafood options.
Ramos House Cafe
Step back in time at the Ramos House Cafe, a historic restaurant located in the Los Rios Historic District. Enjoy brunch and lunch options with a modern twist, all while dining in a beautiful, rustic setting.
Ellie's Table
For a casual breakfast or lunch, head to Ellie's Table, a charming cafe that offers a variety of pastries, sandwiches, and coffee. The cafe is located in a historic building, adding to the unique atmosphere.
Cedar Creek Inn
Experience the charm of Cedar Creek Inn, a delightful restaurant offering American comfort food and a picturesque outdoor patio. The menu features favorites like prime rib, seafood, and various salads, providing options for all tastes.
El Adobe de Capistrano
Savor traditional Mexican cuisine at El Adobe de Capistrano, a historic restaurant located in a 200-year-old adobe building. The menu includes classics like enchiladas, fajitas, and margaritas, making for a memorable dining experience.
Sundried Tomato
Discover the flavors of California at Sundried Tomato, a bistro serving fresh, locally-sourced dishes. The menu offers a range of options, from gourmet sandwiches to hearty entrees, ensuring something for everyone.
Five Vines Wine Bar
Unwind at Five Vines Wine Bar, an intimate wine bar offering an extensive selection of wines, craft beers, and small bites. The cozy atmosphere and knowledgeable staff make it the perfect spot for a relaxing evening.
Mayfield Restaurant
Dine in style at Mayfield Restaurant, a contemporary eatery offering a globally-inspired menu and an inviting ambiance. From tapas-style dishes to full entrees, Mayfield is sure to impress with its diverse offerings and attention to detail.
Bloom Restaurant
Experience farm-to-table dining at Bloom Restaurant, a modern eatery with a focus on fresh, seasonal ingredients. The menu changes regularly to highlight the best of California's produce, making each visit a unique culinary adventure.
Trevor's at the Tracks
Treat yourself to a delicious meal at Trevor's at the Tracks, a popular restaurant located in the town's historic train depot. Enjoy a mix of American and international cuisine, all made with fresh, locally-sourced ingredients.
Shopping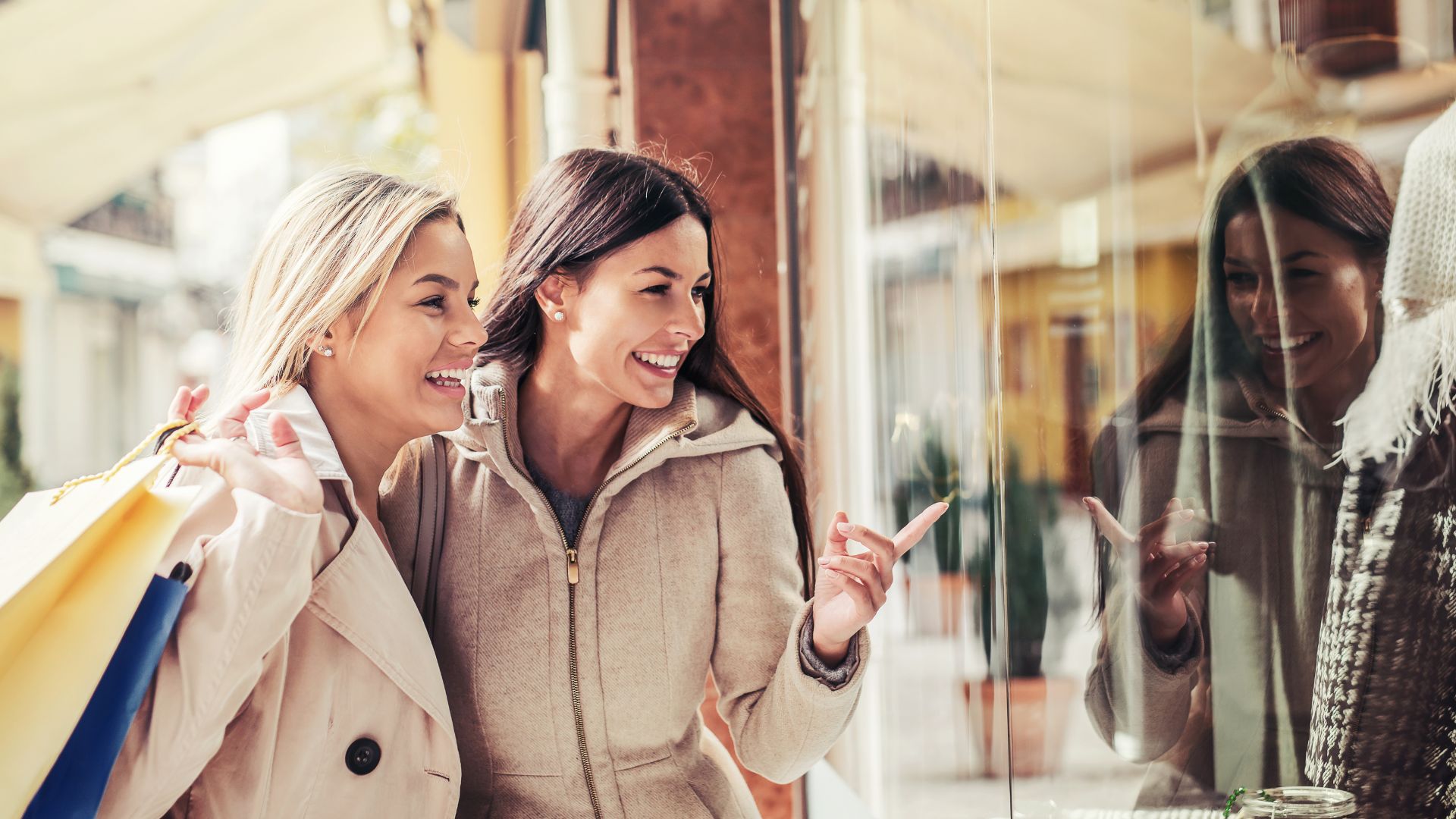 The Old Barn Antique Mall
Browse through a treasure trove of antiques and collectibles at The Old Barn Antique Mall, a sprawling antique store filled with unique finds. You never know what hidden gems you might discover!
Mission Fine Art Gallery
Explore the local art scene at the Mission Fine Art Gallery, a space dedicated to showcasing the work of local artists. From paintings to sculptures, the gallery offers a diverse range of artwork to admire and purchase.
Events and Festivals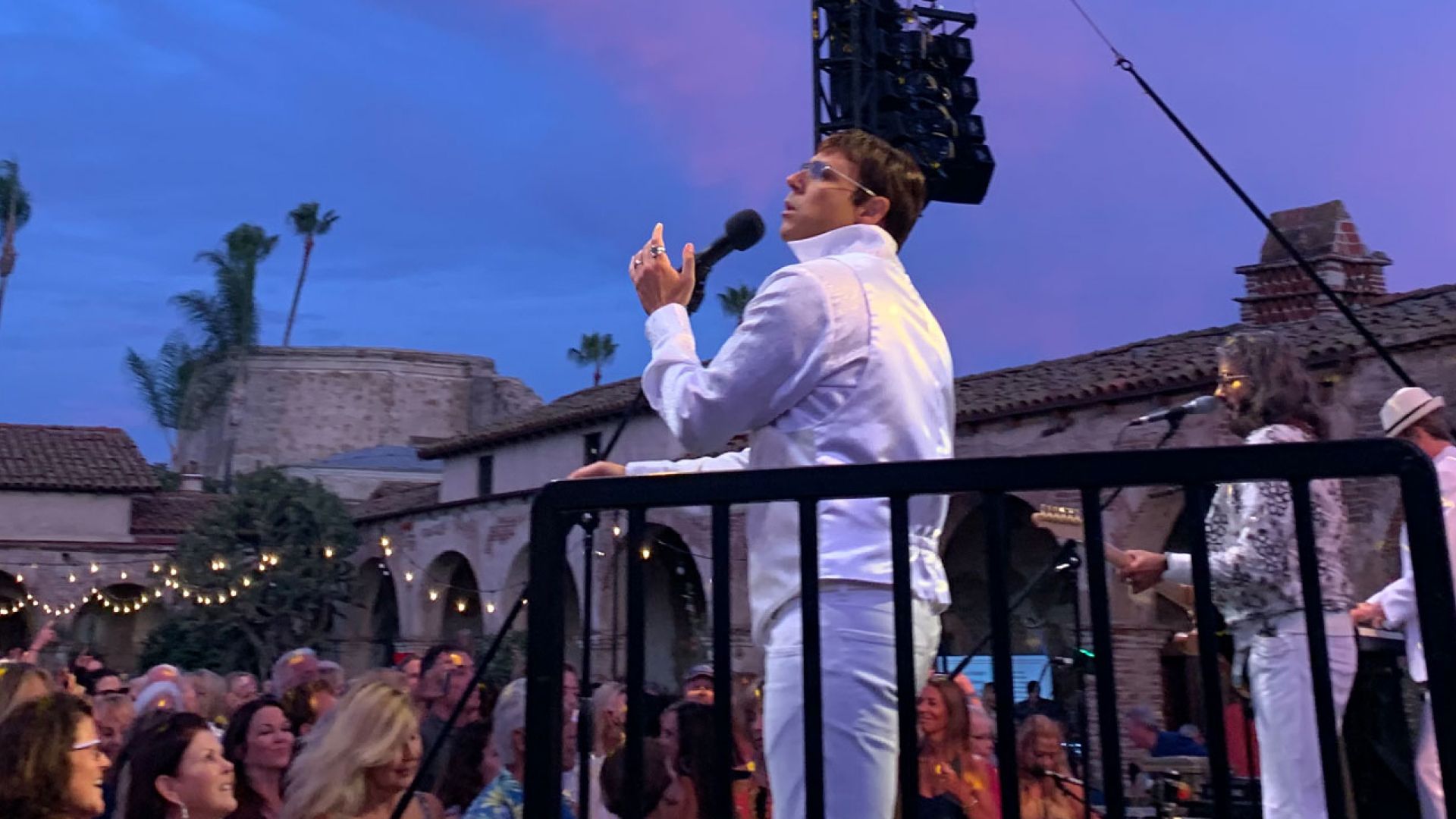 Swallows Day Parade
One of the most famous events in San Juan Capistrano is the annual Swallows Day Parade, celebrating the return of the swallows to the Mission. The event features a lively parade, live music, and a variety of activities for the whole family.
Music Under the Stars
During the summer months, the Mission San Juan Capistrano hosts the popular "Music Under the Stars" concert series. Guests can enjoy live performances from various artists, all while taking in the beautiful surroundings of the historic Mission.
San Juan Summer Nites Concert Series
The San Juan Summer Nites Concert Series takes place at the Historic Town Center Park and features a variety of local and national acts. These free, family-friendly concerts offer live music, food trucks, and a lively atmosphere for all to enjoy.
The Coach House Concerts
The Coach House, a well-known concert venue in San Juan Capistrano, hosts a variety of live music events throughout the year. Upcoming concerts include performances by popular bands and artists from a wide range of genres. Check their website for the latest schedule and ticket information.
San Juan Capistrano Greek Festival
The annual San Juan Capistrano Greek Festival is a celebration of Greek culture, featuring traditional food, music, and dancing. The event takes place at the Saint Basil Greek Orthodox Church and offers fun and entertainment for the entire family.
Conclusion
San Juan Capistrano is a town filled with history, outdoor adventures, family fun, fantastic dining experiences, and a vibrant events scene. With so many things to see and do, it's no wonder that visitors are drawn to this charming Southern California destination. Experience the magic of San Juan Capistrano for yourself – you won't be disappointed!
FAQs
1. What is the best time of year to visit San Juan Capistrano?
The best time to visit San Juan Capistrano is during the spring and fall when the weather is mild and the town is less crowded. However, the town offers activities and events year-round, making it an excellent destination any time of the year.
2. How do I get to San Juan Capistrano?
San Juan Capistrano is easily accessible by car, located just off Interstate 5. The town is also served by Amtrak and Metrolink trains, making it a convenient destination for those traveling without a car.
3. Are there any guided tours available in San Juan Capistrano?
Yes, there are several guided tours available, including walking tours of the historic district, docent-led tours of the Mission, and even ghost tours for those interested in the town's spooky history.
4. Is San Juan Capistrano family-friendly?
Absolutely! San Juan Capistrano offers a variety of activities and attractions suitable for families, including the Zoomars Petting Zoo, O'Neill Museum, and Regency Theatres.
5. How many days should I spend in San Juan Capistrano?
We recommend spending at least two to three days in San Juan Capistrano to fully experience the town's attractions, events, and dining options. However, you may find yourself wanting to stay longer to enjoy the charm and beauty of this Southern California gem.