Nestled at the southern tip of Dana Point, Capistrano Beach, affectionately known as "Capo Beach" to locals, is a coastal haven waiting to be explored. This charming community, neighboring the picturesque town of San Clemente, boasts a rich history, breathtaking beauty, and an irresistibly relaxed vibe that sets it apart as a true hidden gem.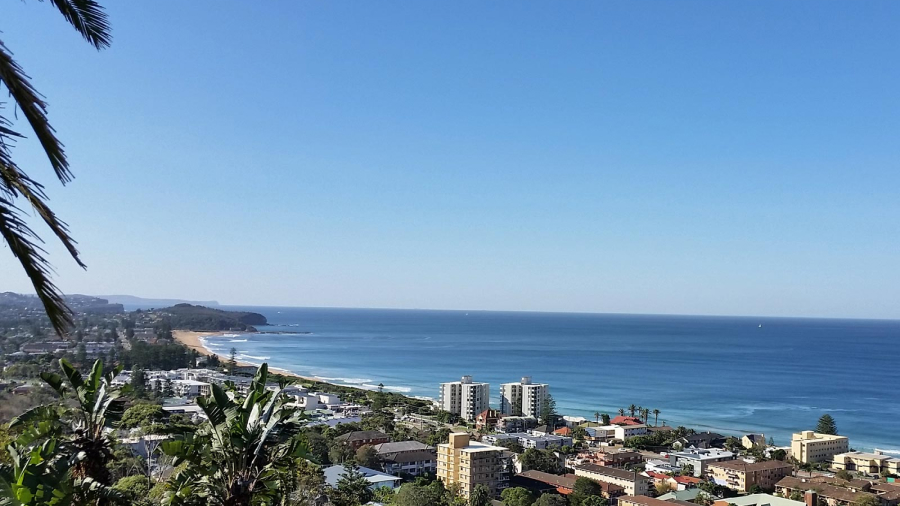 Credits to worldbeachguide.com
Capistrano Beach Park: A Coastal Gem
Capistrano Beach Park, the jewel of this coastal community, offers everything you'd dream of in a beachfront escape. With convenient parking, stunning views of the San Clemente Pier and Dana Point Harbor, volleyball courts, showers, and even concessions, it's a must-visit spot. Surfers flock here for the desirable waves, while train enthusiasts will appreciate its proximity to the Amtrak and Metrolink lines. Don't forget your furry friends—leashed dogs are welcome year-round, making it a perfect destination for everyone.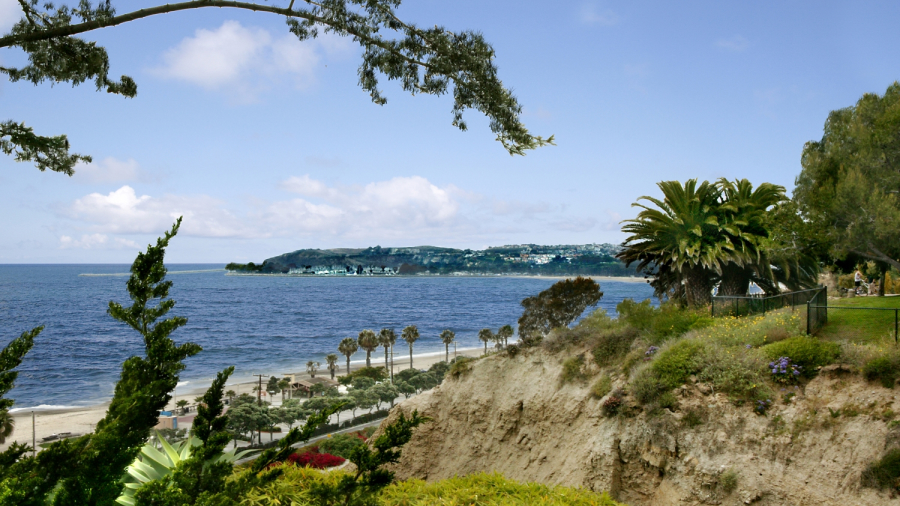 Credits to worldbeachguide.com
Scenic Parks for Outdoor Enthusiasts
Capistrano Beach is a paradise for outdoor lovers, with a range of scenic parks to explore. From Capistrano Beach Park to Mira Costa Park, Louise Leydon Park, Palisades Gazebo Park, and Pines Park, there's no shortage of natural beauty. Pines Park, perched atop bluffs, offers magnificent ocean vistas that will take your breath away.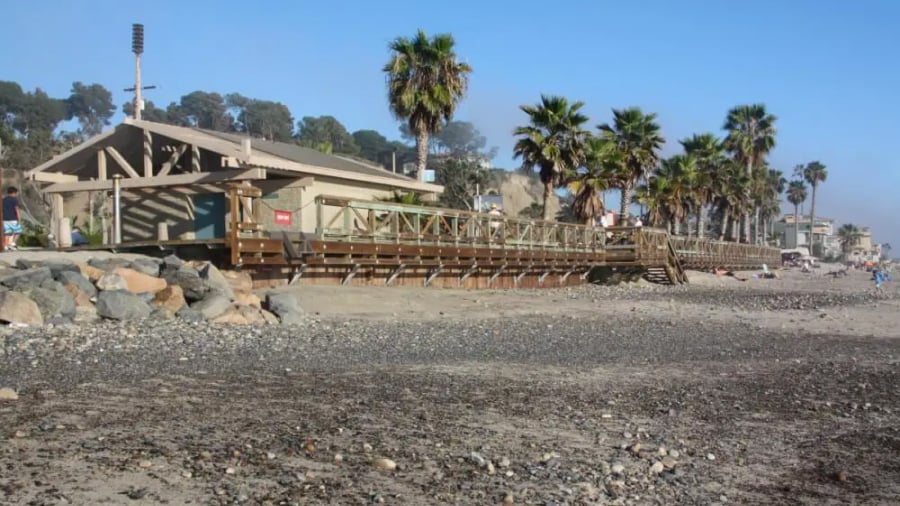 Gateway to Coastal California
Capistrano Beach's strategic location makes it a gateway to some of Southern California's most desirable destinations. Within a short drive, you can reach Dana Point, Monarch Beach, Laguna Niguel, Laguna Beach, Crystal Cove, Newport Coast, Corona del Mar, and Newport Beach. This central position allows you to explore a diverse array of coastal treasures.
Diverse Real Estate Options
The real estate in Capistrano Beach is as diverse as its landscapes. From single-family residences and carefree condos to charming beach cottages and sprawling mansions, there's something for every taste. The exclusive Beach Road enclave stands out as the ultimate address, offering beachfront living like no other. Here, properties extend right to the shoreline, providing private fire pits and patios by the Pacific Ocean.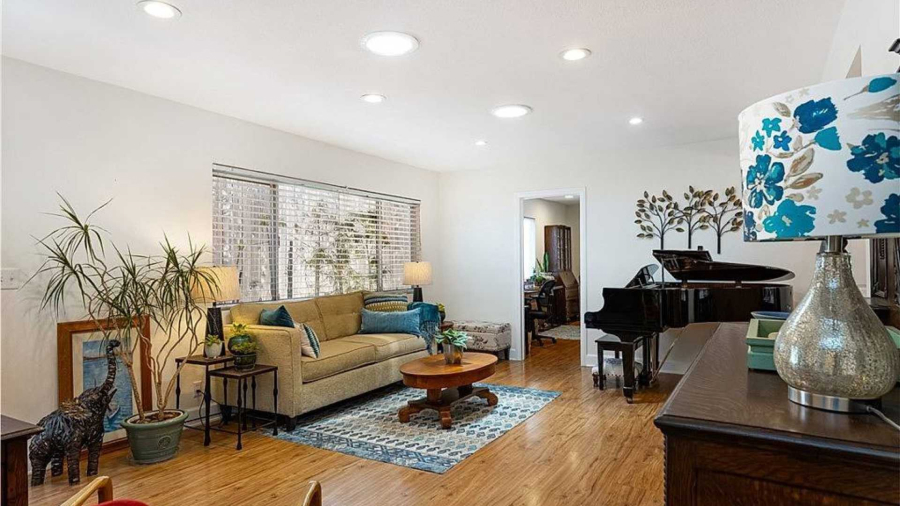 Neighborhoods with Character
Capistrano Beach is home to a variety of distinctive neighborhoods, each with its own character. Explore Capistrano Bluffs, Capistrano Heights, Palisades, Sea Bluffs, Seascape, Dana Bluffs, and Mill Pond. Whether you seek stylish townhomes or high bluffs with breathtaking views, you'll find your ideal setting here.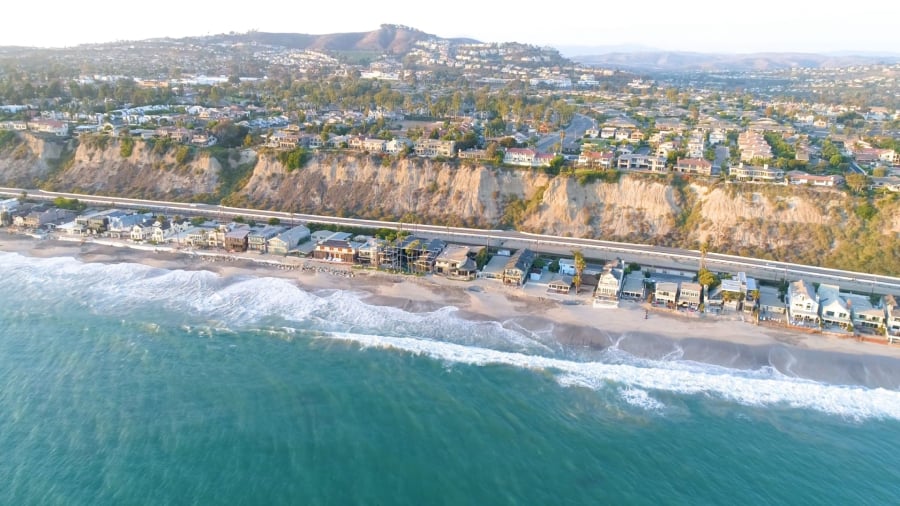 Conclusion:
Capistrano Beach, with its epic scenery, legendary surf, rich history, and coveted real estate, epitomizes the quintessential Southern California lifestyle. As the hidden gem next door to San Clemente, it invites you to experience the best of coastal living. Come and discover the enchantment of Capo Beach for yourself!