Orange County, California, is not only known for its stunning beaches and beautiful weather but also for its vibrant craft beer scene. With a plethora of breweries to choose from, beer enthusiasts can embark on a flavorful journey through the county. In this article, we will introduce you to nine of our favorite breweries in Orange County, each offering a unique and delightful experience. So, let's raise a glass and explore what makes these breweries special.
Location: San Clemente, CA
Left Coast Brewing Co. is a family-owned brewery located in the picturesque city of San Clemente. With a commitment to quality and innovation, this brewery has gained recognition for its exceptional brews. Whether you're a fan of hoppy IPAs or rich stouts, Left Coast Brewing Co. has something to satisfy every palate. Don't miss their flagship beer, the "Trestles" IPA, named after the nearby iconic surf spot.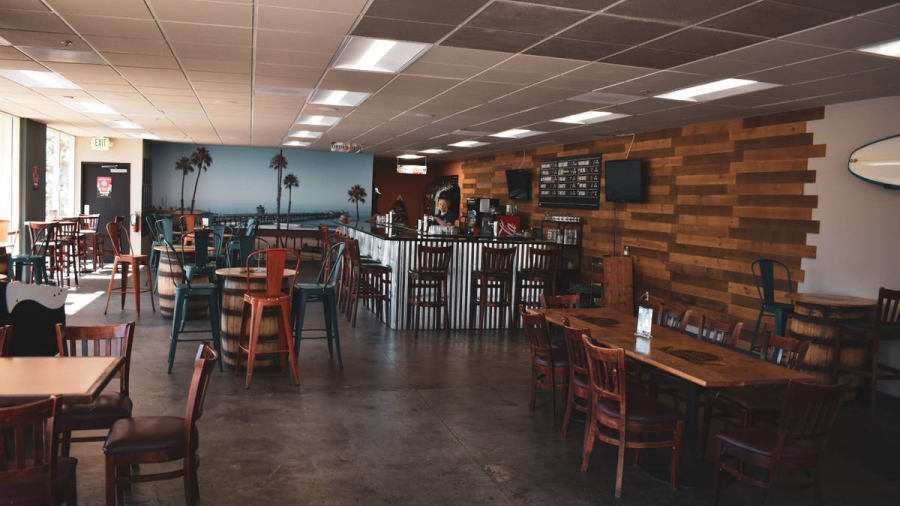 Credits to https://www.leftcoastbrewing.com/
Location: San Clemente, CA
Another gem in San Clemente, Lost Winds Brewing Company, is known for its laid-back atmosphere and fantastic brews. The brewery's name is a nod to the coastal winds that sweep through the area. They offer a diverse selection of beers, including refreshing wheat ales and bold porters. It's an ideal spot to unwind and savor a beer after a day at the beach.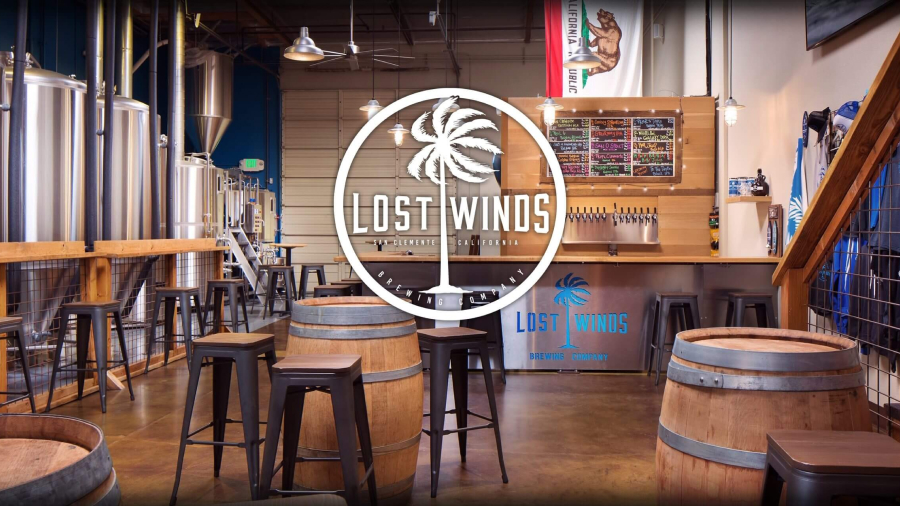 Credits to https://lostwindsbrewing.com/
Location: San Clemente, CA
San Clemente seems to have a knack for hosting great breweries, and Artifex Brewing Company is no exception. This brewery prides itself on its creative approach to brewing, experimenting with various ingredients and styles. Their "Unicorn Juice" hazy IPA is a fan favorite, bursting with tropical fruit flavors. Artifex Brewing Company is a must-visit for beer aficionados seeking unique and flavorful options.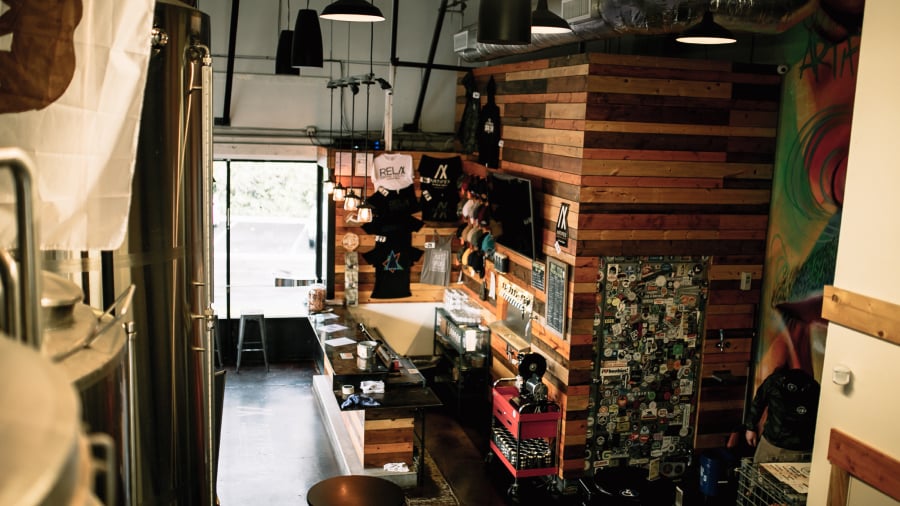 Credits to https://artifex.beer/
Location: Laguna Beach, CA
Nestled in the heart of Laguna Beach, the Laguna Beach Beer Company combines the coastal beauty of the area with the art of craft brewing. With a diverse beer menu, this brewery offers something for everyone. From their crisp lagers to their robust ales, each sip is a taste of the laid-back Laguna Beach lifestyle.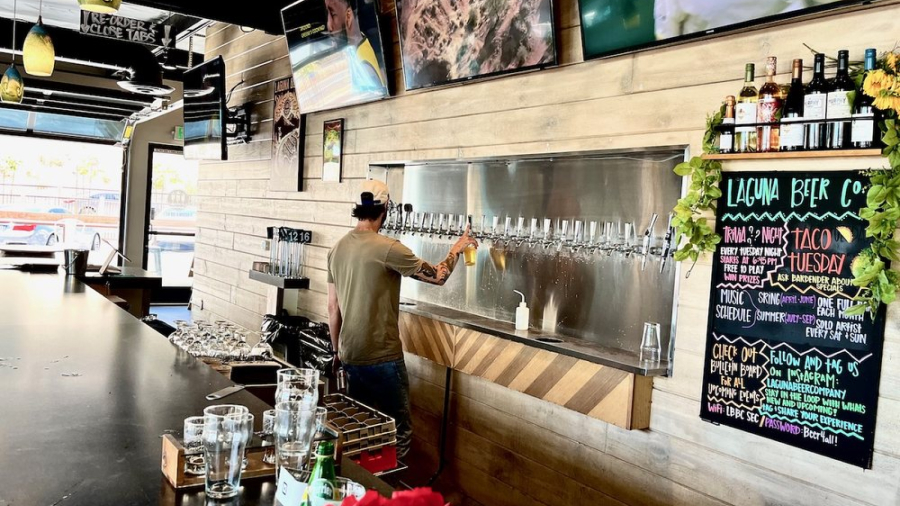 Credits to https://www.yelp.com/biz/laguna-beach-beer-company-laguna-beach-6
Location: San Juan Capistrano, CA
What's better than pairing delicious pizza with craft beer? NEApolitan Pizzeria & Birreria in San Juan Capistrano offers precisely that experience. This brewery and pizzeria blend traditional Italian flavors with a variety of craft beers. Try their "Birra Rossa," a red ale that complements their mouthwatering pizzas perfectly.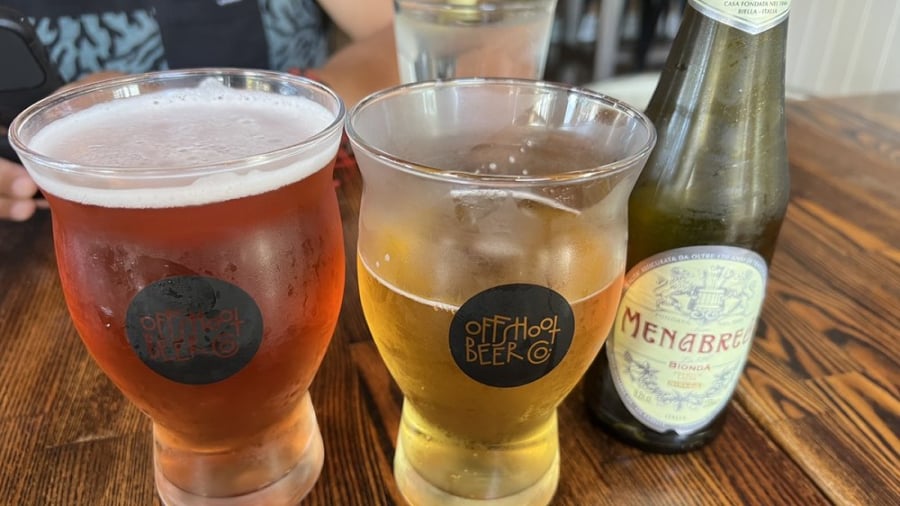 Credits to https://www.yelp.com/biz/laguna-beach-beer-company-laguna-beach-6
Location: San Juan Capistrano, CA
Docent Brewing in San Juan Capistrano is a community-focused brewery that takes pride in crafting exceptional beers. Their "Wanderer" Belgian-style ale is a crowd-pleaser, offering complex flavors with a hint of spice. The cozy and welcoming atmosphere makes Docent Brewing a perfect spot to relax with friends and family.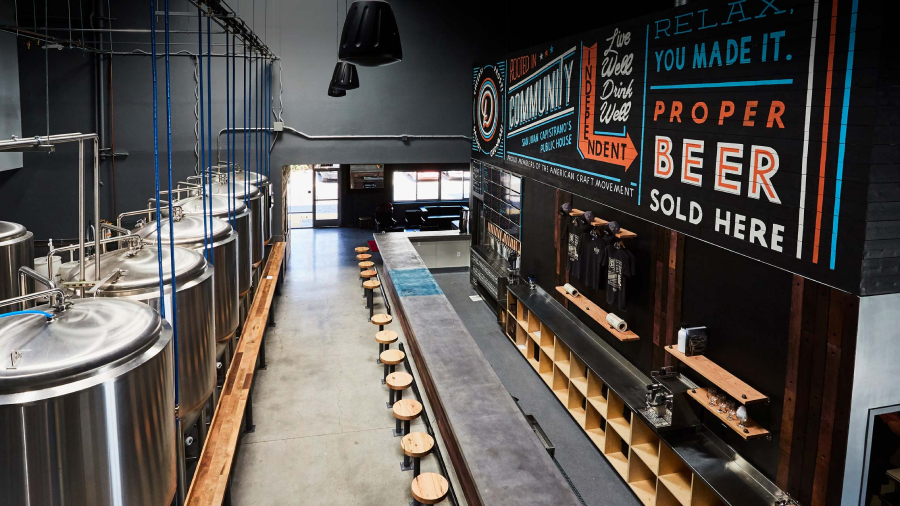 Credits to https://docentbrewing.com/
Location: San Juan Capistrano, CA
San Juan Capistrano continues to be a hub for great breweries with Station Craft Brewery and Kitchen joining the ranks. This brewery combines a rustic ambiance with a diverse beer selection. Whether you're in the mood for a refreshing pilsner or a bold stout, you'll find something to enjoy at Station Craft Brewery and Kitchen.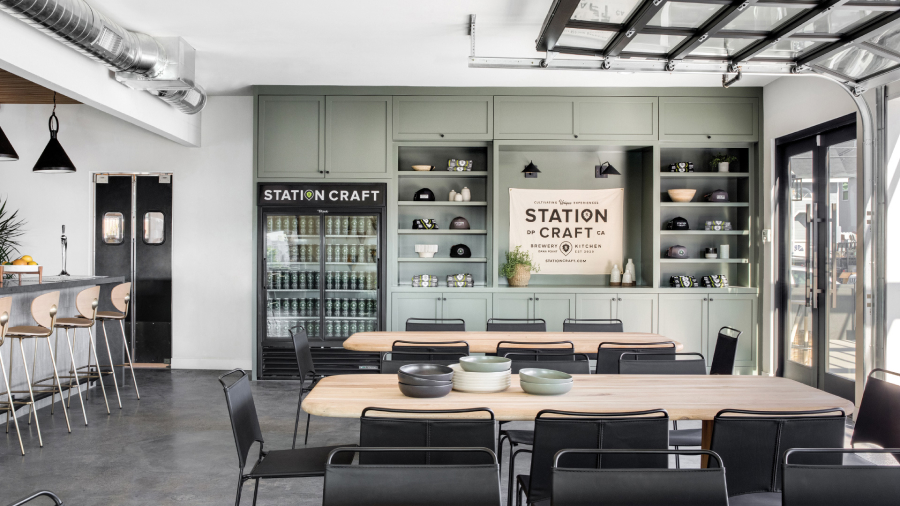 Credits to https://stationcraft.com/
In conclusion, Orange County is home to an array of outstanding breweries, each offering a unique taste of craft beer excellence. Whether you prefer the coastal vibes of San Clemente, the artistic charm of Laguna Beach, or the gaming nostalgia of Lake Forest, there's a brewery for you to explore. So, gather your friends, plan your brewery tour, and savor the flavors of Orange County's finest craft beers.
FAQs
Can I visit multiple breweries in one day in Orange County? Absolutely! Many breweries in Orange County are in close proximity, making it easy to hop from one to another.
Do these breweries offer food options as well? Yes, most of the mentioned breweries have food menus or partner with nearby restaurants for dining options.
Is there a brewery that stands out for its outdoor seating? Laguna Beach Beer Company is known for its scenic outdoor seating with ocean views.
Are these breweries family-friendly? Many of these breweries are family-friendly and welcome children, but it's always a good idea to check in advance.
Do these breweries offer tours of their brewing facilities? Some of these breweries offer tours, so it's best to inquire when you visit.