Dana Point, California is a hidden gem in Orange County. Nestled between San Diego and Los Angeles, this coastal community boasts stunning beaches, a scenic harbor, and a plethora of activities for visitors and residents alike. Here are ten things to do in Dana Point that are sure to make your visit unforgettable.
Explore the Harbor
The Dana Point Harbor is a hub of activity, with restaurants, shops, and outdoor adventures to be had. Take a stroll along the docks, go whale watching, or rent a kayak to explore the harbor and its surrounding coastline.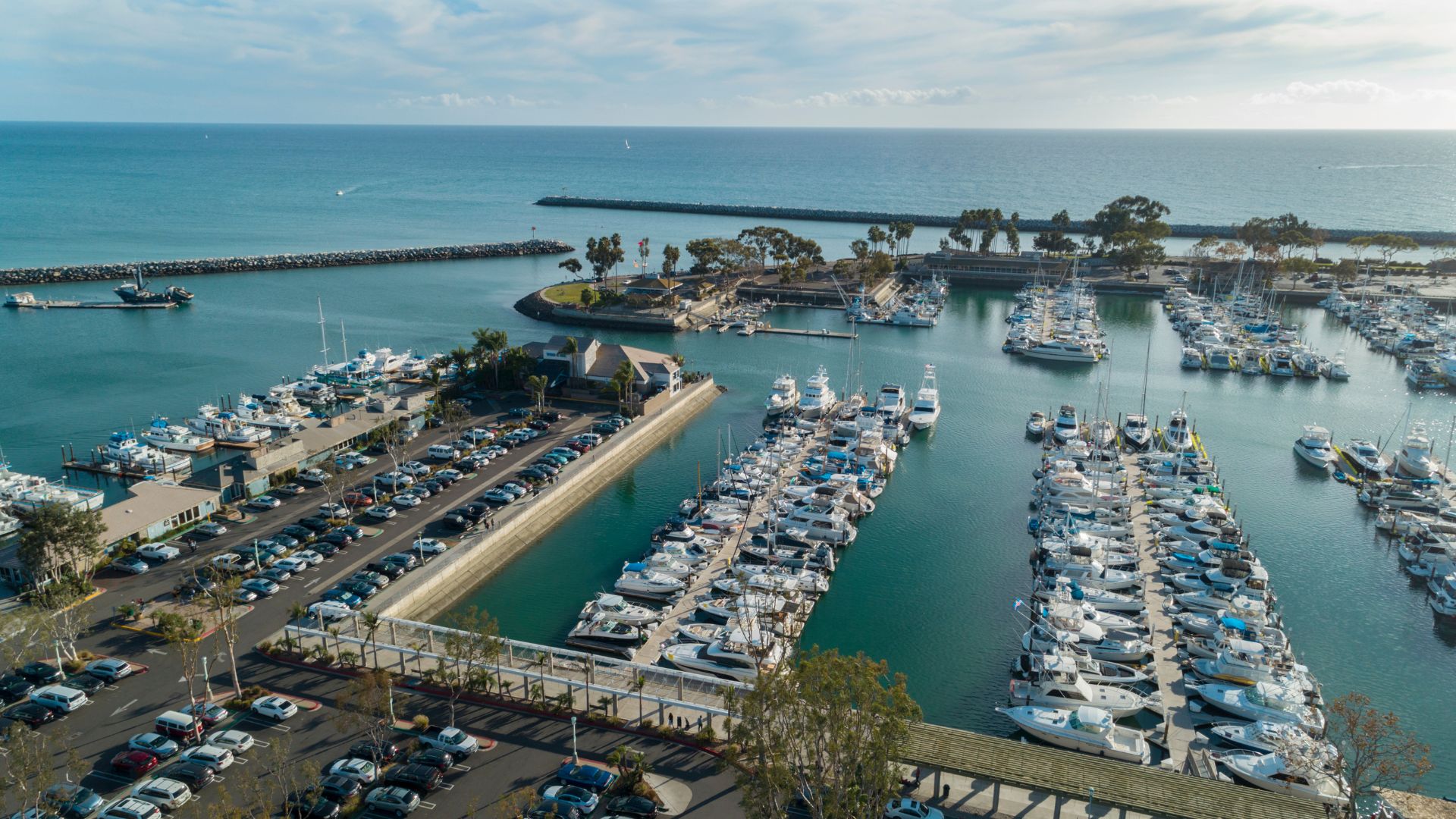 Go Surfing
With some of the best surf breaks in Southern California, Dana Point is a surfer's paradise. Head to Salt Creek Beach or Doheny State Beach to catch some waves.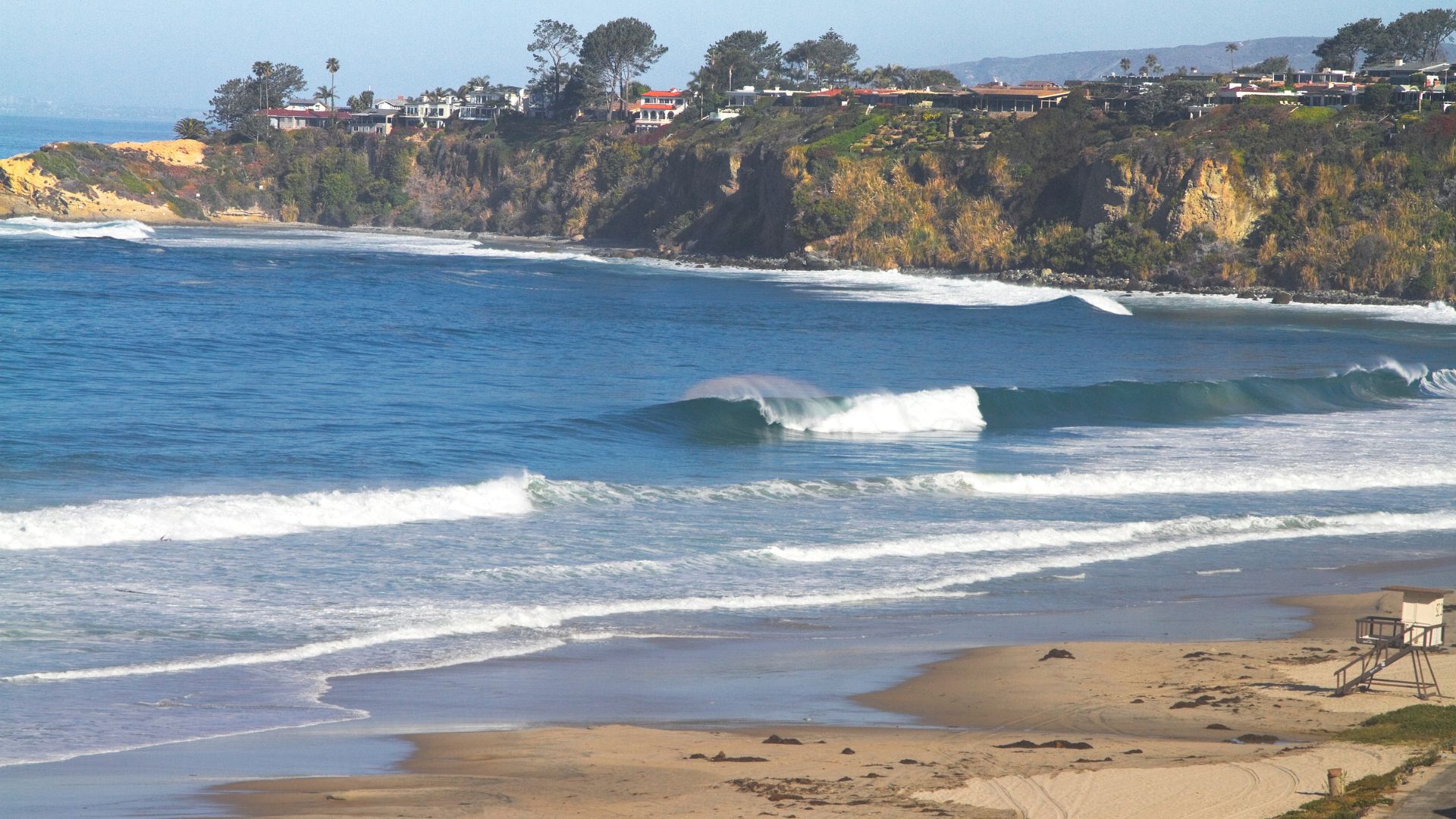 This interactive marine science and history center offers a variety of exhibits and programs for visitors of all ages. Get up close and personal with sea creatures, learn about marine conservation, and even set sail on a tall ship.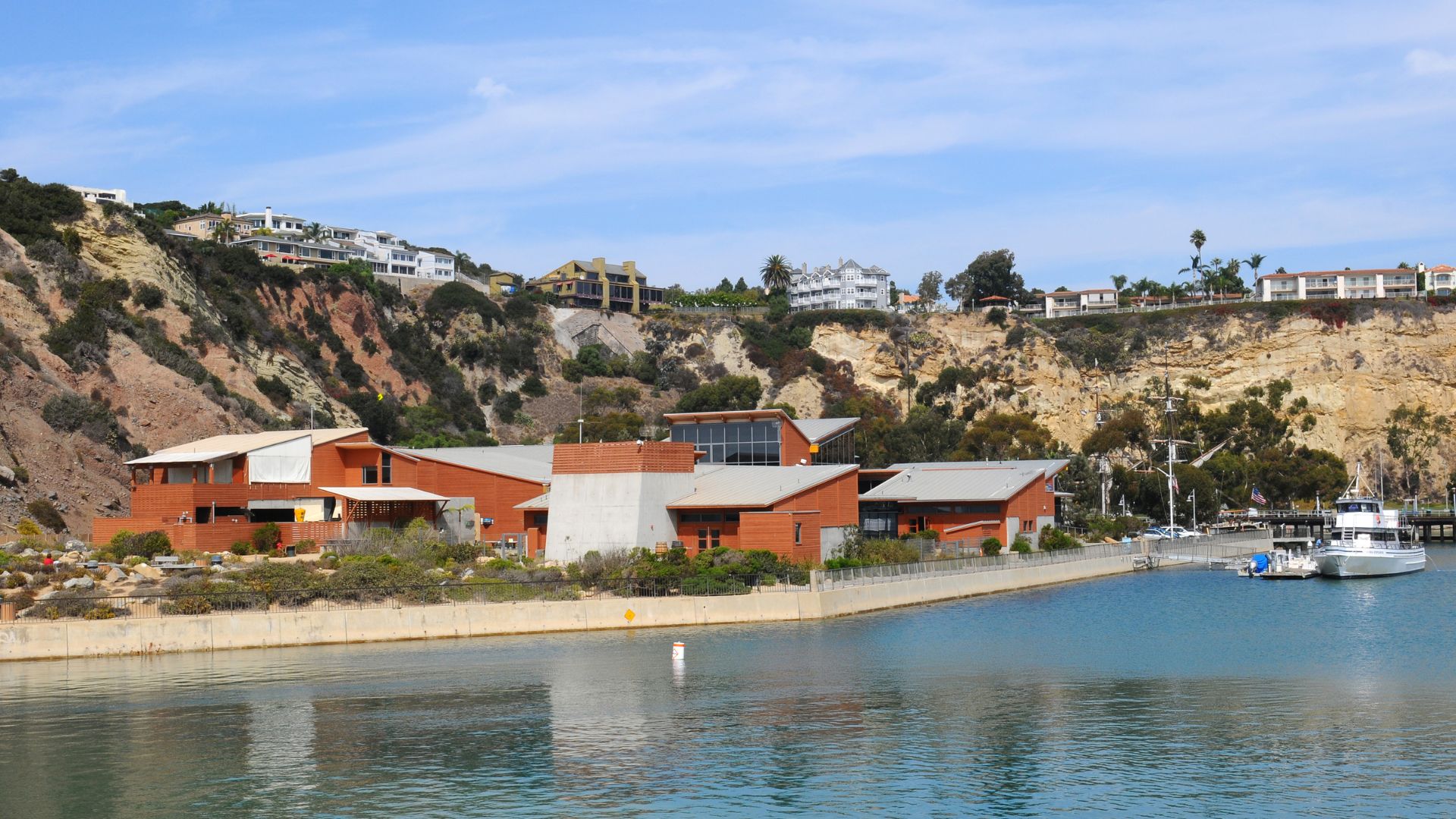 Whale Watching
Dana Point is known as the Whale Capital of the West, and for a good reason. Take a whale-watching tour to see these majestic creatures up close and personal.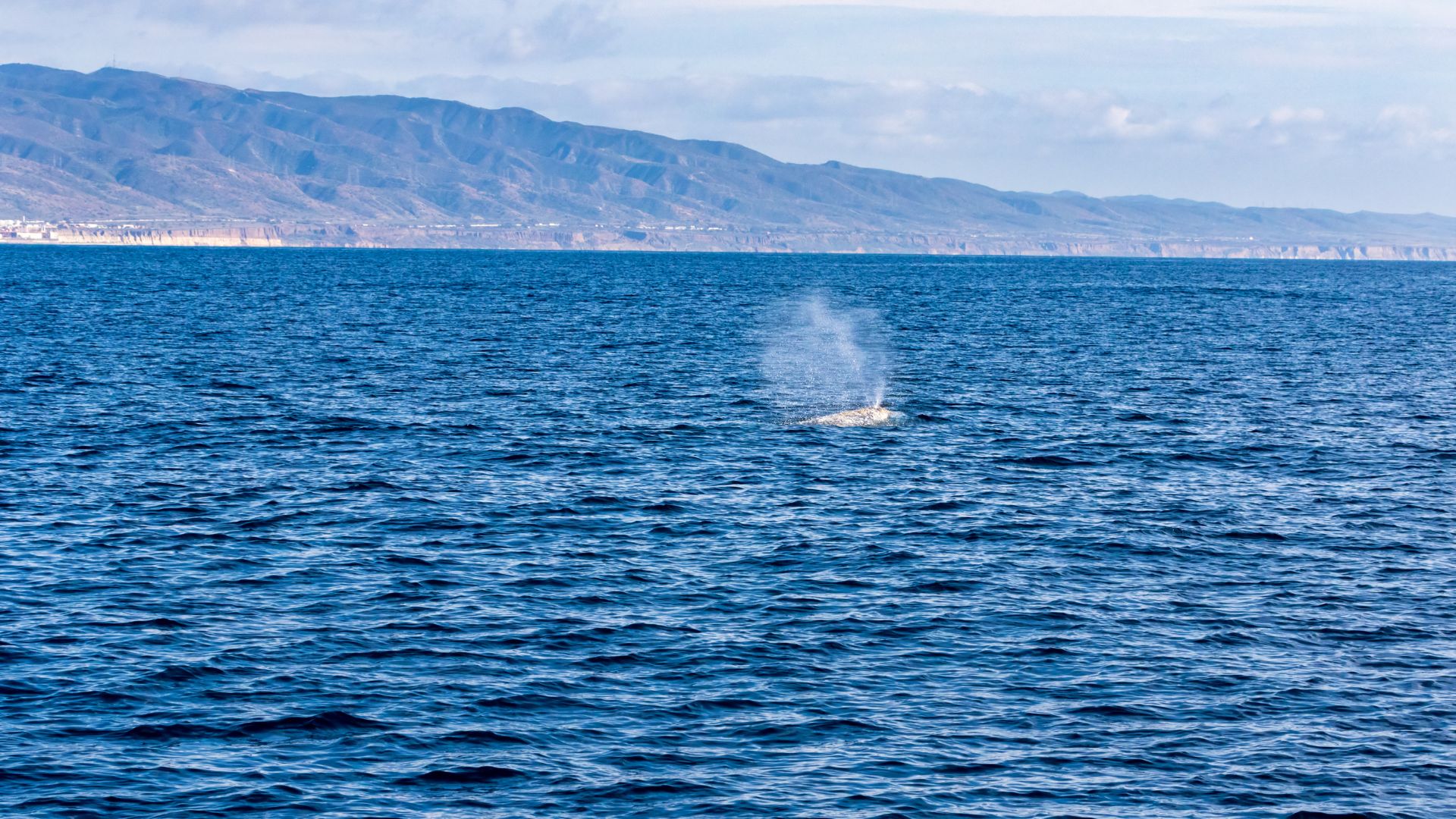 Visit the Mission
The historic Mission San Juan Capistrano is just a short drive from Dana Point. Take a tour of the mission and learn about the history of the area.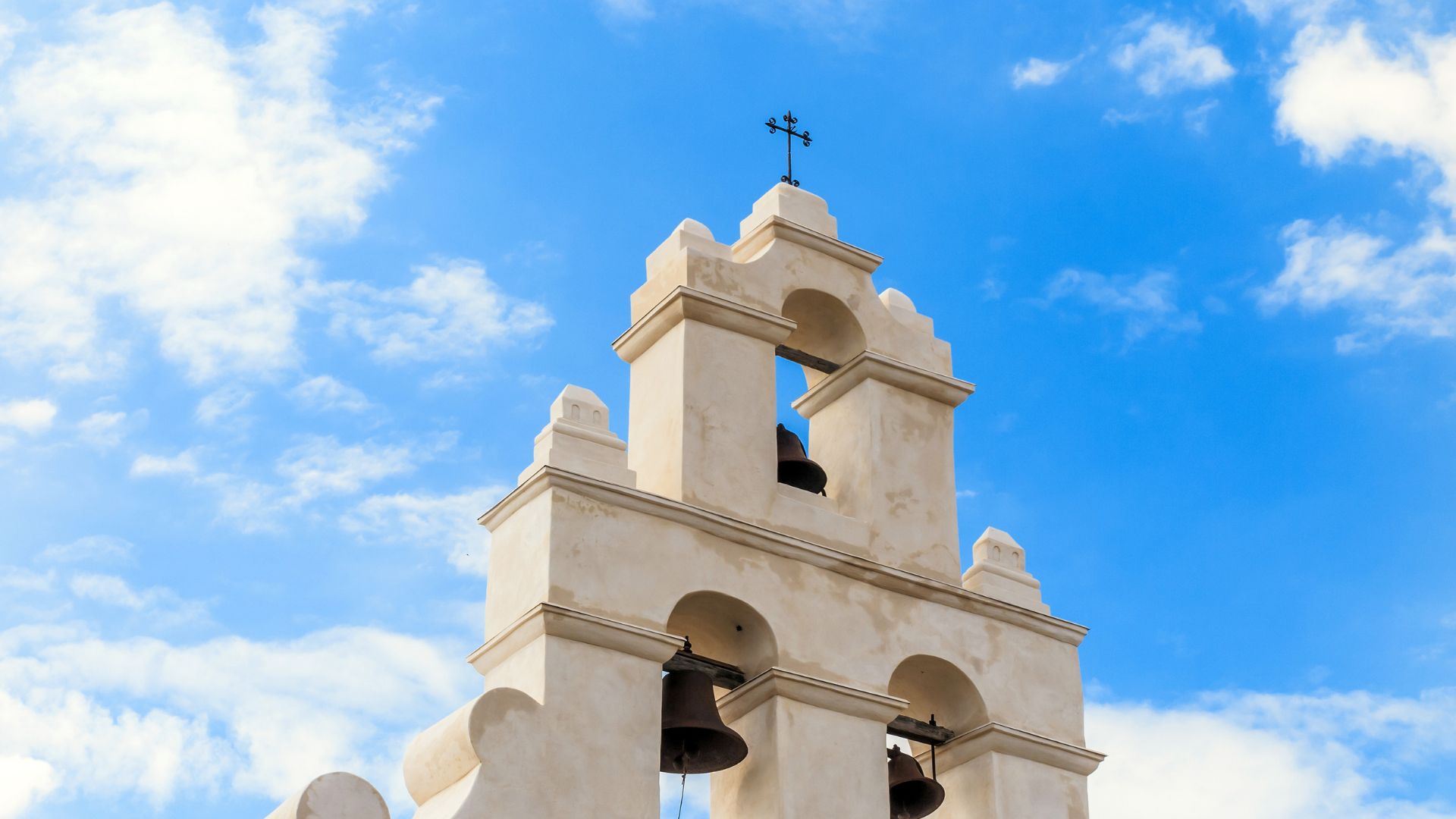 Enjoy the Beaches
Dana Point has some of the most beautiful beaches in Southern California. Whether you're looking for a quiet spot to relax or a place to play beach volleyball, there's a beach for everyone.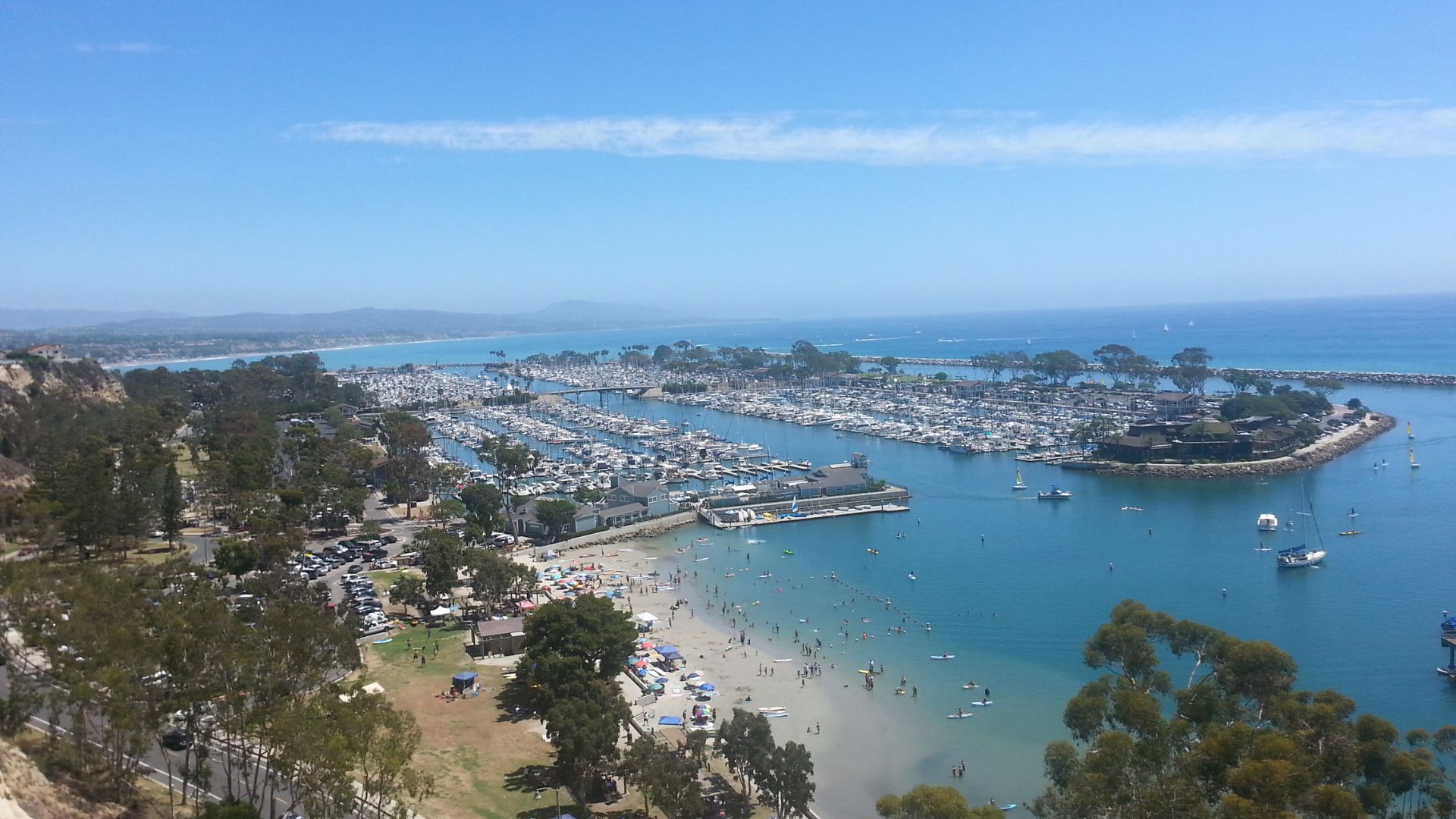 Take a Hike
The hills and canyons surrounding Dana Point offer some incredible hiking opportunities. Check out the trails at Salt Creek Trail or Dana Point Headlands and enjoy the beauties that they offer.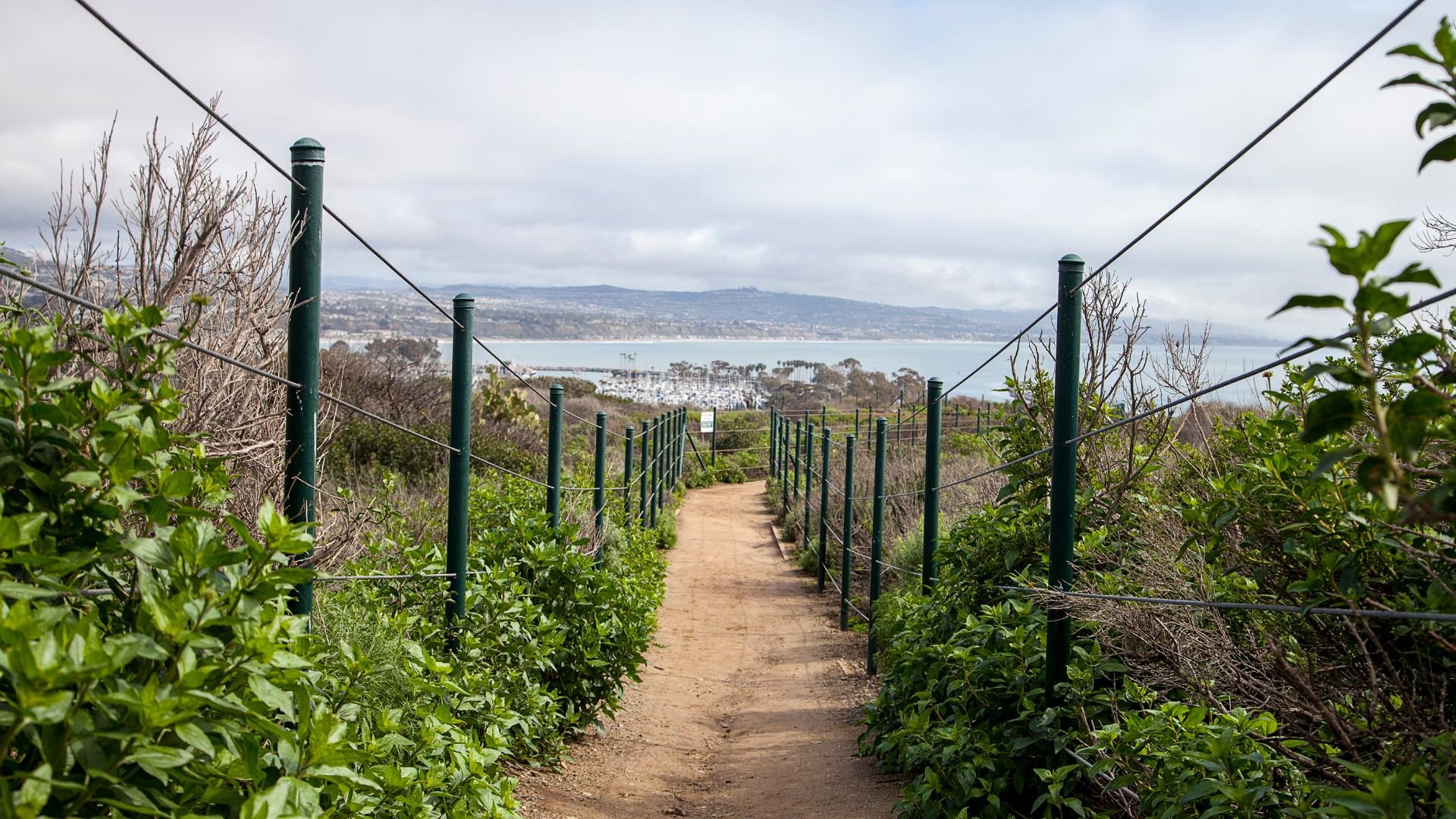 Every Saturday, Dana Point hosts a farmers market where you can find fresh produce, artisanal goods, and delicious food trucks.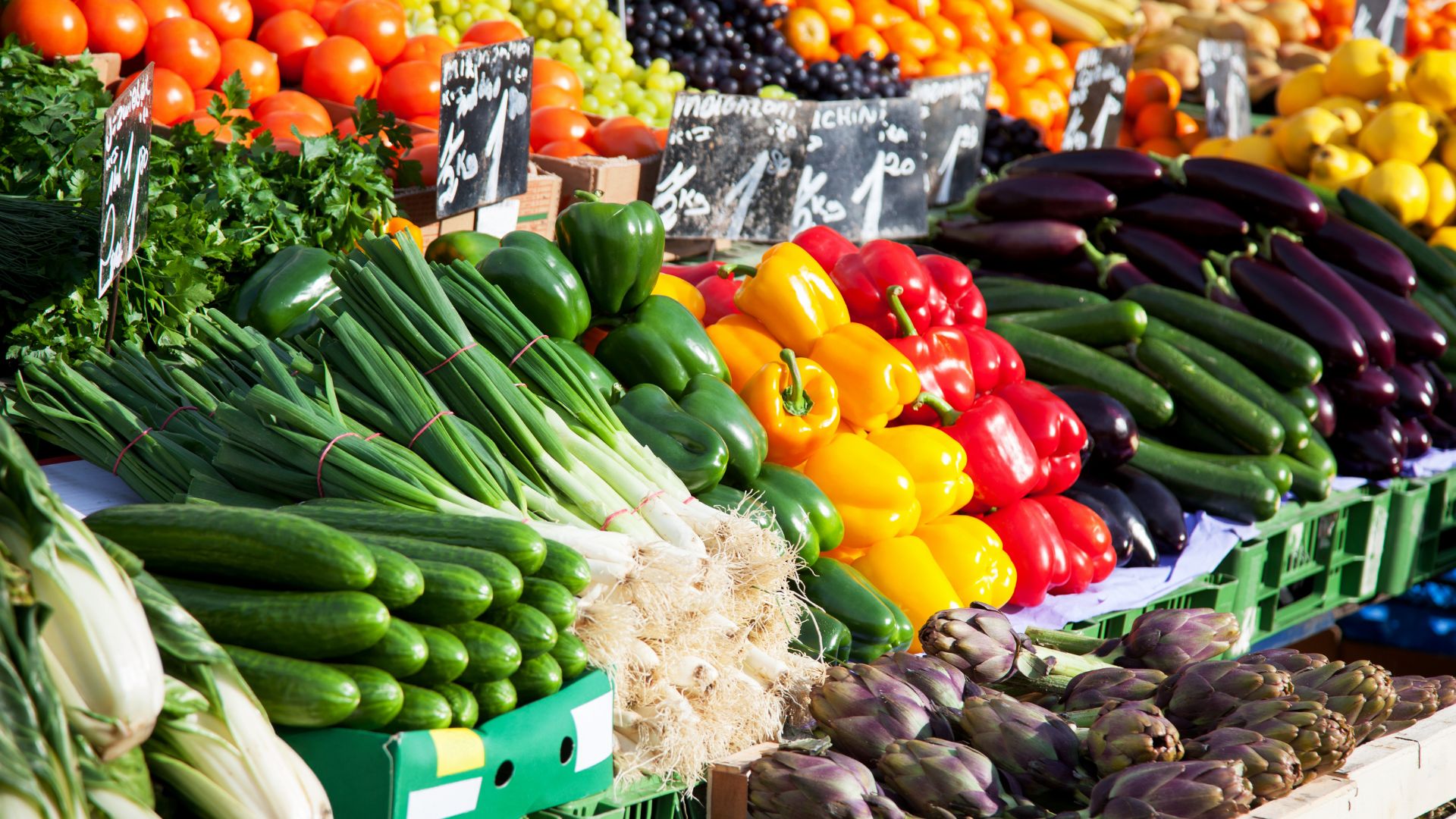 Play Golf
Dana Point has some of the best golf courses in Southern California. Check out the Monarch Beach Golf Links or the San Juan Hills Golf Club for a round of golf with stunning ocean views.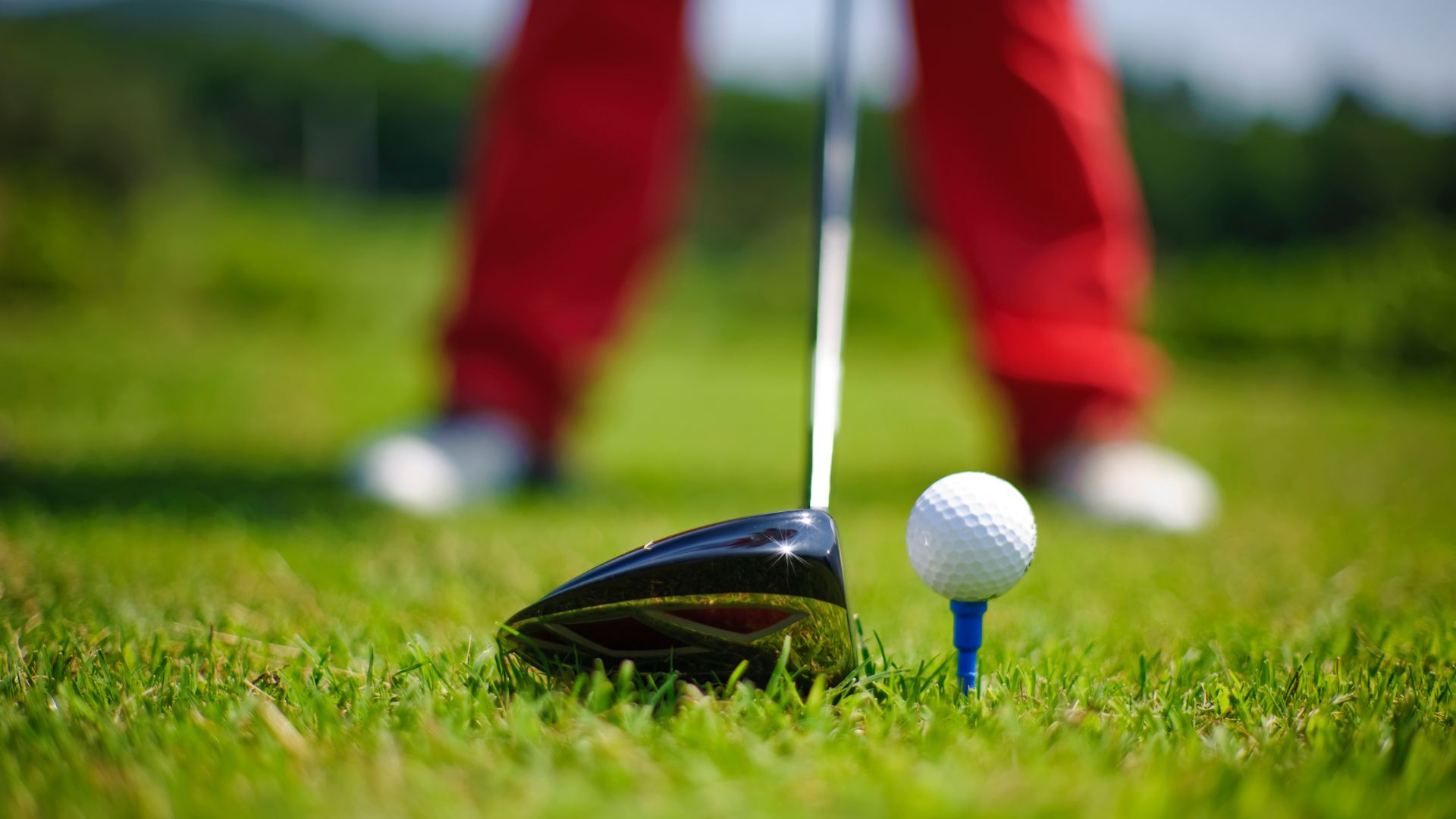 Enjoy the Food
With more than 50 Dana Point restaurants moments from your door, you never have to venture far for an outstanding meal. A handful of establishments stands out from the rest, including:
No matter what you choose to do in Dana Point, you're sure to be surrounded by stunning scenery, friendly locals, and endless opportunities for adventure. Come see why this charming coastal community is a must-visit destination in Southern California.