Dana Point, California is a beautiful city located in southern Orange County, California. Known for its gorgeous beaches, harbor, and abundance of outdoor activities, there is no shortage of things to do in Dana Point. Whether you are looking for a relaxing day at the beach or an adventurous day out on the water, Dana Point has something for everyone. In this article, we will be sharing 10 things to do in Dana Point that will help you make the most of your time in this picturesque city.
Visit Doheny State Beach
Doheny State Beach is one of the most popular beaches in Dana Point, and for good reason. With its clear blue waters and sandy shorelines, it's the perfect place to relax and soak up the sun. You can also enjoy a variety of activities such as swimming, surfing, and beach volleyball. There are picnic areas and BBQ pits available, so bring your own food and make a day of it.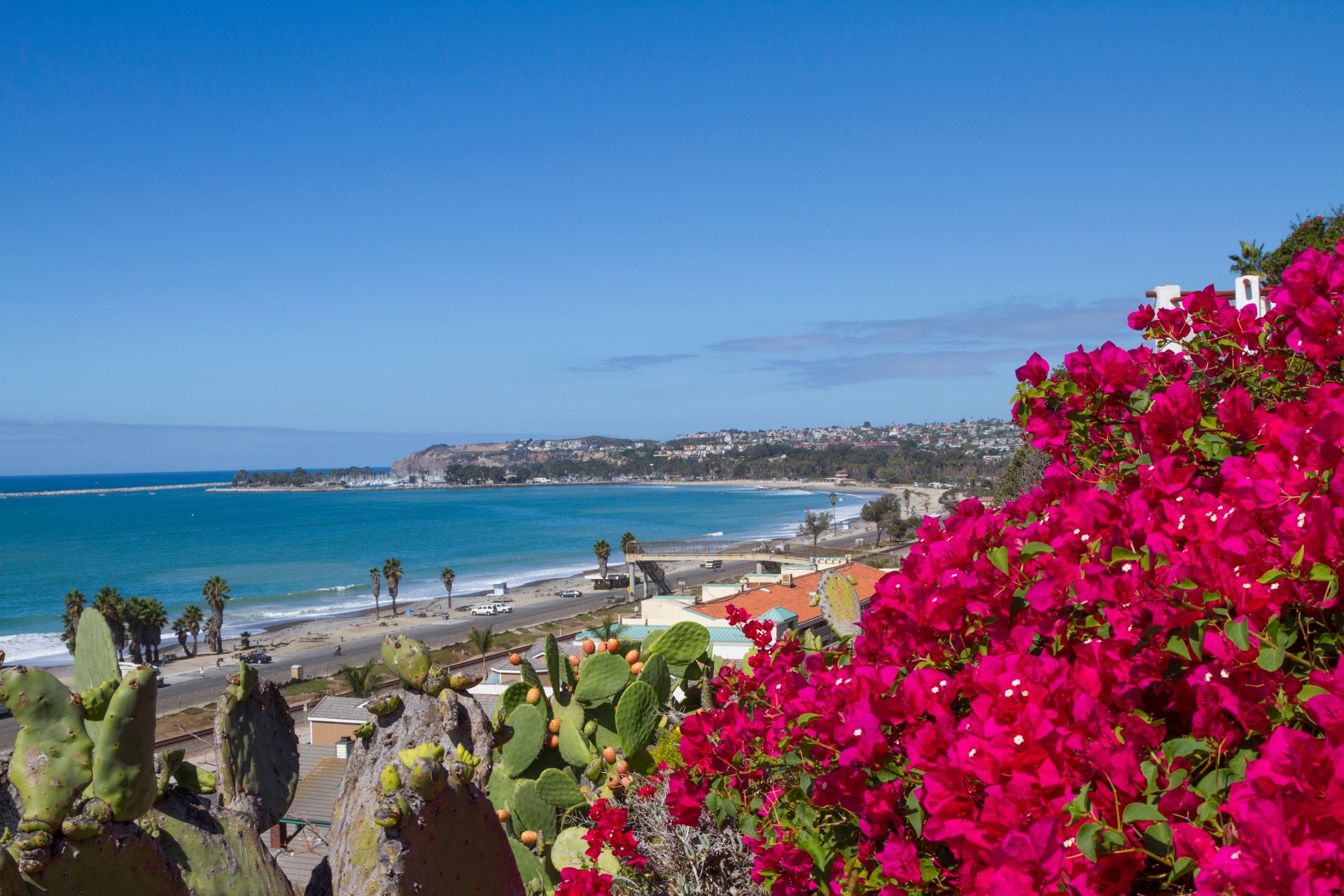 Take a Whale Watching Tour
Dana Point is known as the "Whale Capital of the West" so it's no surprise that whale watching tours are a popular activity. You can spot various species of whales, dolphins, and other marine life on a guided tour. There are a variety of companies that offer tours, so do your research and choose the one that best suits your needs.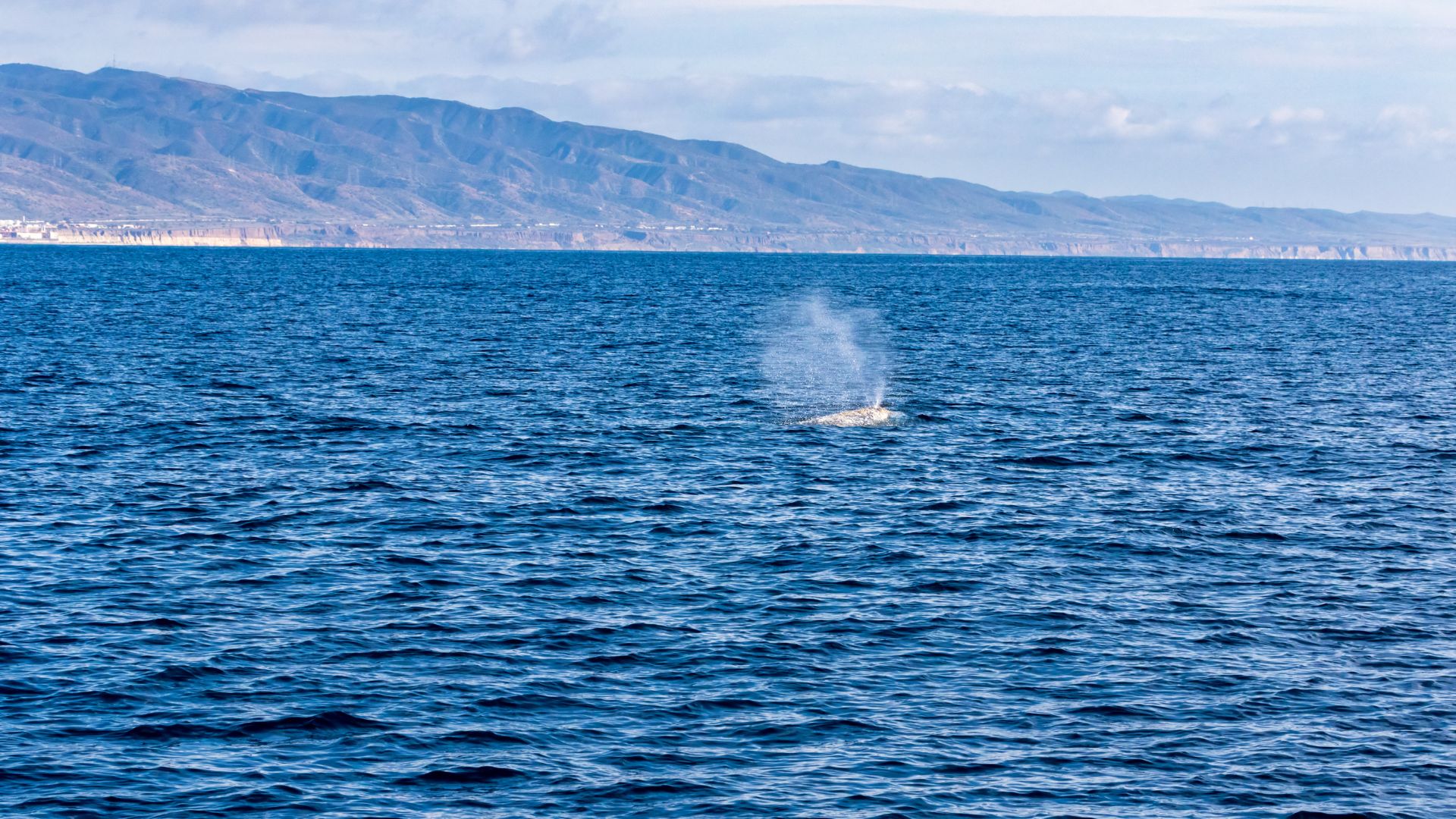 The Ocean Institute is a non-profit organization that offers educational programs and activities related to marine science and maritime history. You can learn about the local marine life, take a guided tidepool tour, and even sail on a tall ship. It's a great activity for both kids and adults.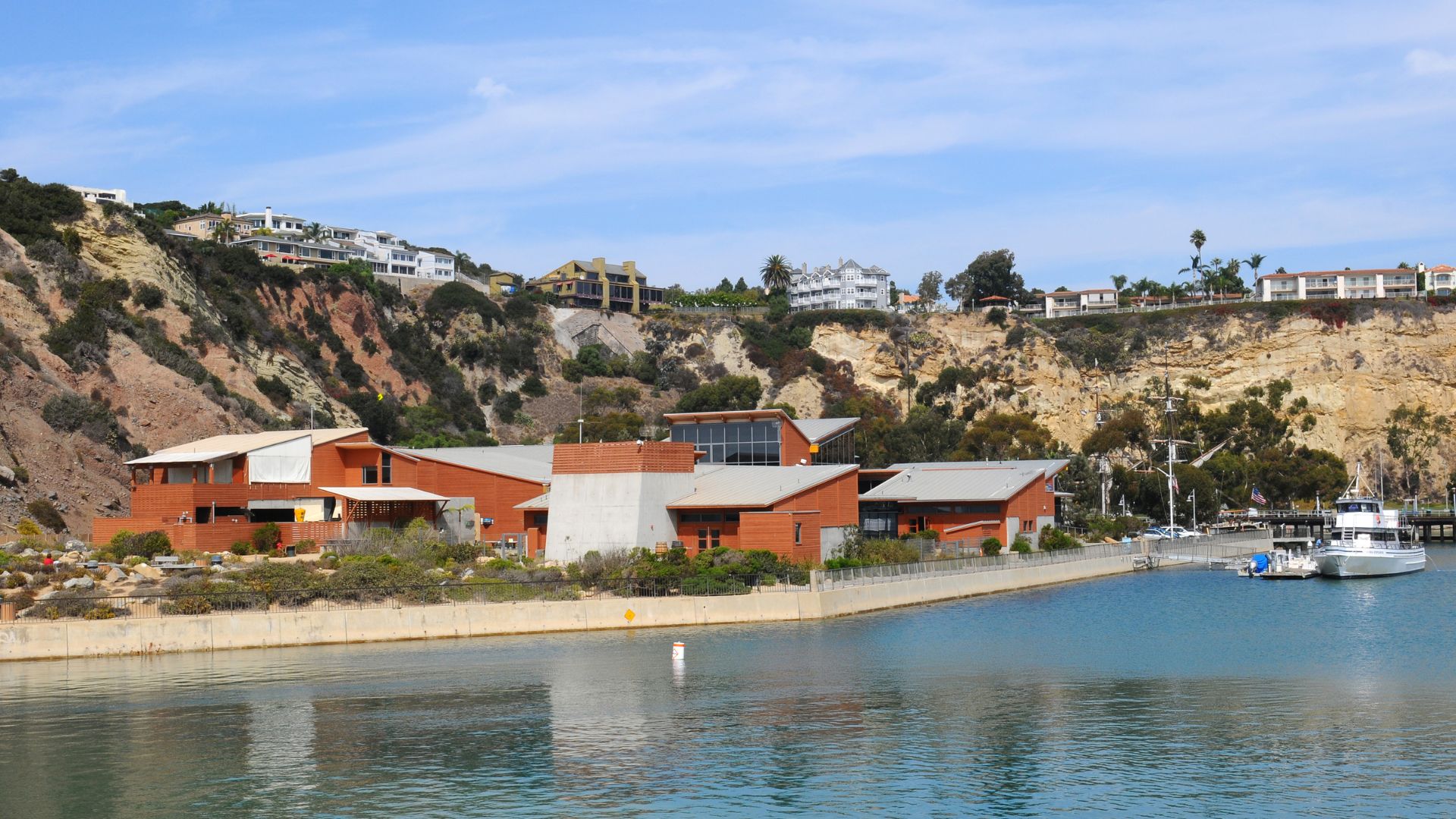 Go Fishing
Dana Point Harbor offers a variety of fishing opportunities for both novice and experienced anglers. You can charter a boat for deep-sea fishing or try your hand at fishing from the pier. You can catch a variety of fish such as halibut, yellowtail, and bass.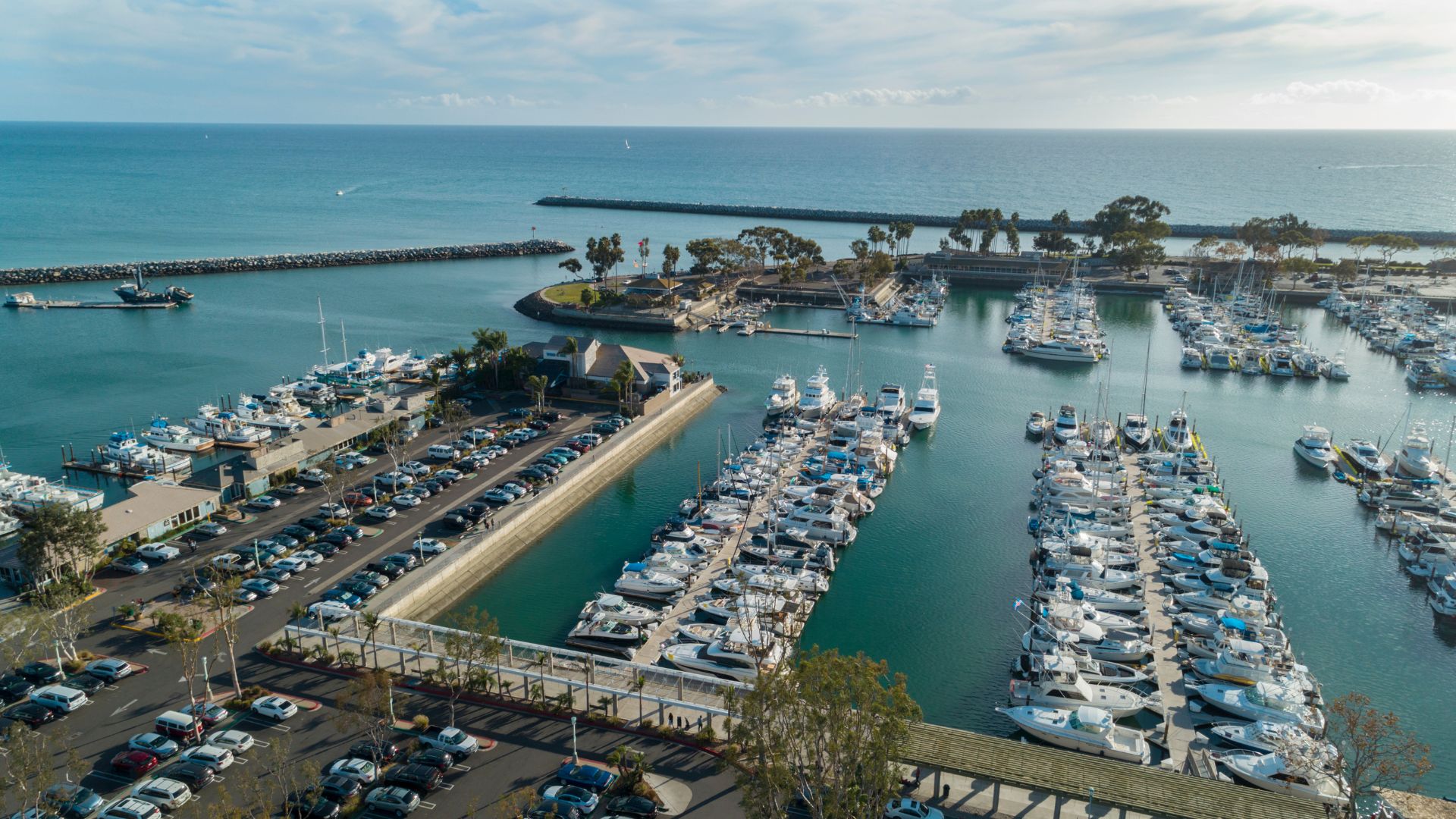 The Mission San Juan Capistrano is a historical landmark located just a few miles from Dana Point. The mission was founded in 1776 and is known for its beautiful gardens, iconic bell tower, and historical significance. It's a great activity for history buffs and those interested in architecture.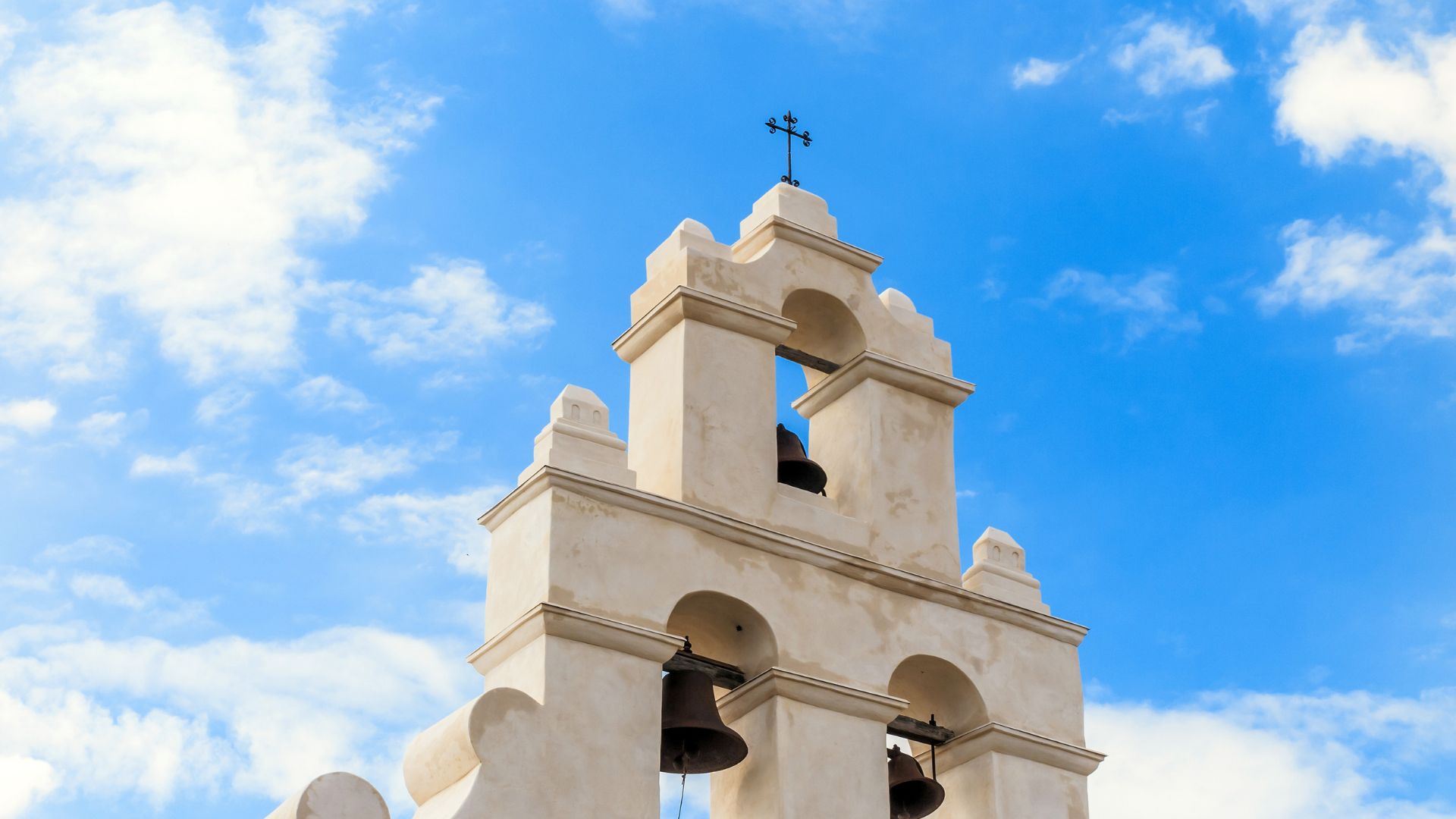 Enjoy the Beaches
Dana Point has some of the most beautiful beaches in Southern California. Whether you're looking for a quiet spot to relax or a place to play beach volleyball, there's a beach for everyone.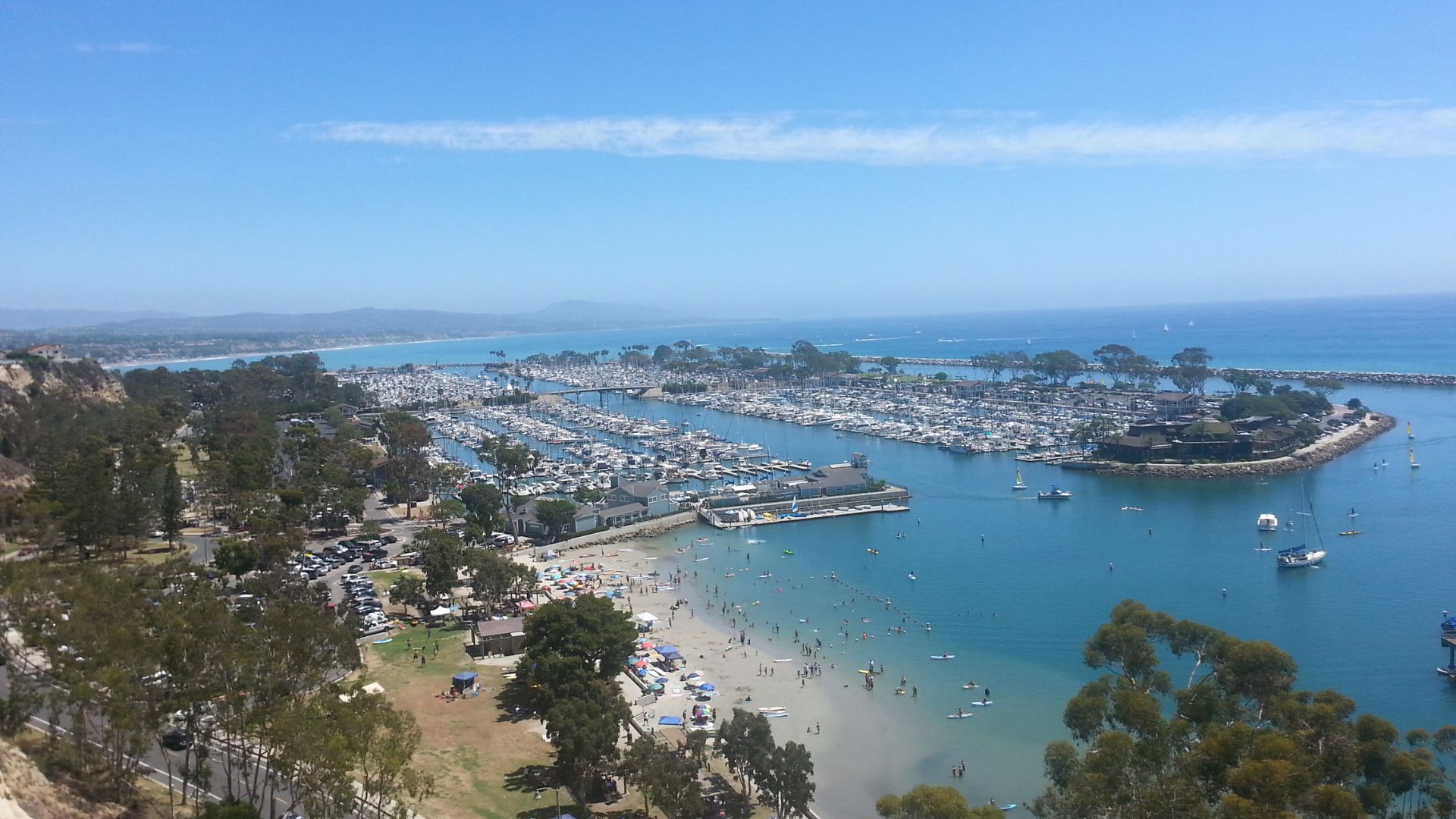 Hike the Dana Point Headlands Trail
The Dana Point Headlands Trail is a scenic hike that offers stunning views of the coastline. The trail is about 3 miles long and is suitable for all skill levels. You can see a variety of wildlife such as seabirds, dolphins, and whales.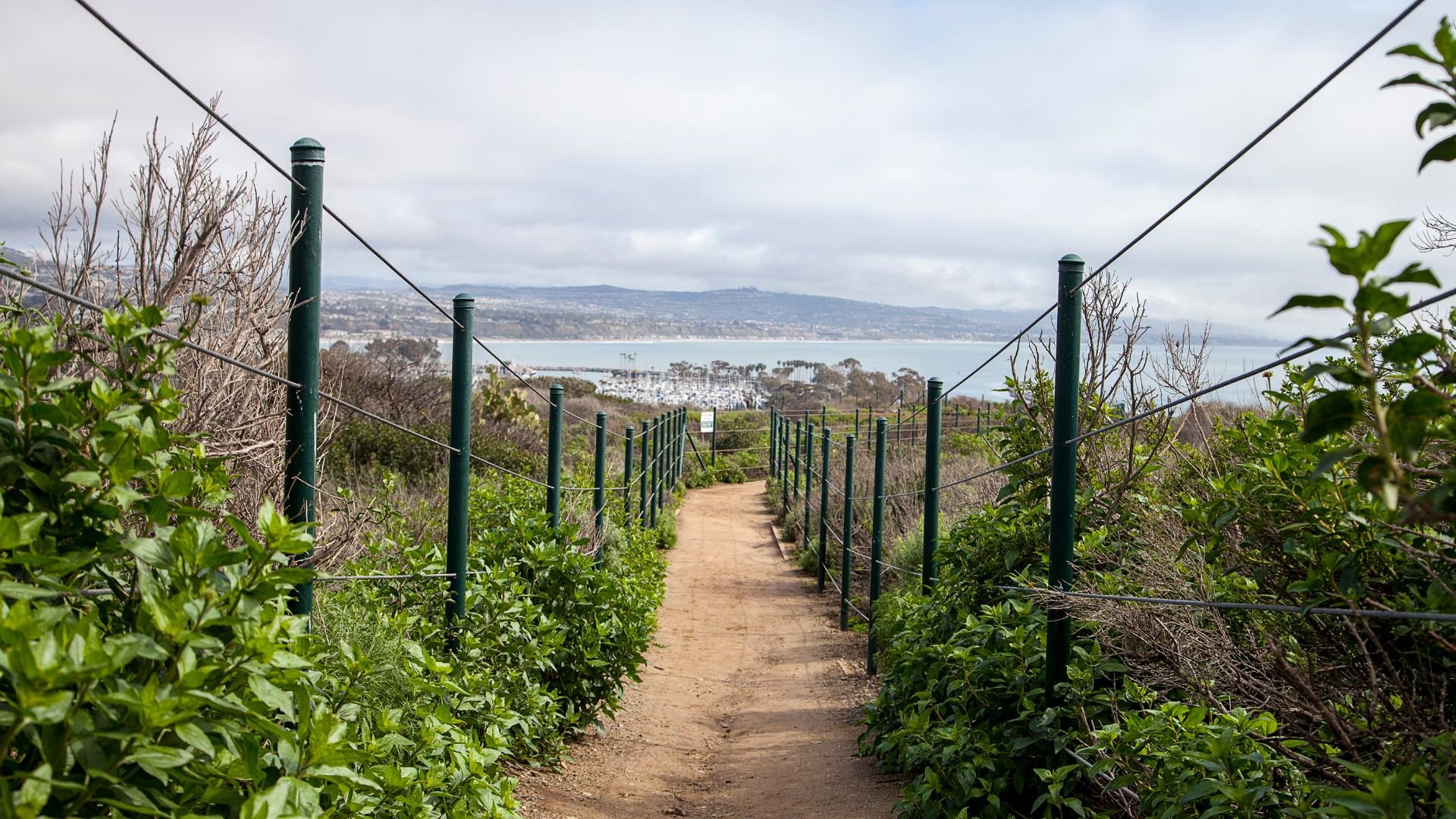 The farmer's market is held every Saturday from 9 am to 1 pm and offers a variety of fresh fruits and vegetables, baked goods, and handmade crafts. It's a great activity for those who enjoy supporting local businesses and sampling fresh, healthy food.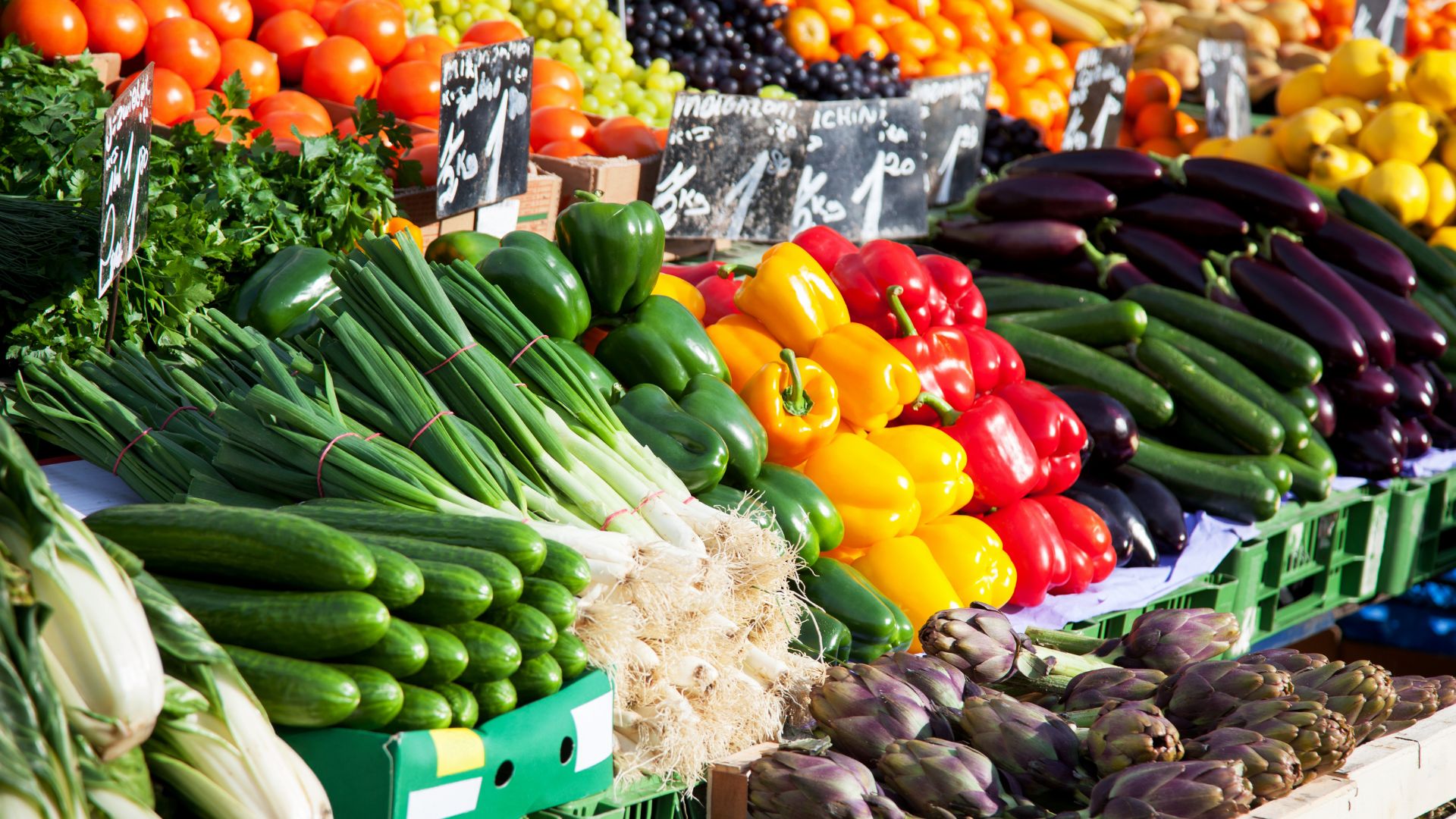 Explore the Dana Point Nature Interpretive Center
The Dana Point Nature Interpretive Center is a great place to learn about the local flora and fauna. The center features interactive exhibits, live animal displays, and guided hikes. It's a fun and educational activity for the whole family.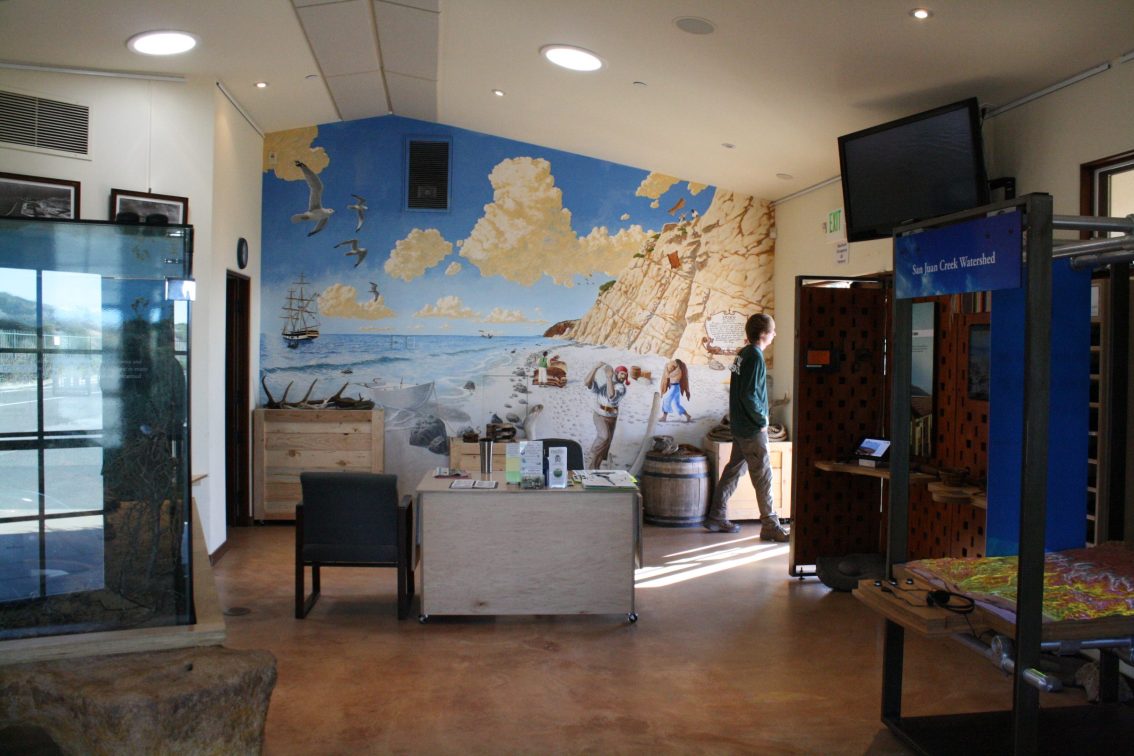 Enjoy the Food
With more than 50 Dana Point restaurants moments from your door, you never have to venture far for an outstanding meal. A handful of establishments stands out from the rest, including:
No matter what you choose to do in Dana Point, you're sure to be surrounded by stunning scenery, friendly locals, and endless opportunities for adventure. Come see why this charming coastal community is a must-visit destination in Southern California.