HOW WE'LL SELL YOUR HOME
Just as each property is one of a kind, The Ulnick Group's strategic promotion of each property they represent is equally as fine-tuned and unique. From generating creative narratives, to hosting custom events with key clientele, and generating engaging marketing materials, every tactic is executed with a strategic approach to achieve optimal results.
YOUR PROPERTY IS UNIQUE
GREAT MARKETING SELLS HOMES. WE MAKE YOUR HOME STAND OUT
There's a lot of preparation that goes into getting your home ready for sale. The average realtor can enter information into the MLS system, click a button, put up a for sale sign, and put your home on the market. We don't do average. We go above and beyond your expectations when it comes to marketing your home.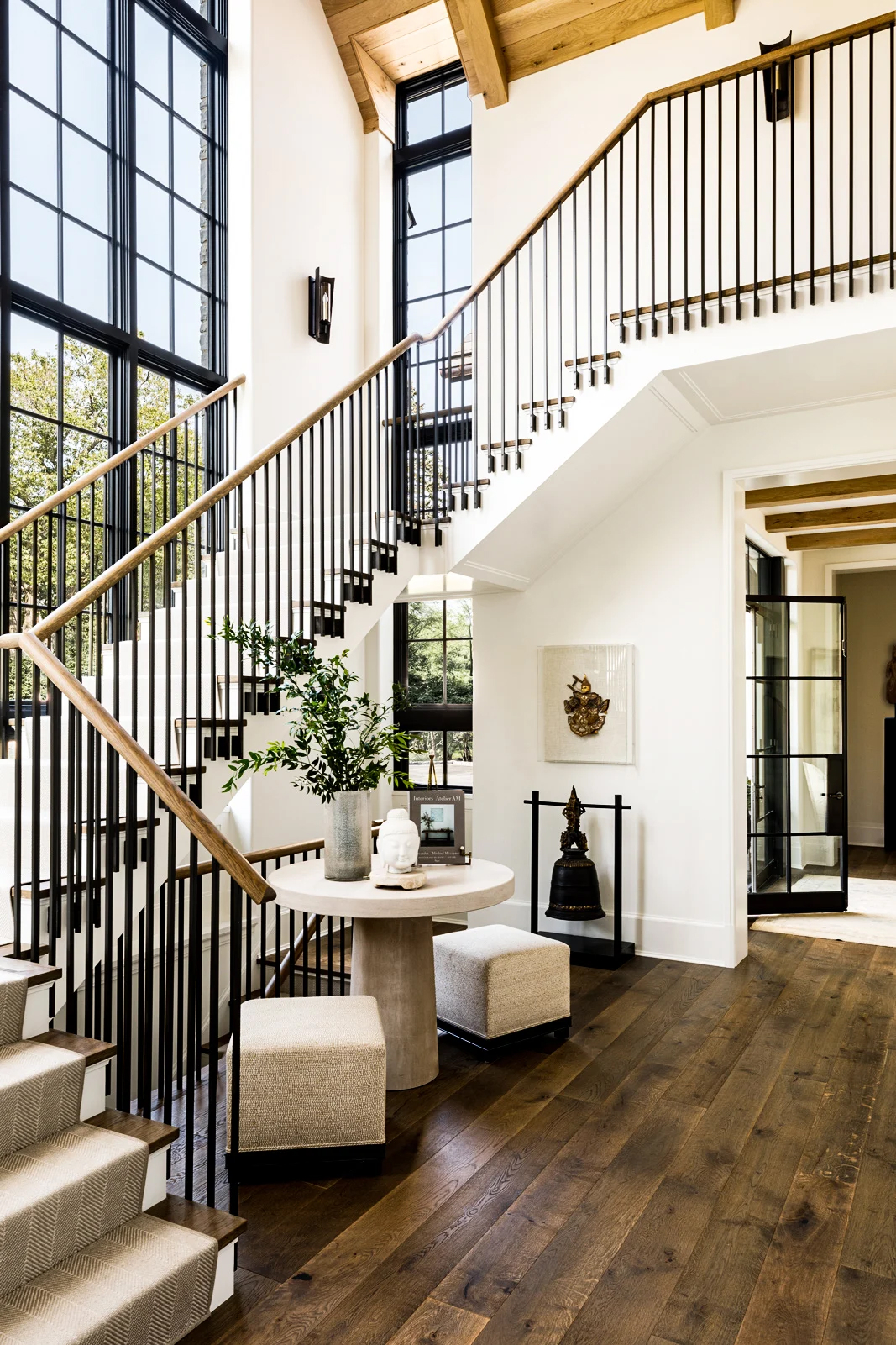 When you list with us you will love your listing agent!
SCHEDULE A 30-MINUTE MEETING TO RECEIVE
LISTING PREPARATION
ENSURING A SIMPLE AND SEAMLESS PROCESS
We know that selling your property can be overwhelming and time-consuming, and we are here to ensure that your process is as simple and seamless as possible. Before we list your home we begin with a free, no-obligation consultation where we discuss your personal goals and pricing strategy to determine the potential sales price. Next, we give you access to our network of the best industry professionals, from contractors to home staging consultants and mortgage lenders.
BREATHTAKING PHOTOGRAPHY
SHOWCASING YOUR HOME AT ITS VERY BEST
We team up with top photographers and videographers to showcase your property to the world using high-resolution day and twilight photos. Our professional photographers use state of the art camera equipment to take stunning HD photos and video of your home.
PROPERTY & LIFESTYLE VIDEOS
SHARING UNIQUE PERSPECTIVES AND CINEMATIC ANGLES

The Ulnick Group is one of the few luxury real estate teams to offer their clients aerial images. The Ulnicks have partnered with a photographer who uses an Aerial Image Maker that offers high-quality aerial videos and photography services that command the viewer's attention with unique cinematic angles never seen before.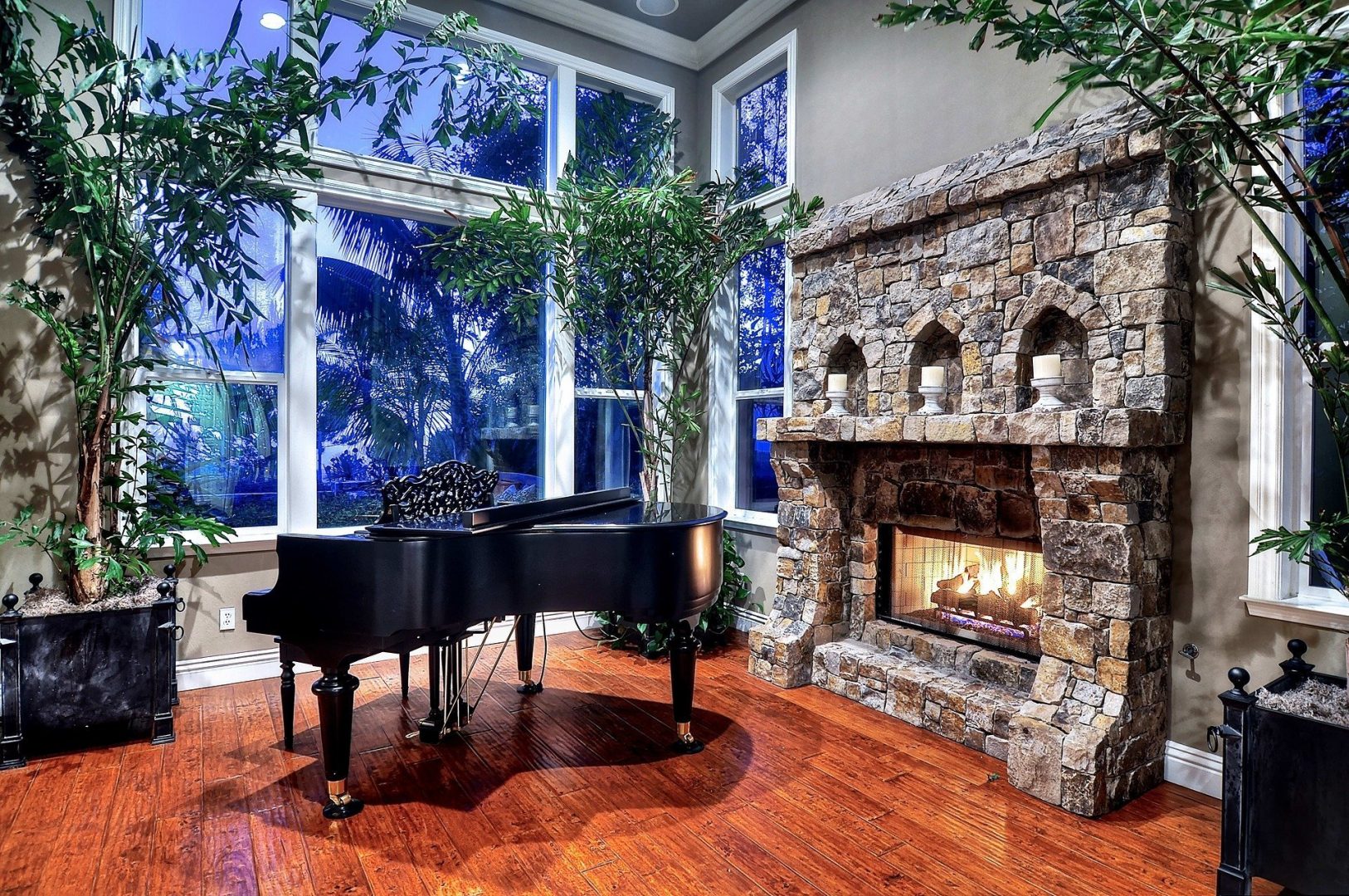 PREMIER MARKETING
UTILIZING A COMPREHENSIVE AND PROVEN STRATEGY

Now that 92% of all buyers are searching the internet first, it's important to highlight your home online. To get your property extensive exposure, and attract multiple competitive buyers, we will syndicate your home to noteworthy sites that feature your home locally, nationally, and internationally.
Each listing receives a custom marketing campaign that is shared across numerous platforms. We use the industry's best systems to host a campaign strategy that includes coming soon ads, targeted and segmented email blasts, retargeting campaigns, just listed, and open house postings. We dedicate our marketing budget to get your home in front of the right people.
3D VIRTUAL TOURS
CREATING A CAPTIVATING AND IMMERSIVE EXPERIENCE
Before putting your house on the market we have a professional tour designer create an advanced 3D Interactive Walkthrough tour of your property. These designers create a visually captivating and truly immersive 3D tour experience. We transport buyers into your property. They are able to walk through and look around as if they are there!
OUR WEBSITE
PROMOTING WHAT WE LOVE MOST ABOUT YOUR HOME

The biggest reason we're able to make your home stand out is because we control the presentation of it on our website UlnickGroup.com
We will showcase your home the way we envision it and let buyers know exactly what we love about your home.
OUR WEBSITE IS USER-FRIENDLY, BEAUTIFUL, AND CAPTURES 100'S OF LEADS EACH MONTH.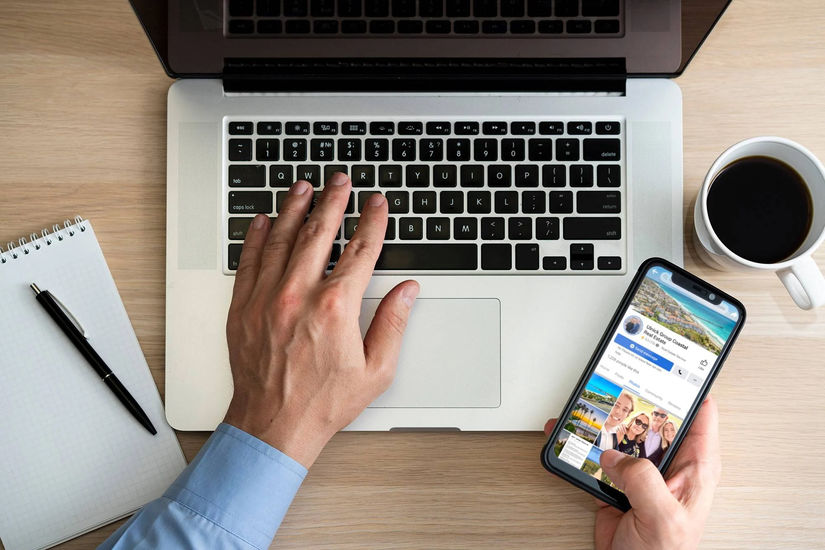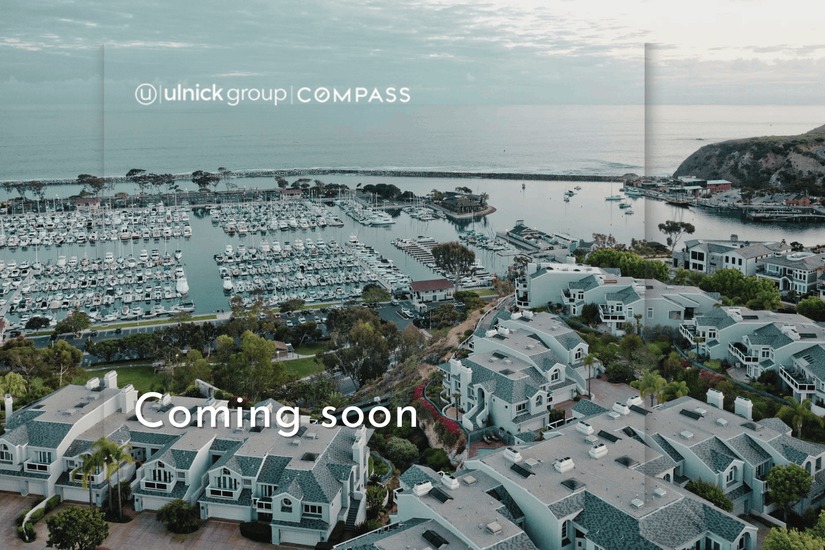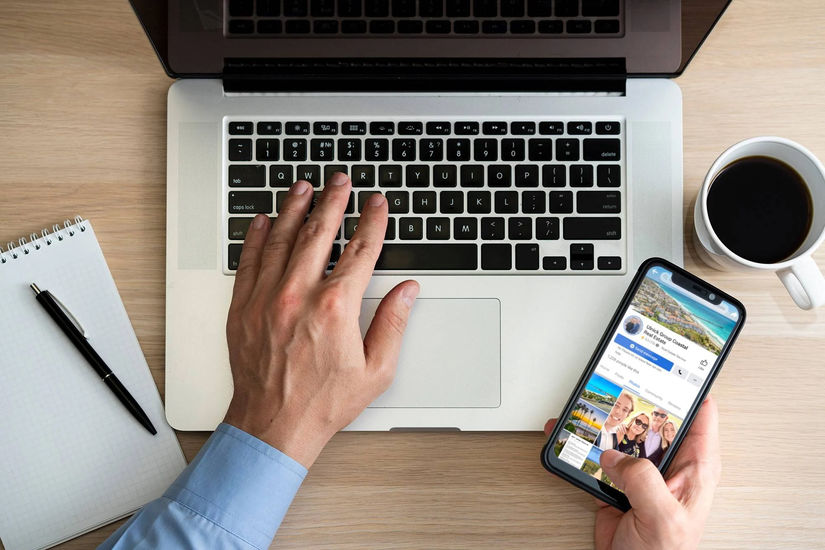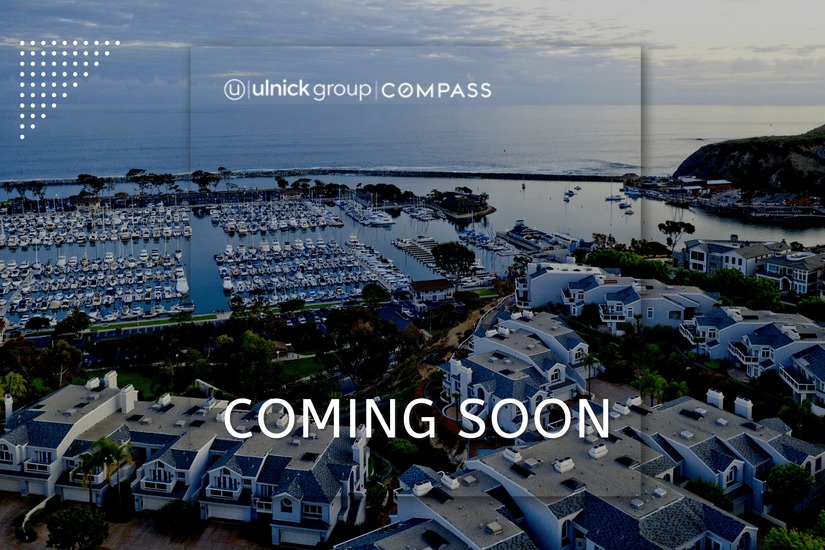 SOCIAL MEDIA MARKETING
REACHING AN EVER GROWING DATABASE OF POTENTIAL BUYERS

IT'S BEEN SAID THAT FACEBOOK IS NOW BIGGER THAN GOOGLE! We know people don't go to Facebook to buy a home. But we also know the people who are buying homes are on Facebook.
With over 1.8 Billion people on Facebook per day, we use Facebook's advanced targeting technology to strategically place your home in front of thousands of people who we think would be the most likely candidates to buy it. We craft a demographic profile of your potential buyer and run custom online ads to target them using hyper-focused campaigns.
These leads are then captured by our proprietary, mobile-friendly website and added to our ever-growing database for us to follow up with.
PRE-LISTING MARKETING
DRIVING INTEREST BEFORE YOUR HOME HITS THE MLS

The average Realtor waits until a home is listed in the MLS to start marketing. They also tend to wait for buyers to come to them. We do things differently. Before your home is even listed we launch a marketing campaign to get potential buyers and buyer agents just as excited about your home as we are.
Pre-listing marketing campaigns can get 100's of potential homebuyers interested in your home before it even hits the market.
PROPERTY WALK THROUGH STORY
TELLING YOUR UNIQUE PROPERTY STORY

Your home is special, and we want buyers to know why. That's why each listing has a unique property story that immerses buyers into your home with detailed descriptions.
Your house is not a 4 Bedroom/4.5 Bath w/ views. It's "A Spanish Mediterranean design with stunning architecture, thoughtfully designed floor plan, ocean views, designer touches, and state-of-the-art details around every corner."
The patio is not just an outdoor patio, it's where you "Enjoy sparkling ocean views on a sunny afternoon, or relax and watch the sunset by the fire-pit on a cool evening."
We want buyers to hear first hand what they will love about your home. We'll tell them that story.
CUSTOM DESIGNED PRINT MARKETING
PUTTING HIGH END MATERIALS IN THE HANDS OF POTENTIAL BUYERS

Even though we live in the digital age, we want your home to be seen everywhere. That's why we utilize all channels and create beautiful high-end custom property brochures, just listed/sold flyers, and newsletters that can be found in our local newspaper and magazines. We work with professional graphic designers and copywriters to create a clean and modern style for all of our print materials.
OPEN HOUSES
STRATEGICALLY PLANNED SHOWINGS FOR THE MOST QUALIFIED BUYERS

We hold open houses that are strategically planned based on your unique property. We make sure to effectively market the open house well in advance to ensure we get your home in front of the most qualified buyers. We also reach out to our network of Realtors and buyers that we believe need to see your home! We create an environment that draws buyers in and makes them feel at home.
PERSONAL CUSTOMER SERVICE
COMMUNICATING WITH OUR CLIENTS EVERY STEP OF THE WAY

We keep you in the loop at all times. When your home is in our hands we make sure to provide you with weekly progress reports on the number of showings, and the results from our digital and print advertising efforts.
The most motivated buyers are eagerly searching for the latest properties that hit the market at different hours of the day. We communicate with potential buyers in a way that works best for them. Whether that's via text, email, or calling them directly. We are available and always keep buyers happy and interested in your property.
Work With The Ulnick Group
The Ulnick's are among the most successful real estate partnerships in coastal Orange county. With over 28 years of proven results they pride themselves on being an innovative boutique real estate group, founded on local knowledge and personal relationships.
Receive exclusive off-market listings in your inbox.
For exclusive news and market updates sign up for my newsletter.