What would you like to know?
At Ulnick Group, we understand that buying or selling a home is a major decision, and we want to make sure you have all the information you need to make the best decision for you.
I want to learn how to buy like a pro!
If you're in the market for a new home, check out these 11 tips on how to find the best possible real estate deals in your area.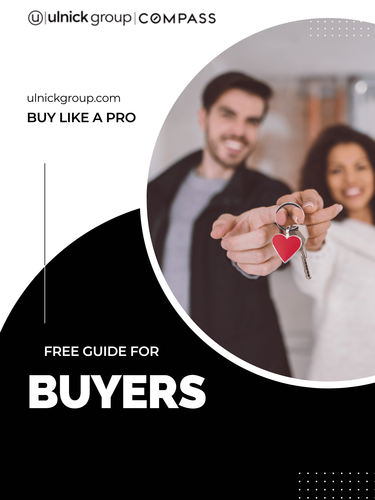 how to buy like a pro
Free Buyer's Guide
Comprehensive Real Estate
Buyer's Guide
I want to sell & upsize into a bigger home!
If you're seriously considering upsizing, it's important that you're well informed as to what the process involves. In this guide we dive into a few important things to consider before deciding to upsize into a new home.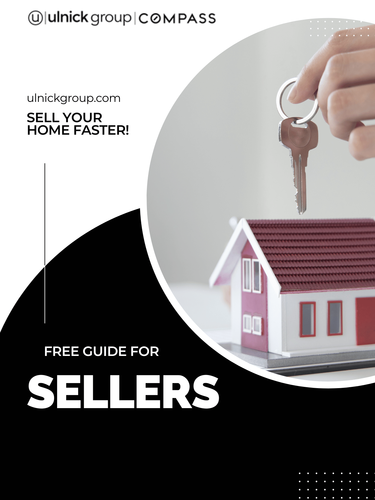 How to upsize into a bigger home
Free Seller's Guide
Comprehensive Real Estate
Seller's Guide
Work With The Ulnick Group
The Ulnick's are among the most successful real estate partnerships in coastal Orange county. With over 28 years of proven results they pride themselves on being an innovative boutique real estate group, founded on local knowledge and personal relationships.
Subscribe To Our Newsletter
Stay informed with the latest updates on local markets, events, and happenings in the area.