If you've been contemplating whether or not you should sell your home, now would be the time. The U.S. has hardly ever seen such an astounding seller's market as a result of extremely low inventory and extremely high demand. Such a unique situation means that buyers are willing to pay hundreds of thousands of dollars over budget to purchase a new residence, often without even visiting the home!
With such high demand, you may be wondering, "why would I need an agent to market my home?" The thing is, seller's markets also have challenges for sellers. In this article, we'll review how crucial it is to effectively market your home in a seller's market, as well as the best real estate marketing techniques that realtors use.
Key Reasons to Market, Even in a Seller's Market
The purpose of marketing is simple: create the interest that leads to the sale. However, even in a seller's market, where the interest is already apparent among prospective buyers, you still have to leverage that initial interest to successfully close a deal. In fact, you need to market your home with just as much zeal as you would in a buyer's market.
The Competition is Still Fierce
Regardless of the state of the real estate market, you are still competing against other sellers looking to sell quickly for as much money as possible. The small inventory and subsequent demand hikes the prices and makes the competition to attract the right buyer even more aggressive. Such high competition requires a solid marketing strategy, and if your competitors are marketing their homes better than you, they'll beat you to the punch.
Buyers Require More Convincing
Although there are financially comfortable buyers who are willing to make offers way over list price to acquire their dream home, such high prices in this seller's market also drives away buyers who are less desperate to purchase right now. Only 1/4 of buyers are in the market right now, and this excludes the vast majority of younger home buyers. This means that if you're looking to increase your target market for your home at its current high price, you have to stand out from the crowd.
This Unprecedented Seller's Market Won't Last
As is the case with everything else in life, every economic environment has a shelf life. Bull and bear markets come and go, and this seller's market is no exception. Many economists have predicted a cooling-off process that will surely bring prices back to "normal" in conjunction with rising interest rates.
Having said that, no one knows how long this transition will take. However, if things slow down as you're getting ready to sell your home, the right marketing strategy can be a game changer in order to successfully close your sale in the midst of a unique window of opportunity coming to a close.
Marketing Strategies to Successfully Sell Your Home
Now that we've established why marketing is so important in order to better capitalize on this seller's market, you might be wondering which specific marketing techniques are most effective to successfully sell your home under the ideal conditions.
First of all, you're going to want to seek out the services of an experienced real estate team that thoroughly knows the ins and outs of your market. The Ulnick Group takes a comprehensive approach to selling homes, blending modern marketing technologies with tried-and-true methods. Here is an overview of what works best:
1. Website Lead Acquisition
The biggest reason we're able to make your home stand out is because we control the presentation of it on our website UlnickGroup.com We will showcase your home the way we envision it and let buyers know exactly what we love about your home. A properly utilized real estate website (such as this one) is user-friendly, aesthetic, and captures hundreds of leads each month.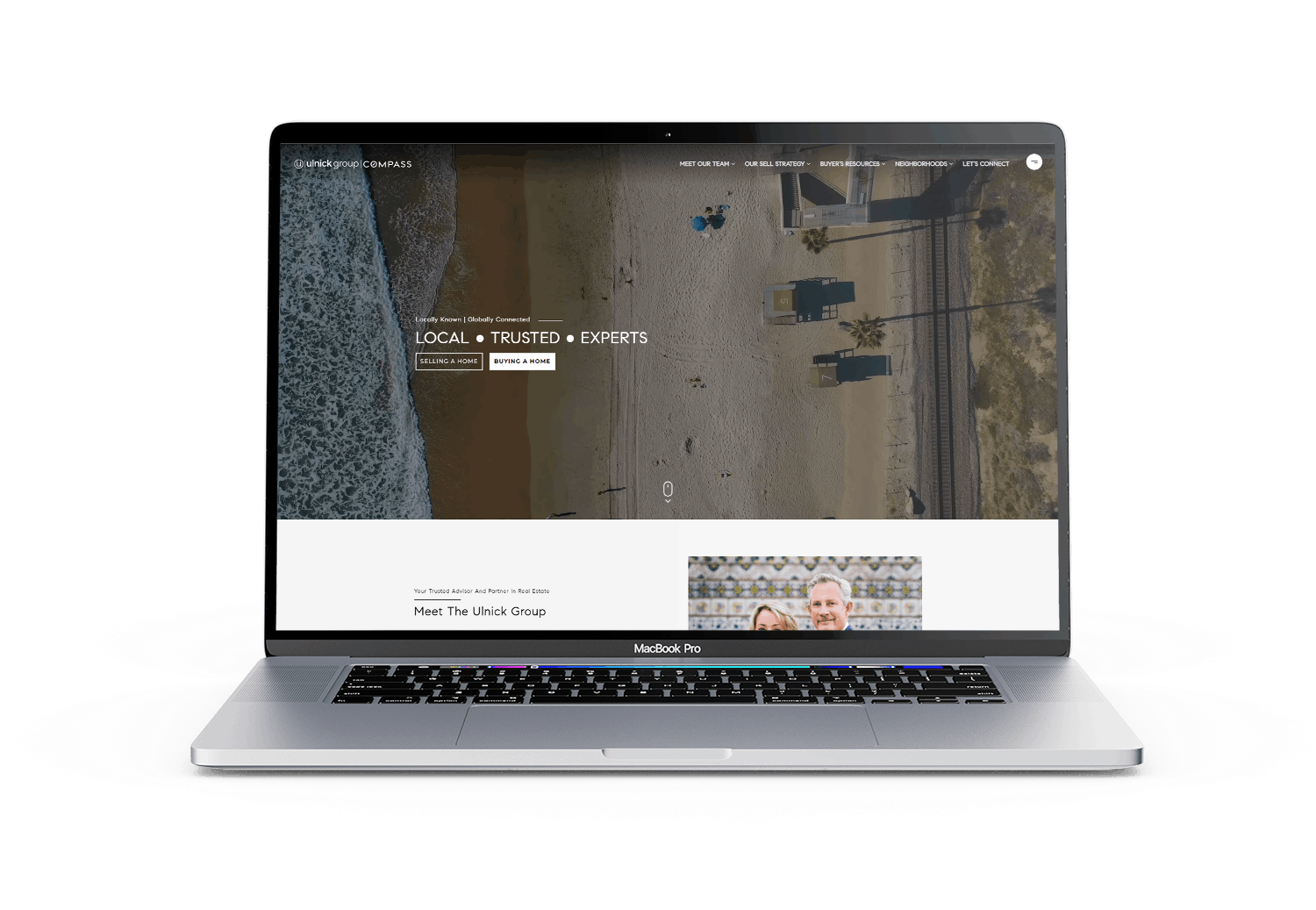 2. Video Marketing
We're on YouTube! Our videos range from home property tours, to community spotlights, and more. We have built a following of home buyers and sellers in our community that we love.
3. Home Staging
Home staging is crucial for the sale of any home. Before any potential buyers see your property or take photos, fixing any unsightly issues is required. We provide professional home staging guidance and services to help you create a clean, neutral, welcoming feel that makes it easy for buyers to visualize themselves at home.
4. Social Media Marketing
In today's world, most people are on social media on a daily basis for entertainment, news, advice and opportunities. If you want to make people aware of your home, you must promote your listing on major social media platforms such as Facebook an Instagram.
Thanks to Facebook and Instagram, we can place your home in front of tens of thousands of potential buyers. Social media marketing is a key factor in our clients' successful home sales.
5. Print Marketing
Even though we live in the digital age, we want your home to be seen everywhere. That's why we utilize all channels and create beautiful high-end custom property brochures, just listed/sold flyers, and newsletters that can be found in our local newspaper and magazines. We work with professional graphic designers and copywriters to create a clean and modern style for all of our print materials.
WORK WITH US
We realize the purchase and sale of real estate property is probably one of the most important transactions that a person can make. We've built our business and outstanding reputation by helping our clients navigate through the process efficiently and professionally from start to finish.