Here at the Ulnick Group, we feel fortunate to live and work in San Clemente. San Clemente has been voted one of the top cities to live in California time and time again and for good reason. Living in San Clemente feels like a permanent vacation. Located along the Southern California Coast in Orange County, San Clemente is referred to as the Spanish Village by the Sea. Known for its white sandy beaches, perfect weather, coastal views, vibrant downtown, rich history, and stunning Spanish-style architecture.
Whether you're thinking of moving to San Clemente, or are lucky enough to be a local, this article is for you. We are highlighting everything that makes San Clemente a fantastic place for you and your family to live.
1. Beaches
San Clemente is known for its beautiful beaches, which are among the best in California. The city is located on a scenic stretch of the Pacific coast, and its beaches offer a wide range of activities and amenities for visitors of all ages.
One of the most popular beaches in San Clemente is T-Street Beach, named for the nearby T-shaped intersection. This beach is known for its consistent surf and is popular with surfers and boogie boarders. T-Street Beach also has a large green area that is perfect for picnics and other outdoor activities.
Another popular beach in San Clemente is San Clemente State Beach. This beach offers more than a mile of sandy beach, ample parking, and facilities like restrooms and showers. San Clemente State Beach is also known for its gentle surf, which makes it an ideal place for swimming and other water activities.
Calafia Beach is another popular beach among locals and visitors. This beach is located below a picturesque bluff and offers breathtaking views of the ocean and the nearby San Clemente Pier. Calafia Beach is also known for its excellent surfing and fishing and is a great place to relax and enjoy the sun.
In addition to these popular beaches, San Clemente is home to a number of other picturesque spots along the coast. For example, the city's North Beach offers a quiet and secluded beach as well as a number of stores and restaurants nearby. The San Onofre State Beach area offers several beach options, as well as camping and hiking opportunities.
Overall, San Clemente's beaches are one of the city's biggest draws, and they offer something for everyone. Whether you want to surf, swim, or just relax in the sun, there is a beach in San Clemente that is perfect for you.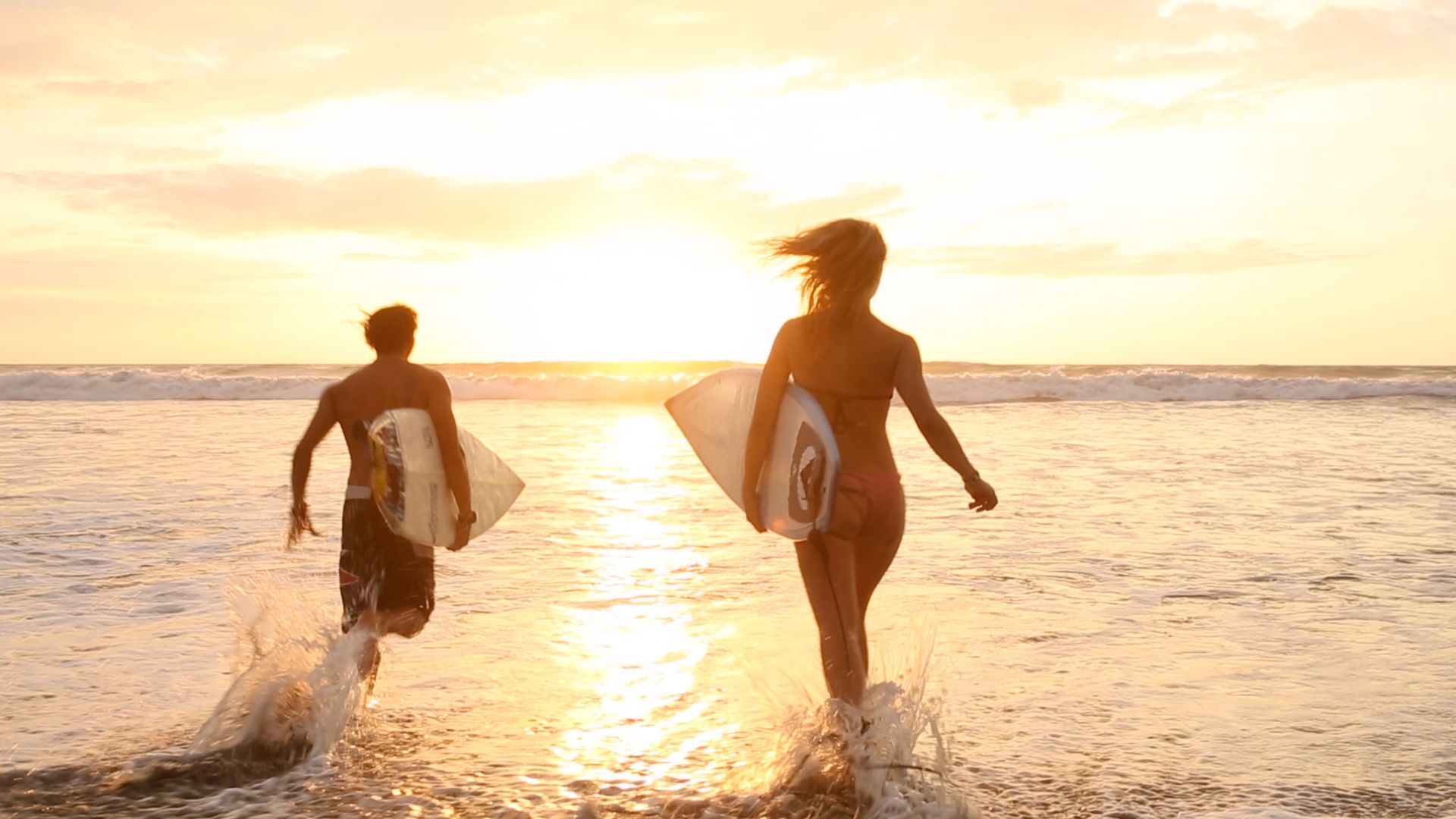 2. Location
San Clemente is the definition of coastal. The beautiful coast road into San Clemente offers a great escape and an even better place to call home. Being on the southern end of Orange County, San Clemente sits midpoint between Los Angeles and San Diego. If you want to have easy access to these two major cities, San Clemente is the perfect location. San Clemente is an hour away from both of these busy cities, offering a more relaxed Southern California experience, while being close enough to commute for work, or to visit these fun cities. In addition, San Clemente is just a few short miles away from Dana Point and Laguna Beach, two beautiful cities in Orange County.
San Clemente is quiet and relaxing relative to other Orange County cities. San Clemente provides easy access to highways, yet sits tucked along the coast providing a serene beach setting. With such beauty to offer, and just the right amount of tourist attractions and entertainment, San Clemente attracts tourists while still maintaining small-town charm.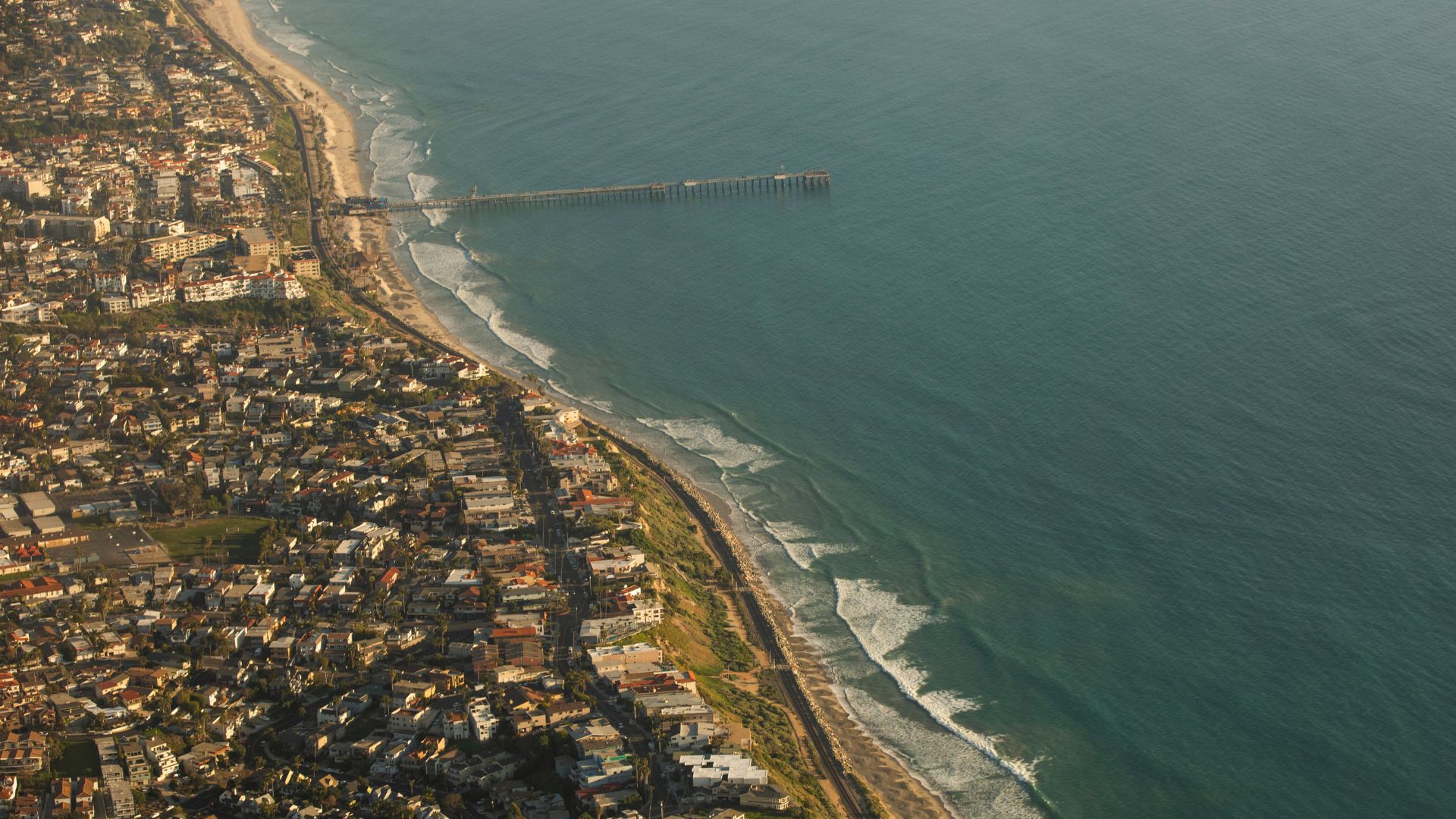 3. Community
San Clemente is considered one of the safest cities in California. The community cares about keeping San Clemente safe and provides resources to assure it stays that way.
There is a strong sense of community among residents. From small local businesses, organizations, fundraisers, nonprofits, enriching programs, to community events, San Clemente provides a community you can be happy to be a part of.
A stand-out nonprofit organization is the 90-year-old Casa Romantica, a Cultural Center, and Garden. This is perhaps the best example of San Clemente's increasing appreciation for the city's history. Originally the building was the blufftop home of Ole Hanson, the City's founder. The Casa Romantica was built in 1928 and passed through various owners over the years. As a historic landmark that should be preserved, a group of local activists worked to make Casa Romantica a community center that would be preserved. Directing it away from commercial use, Casa Romantica is now of a Cultural Center and garden that provides cultural programs and benefits the community.
San Clemente is known for its surf culture. That's why The Surfing Heritage and Culture Center was created. A community-based organization that celebrates the sport of surfing. The center is dedicated to preserving, presenting, and promoting the heritage of surfing for the appreciation and education of future generations.
Each community effort contributes to the beautiful quality of life in San Clemente.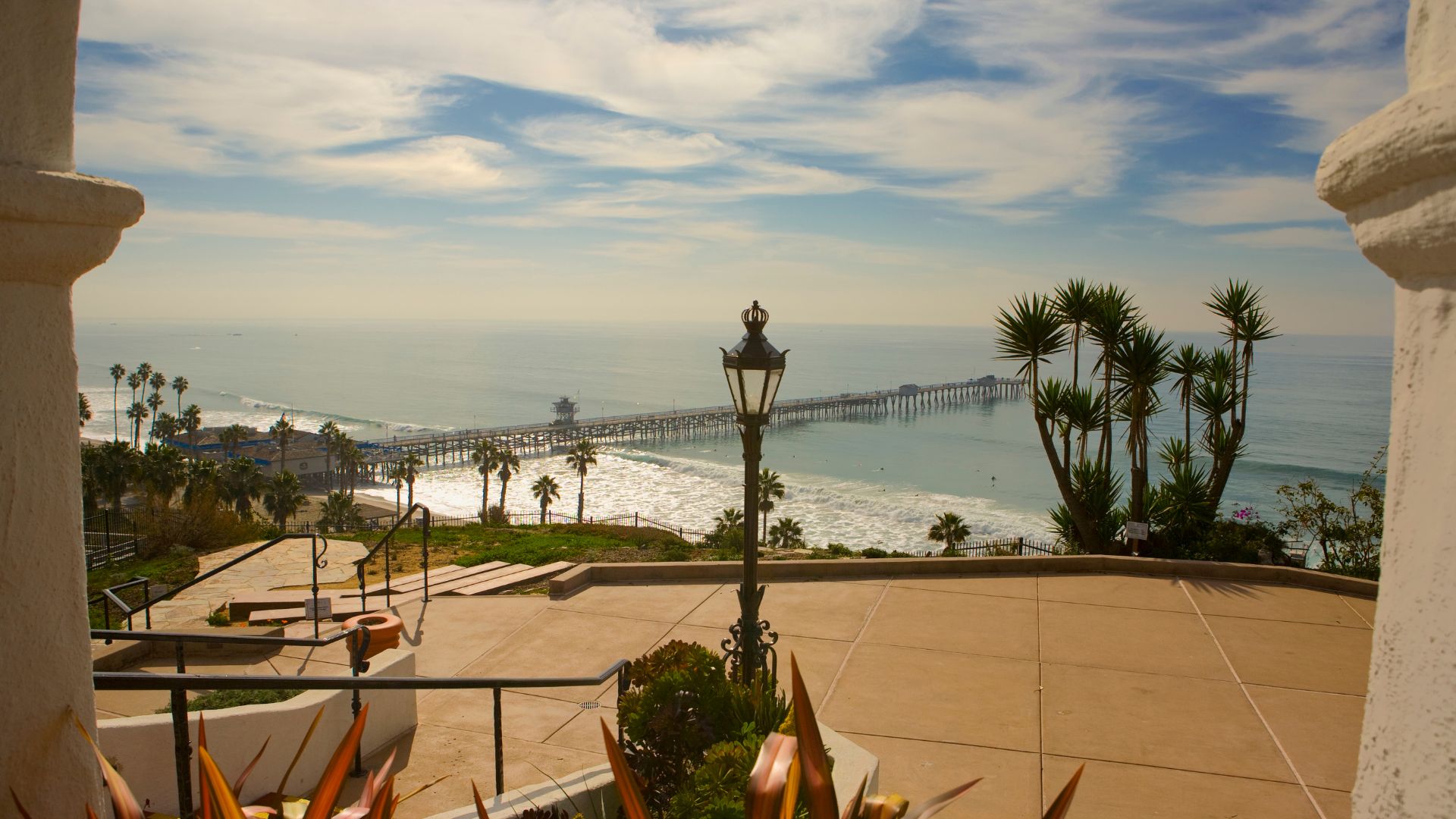 4. Climate
San Clemente's mild climate is one of its greatest assets, and it's a major reason why so many people choose to live in this beautiful city. The city enjoys a Mediterranean climate, which means that it's generally warm and sunny throughout the year, with mild temperatures and low humidity.
Temperatures in San Clemente rarely drop below 60 degrees, even in the winter months, which makes it a great place to live if you prefer warmer weather. During the summer, temperatures can reach into the 80s, but the cool ocean breeze keeps things comfortable even on the hottest days. This means that you can enjoy outdoor activities year-round, from hiking and biking to surfing and swimming.
Overall, San Clemente's mild climate is a major selling point for anyone looking to relocate to Southern California. The comfortable temperatures, beautiful weather, and abundance of outdoor activities make it the perfect place to call home. Whether you're looking for a year-round residence or a vacation spot, San Clemente has something to offer everyone.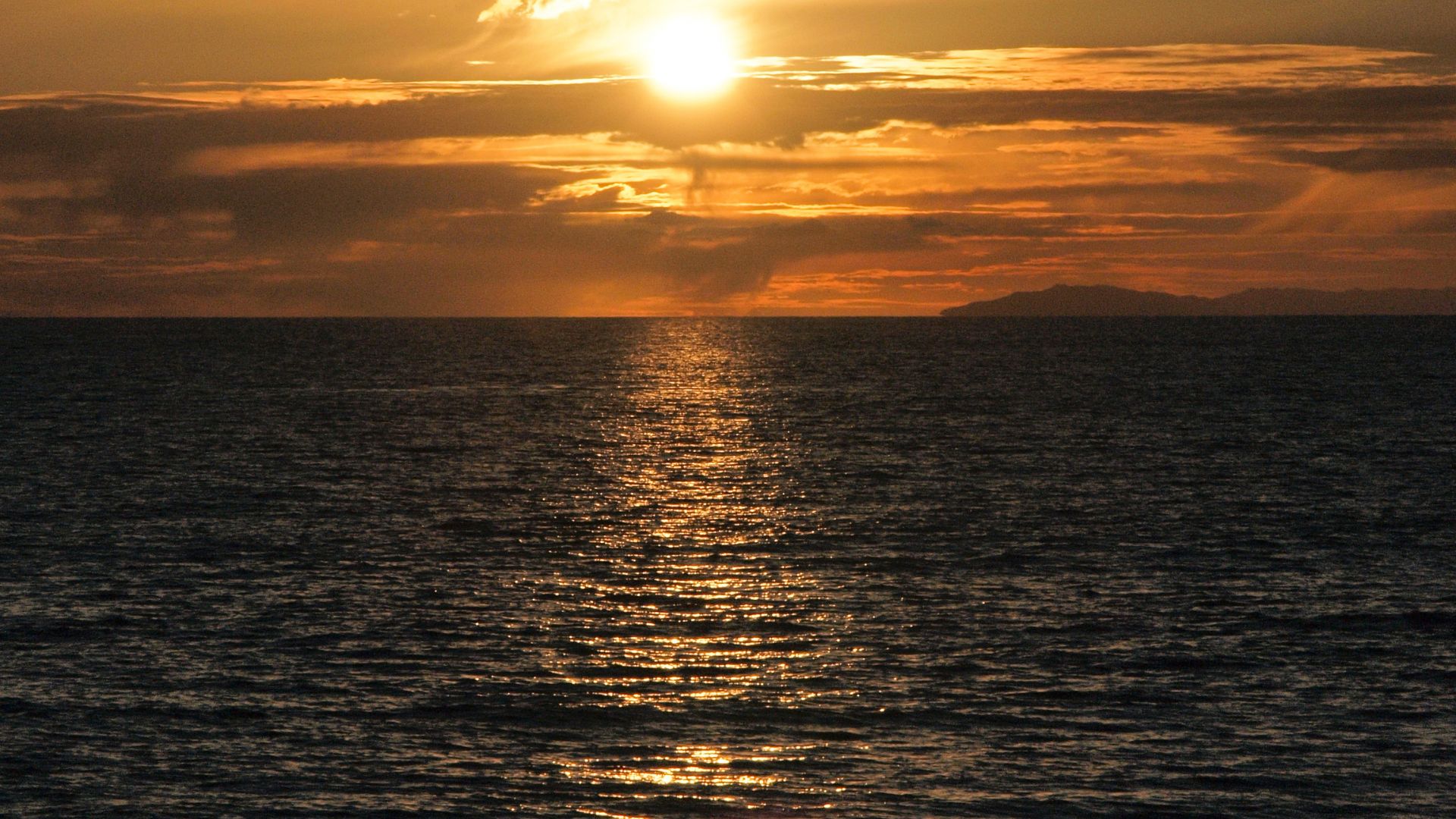 5. Recreational Activities
San Clemente provides endless recreational activities. With 324 acres of recreational space, San Clemente has 21 parks, 13.8 miles of hiking trails, and 2 miles of beaches, as well as a 133-acre award-winning golf course. Whether you're looking to hike, swim, surf, kayak, bike, golf, or go for a run on one of our coastal trails, San Clemente has it all.
San Clemente is also a worldwide surfing destination. Home to Trestles, which is the most widely known beach in San Clemente as the World Surfing League holds a surfing contest there annually. Additionally, there are numerous secluded beaches throughout San Clemente that offer fun waves for the beginner or experienced surfer.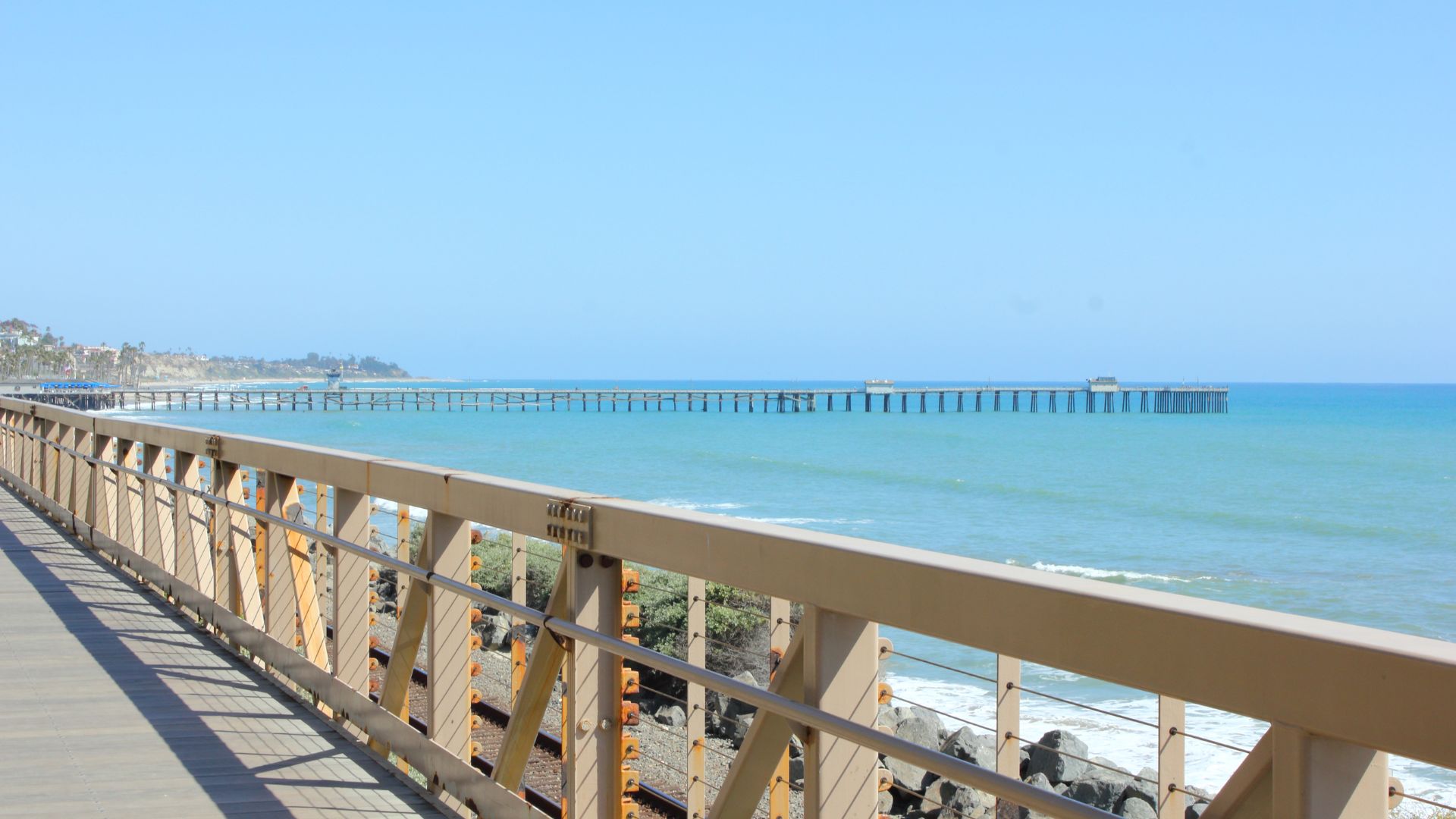 7. Education
If you're looking for a great place to raise a family, San Clemente is an excellent choice. The city is known for its excellent schools and offers a wide range of public and private facilities. Whether you're looking for a top-notch elementary school, a challenging high school, or a private school tailored to your child's individual needs, San Clemente has something to offer.
San Clemente public schools are part of the Capistrano Unified School District, one of the largest and most prestigious school districts in Orange County. The district includes more than 60 schools that serve students from kindergarten through 12th grade. San Clemente is home to a number of highly regarded public schools, including San Clemente High School, which is consistently ranked as one of the best high schools in California.
In addition to private schools, San Clemente is also home to a number of excellent private schools. These schools offer a wide range of programs and curriculums, from Montessori education to religious education and more. Some of the most prestigious private schools in San Clemente include St. Margaret's Episcopal School, Our Lady of Fatima Parish School and Carden Academy of San Clemente.
Overall, the quality of education in San Clemente is one of the many reasons why the city is such a great place to live. Thanks to the excellent public and private schools, families can rest assured that their children will receive a top-notch education. Whether you're looking for a school that prioritizes academic achievement, community involvement, or personal growth, you're sure to find it in San Clemente.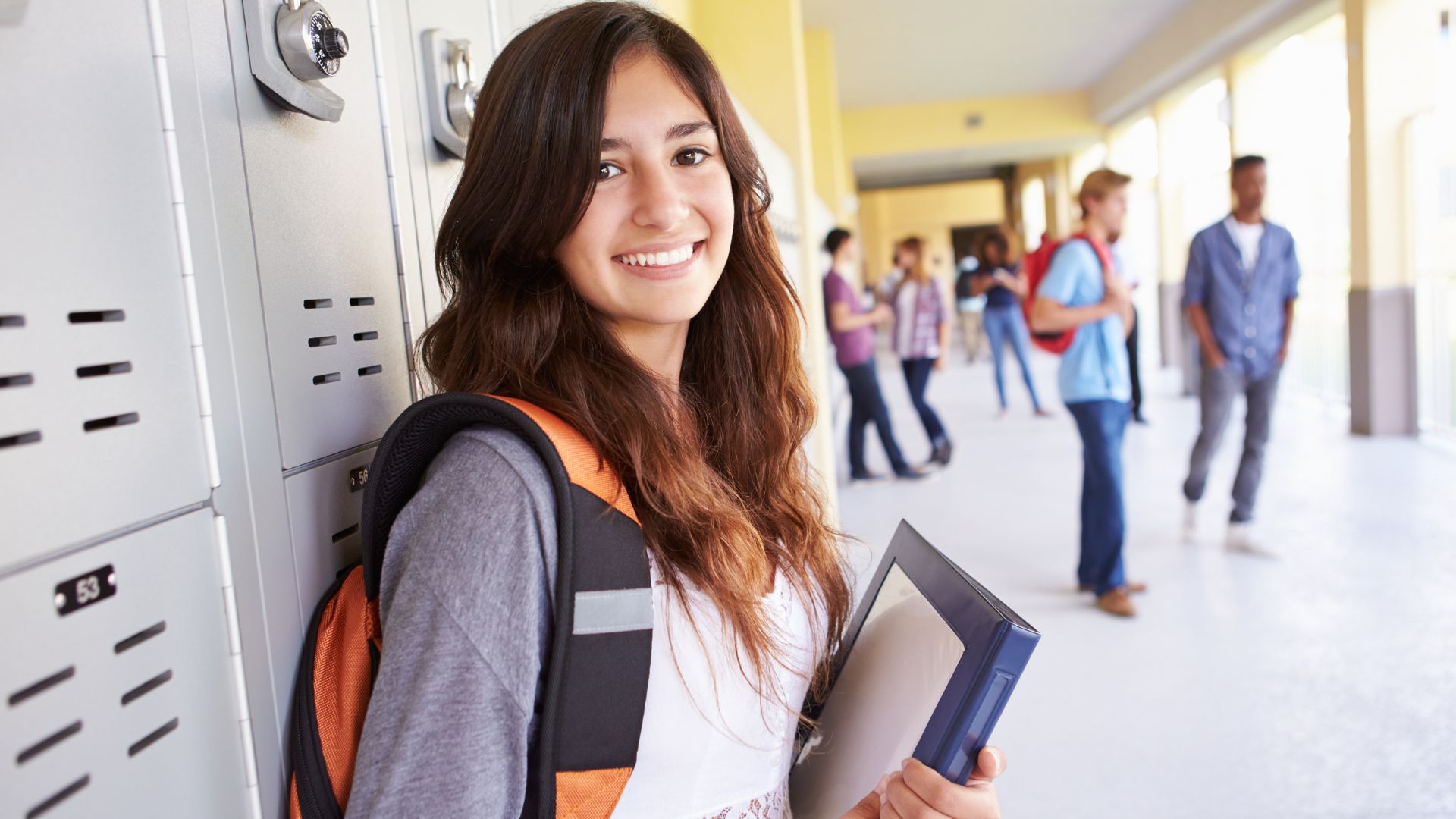 8. Dining
San Clemente's restaurant scene is a testament to the city's thriving food culture, with a wide variety of cuisines and flavors to satisfy even the most discerning palate. Whether you're craving classic American home cooking, exotic international cuisine, or fresh seafood, you're sure to find it in San Clemente.
One of the city's most popular restaurants is The Cellar, which specializes in modern American cuisine with an emphasis on fresh, local ingredients. The restaurant has an extensive wine list and a cozy, romantic atmosphere, making it a popular spot for a date or special occasion.
Another popular spot in San Clemente is South of Nick's, which offers a unique blend of traditional Mexican dishes and modern California cuisine. The restaurant is known for its fresh, flavorful ingredients and creative variations on classic dishes, such as fish tacos and chicken mole.
If you're craving pizza, be sure to visit Selma's Chicago Pizzeria. The family-run restaurant offers authentic Chicago-style pizza, as well as a variety of Italian specialties like pasta, sandwiches and salads. The warm, inviting atmosphere and friendly staff make the restaurant a popular spot for families and groups.
In addition to these popular restaurants, San Clemente has a wide variety of other restaurants, including sushi bars, gastropubs and bakeries. The city also hosts a number of culinary festivals and events throughout the year, showcasing the best of local cuisine and bringing together foodies from all over the region.
Overall, San Clemente's restaurant scene reflects the city's diverse and welcoming culture and is one of the main reasons why the city is such a popular destination for foodies and gourmets. Whether you're looking for a quick bite to eat, a casual meal with friends, or a romantic dinner for two, San Clemente has something for everyone.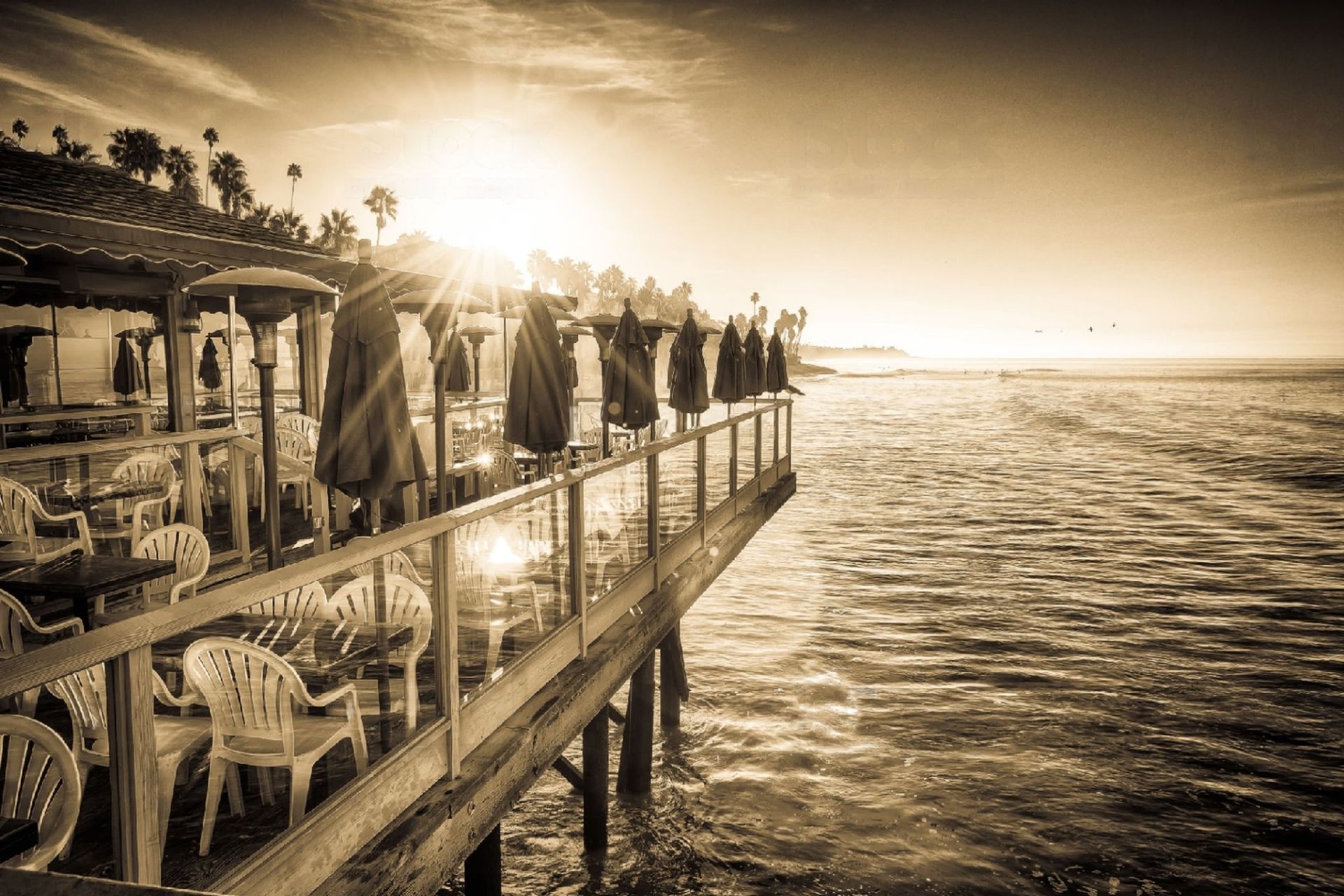 9. Entertainment
San Clemente offers arts, culture, and entertainment. Whether you're looking for a day of activities or nightlife fun, you will never tire of the multitude of entertainment in San Clemente.
Visit the wineries and breweries, go on a boat tour, take the kids to the zoo, visit art galleries, go shopping at the outlets or Avenida Del Mar, have a cocktail at one of the many San Clemente bars,  or relax at one of the San Clemente spas.
Spend the days outdoors on the iconic San Clemente pier, one of the best places to spend a sunny afternoon or a warm summer evening. The pier offers beautiful views of the coastline and the city. Dine, shop, enjoy the beach or watch the sunset.
During the summer take the convenient San Clemente trolley service. The Trolley goes from the pier to the San Clemente Outlets with several stops near top attractions.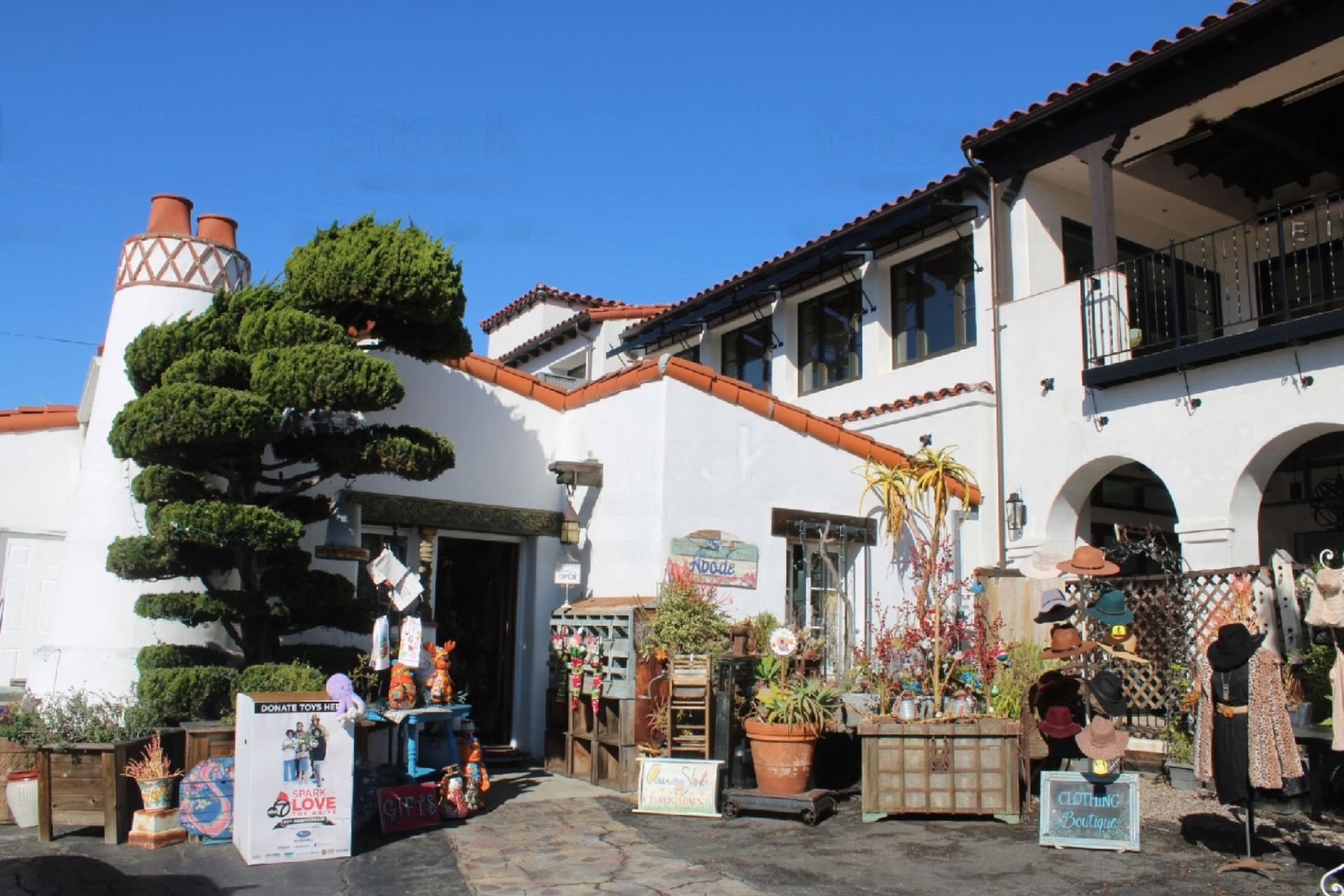 10. Gorgeous Real Estate
The amazing weather, the history, a vibrant downtown, and a thriving business community make San Clemente one of the best places to live, work, and vacation.
Fallen in love with San Clemente? A flourishing market makes San Clemente a great place to invest or establish a long-term home. Raising a family in San Clemente will give them a community to thrive in and remember. If you're looking to buy a home in San Clemente, there are many stunning homes for sale in a number of wonderful communities.
Working with a qualified and skilled real estate professional can make the process of buying a home smooth and enjoyable. The Ulnick Group's local market knowledge of San Clemente ensures we will find you the home of your dreams for the price you deserve.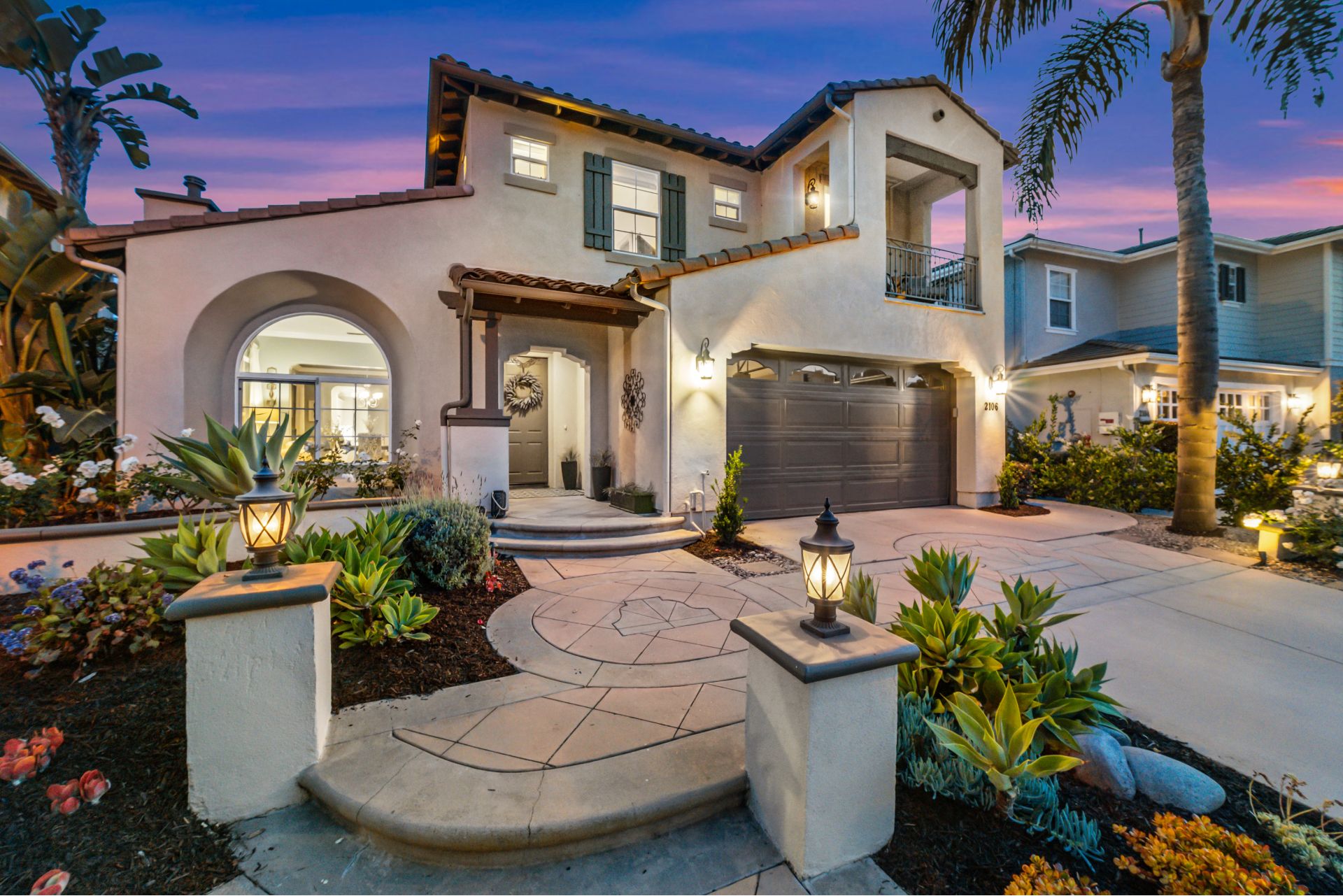 IN CONCLUSION
Whether you're a resident or visitor, the downtown area is the perfect place to spend an afternoon or evening. With its lively atmosphere, delicious food, and unique shopping experiences, it's easy to see why this is one of the most popular neighborhoods in San Clemente.
So come and discover the heart of San Clemente culture. We're sure you'll fall in love with this vibrant neighborhood as much as we did!