WE KNOW THERE ARE NUMEROUS REALTORS AVAILABLE IN ORANGE COUNTY, AND THAT AS A BUYER, YOU HAVE MANY OPTIONS WHEN IT COMES TO SELECTING A PROFESSIONAL TO REPRESENT YOU THROUGH THE BUYING PROCESS. WE WANT TO MAKE YOUR CHOICE EASY.
HERE IS WHY ARE WE CONFIDENT YOU SHOULD CHOOSE THE ULNICK GROUP:
WE KNOW THE MARKET
We love real estate, but you know what we love even more? Our city. We are fully immersed in all things Orange County, and we take the time to share our knowledge of the local market, communities, and neighborhoods with you. Purchasing a home is about more than just finding the right property that fits your criteria, it's also about finding a community that fits your lifestyle.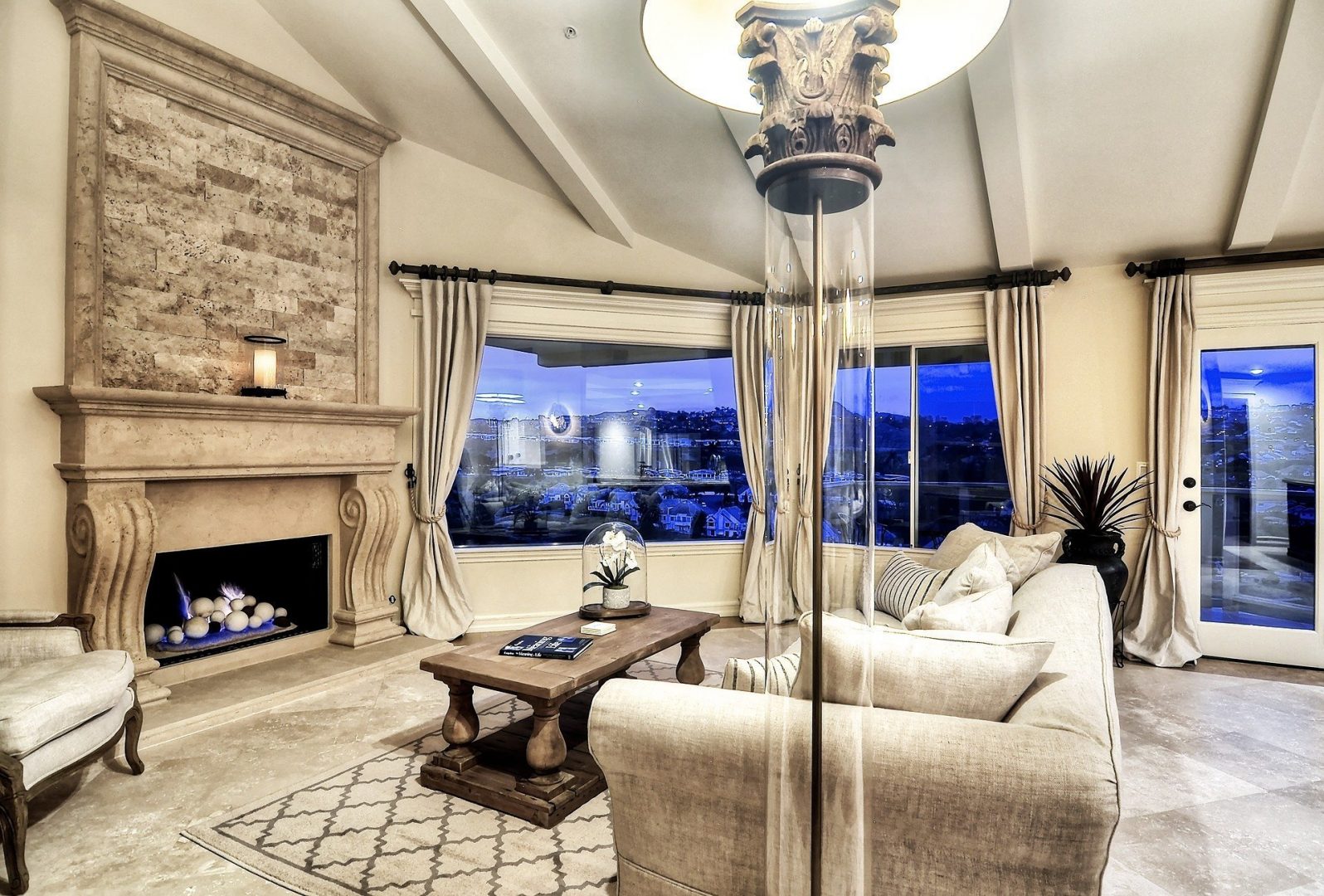 WE INVEST TIME TO UNDERSTAND YOUR GOALS
Buying a home is about more than the bed and bath count, it's about choosing a lifestyle. The home you buy will be determined by your long-term goals, your ideal location, the space you need, the style of home you love, and what you can afford.
Whether you're looking for a starter home to renovate, a home to raise your family in, a forever home, or an investment property, we will start with a consultation to help identify your goals and personalize a home search that meets your specific needs.
WE KEEP YOU INFORMED
Your happiness and trust are what's most important. Looking for a new home is equally one of the most exciting and stressful times in life, and we make sure you know we will be there every step of the way until we find the perfect home for you.
It is our priority to ensure you feel involved and informed throughout your buying experience, and we will always provide our professional opinion and honest feedback on a particular property or neighborhood when you need it most. In addition, we will always keep you updated with current market trends, changes, and conditions. We want to make sure you have all the information you need so you feel confident in your purchase decision.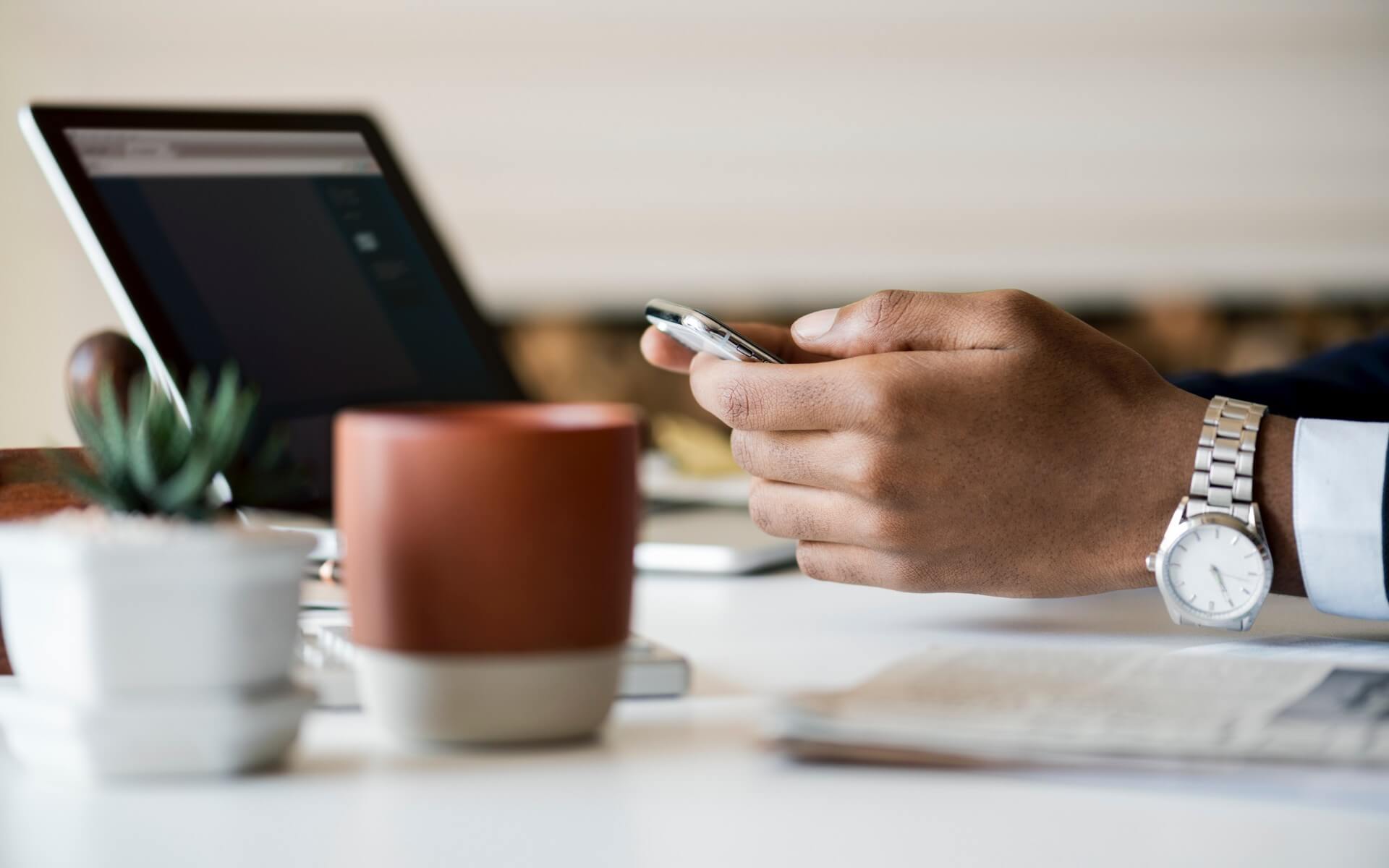 WE ARE AVAILABLE TO YOU
As your Realtors, we will be with you every step of the way. Throughout the buying process, we are here to answer any questions or concerns you may have in a timely manner, whenever they come up. Call, text, or email us anytime and we will happily provide our guidance, resources, and support to help find you the answers you're looking for.
WE SHOW YOU THE RIGHT PROPERTIES
With your goals in mind, we help you narrow down your options. We are in constant communication with you so that you have access to all the new Orange Couty listings that become available within your search specifications. We also utilize our network to find off-market listings that are not publicly marketed.
Are you relocating, or unable to tour properties in person? No problem. We can bring the homes to you with online market updates and virtual tours.
WE HELP YOU IDENTIFY REPAIRS AND AVOID COSTLY MISTAKES
With your future ownership in mind, we help you evaluate the house's condition to determine if it meets enough of your criteria to put in an offer. Throughout the process, we also provide advice about the cost to renovate, potential equity, and future resale value.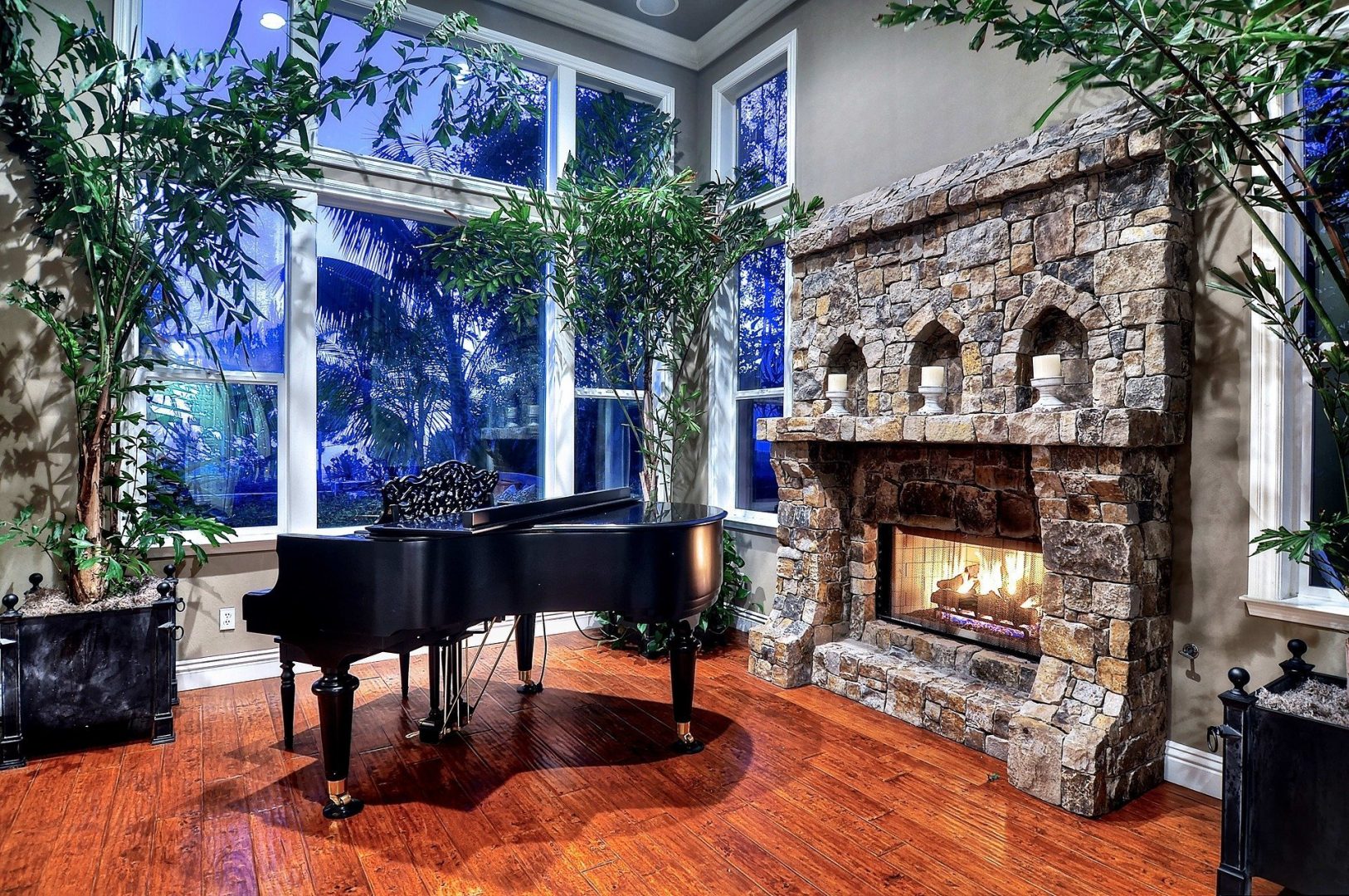 OUR GOAL IS TO PROVIDE ADVICE AND APPLY OUR LOCAL MARKET EXPERTISE TO HELP YOU FIND A HOME THAT MEETS YOUR NEEDS AND IS WITHIN YOUR BUDGET. WE TAKE AS MUCH TIME AS YOU NEED TO LOOK FOR HOMES UNTIL YOU FIND "THE ONE."
WE'LL GET YOU THE BEST PRICE
We are results-driven and will use negotiation tactics that have a proven track record of successful results. We will get you the best price and value possible. We skillfully negotiate on your behalf while working with the seller to get an end result to meet your needs.
YOU HAVE AN EXPERIENCED TEAM
We have created a collaborative and creative environment that empowers us to take the best possible care of our clients. We are among the Top 1% Listing & Selling Agents in Orange County with over 35 years of real estate experience, and a proven track record of success.
We also offer our personal recommendations from our extensive network of professionals for anything from mortgage brokers, inspectors, insurance options, and moving services. We provide our contacts because we want you to have access to the very best professionals that operate at the same level of excellence that we do.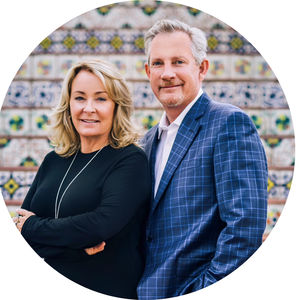 WITH THE ULNICK GROUP, EVERY DETAIL WILL BE TAKEN CARE OF WITH YOUR BEST INTEREST IN MIND.
WE USE THE LATEST TECHNOLOGIES
We use only the best tools and latest technology to assist with your home search and manage your purchase transaction. Our technology and online systems ensure you are well-informed and kept up-to-date throughout the entire buying process so that you won't miss a thing.
We have a global reach and an extensive network of real estate contacts to utilize. We send out an e-mail campaign to 100's of real estate professionals searching for a seller that might have just the home you're looking for.
IT'S FREE
Some buyers don't realize there is absolutely no cost to work with us. That's right. The Ulnick Group will provide our premier services and assist your home purchase for $0. When we find you a property to buy, we are compensated by the sellers at closing.
YOU'LL HAVE A GREAT BUYING EXPERIENCE
Working with our clients is about more than closing a deal, it's about guiding you through the major life event of buying a home and negotiating the best outcome. We strive to exceed our client's expectations and take great pride in delivering the highest level of service available in Orange County.
SO MUCH MORE…
Our commitment to you doesn't end at closing. We will be there to answer any questions you may have about your new role as a homeowner! We're available to offer any local referrals you may need.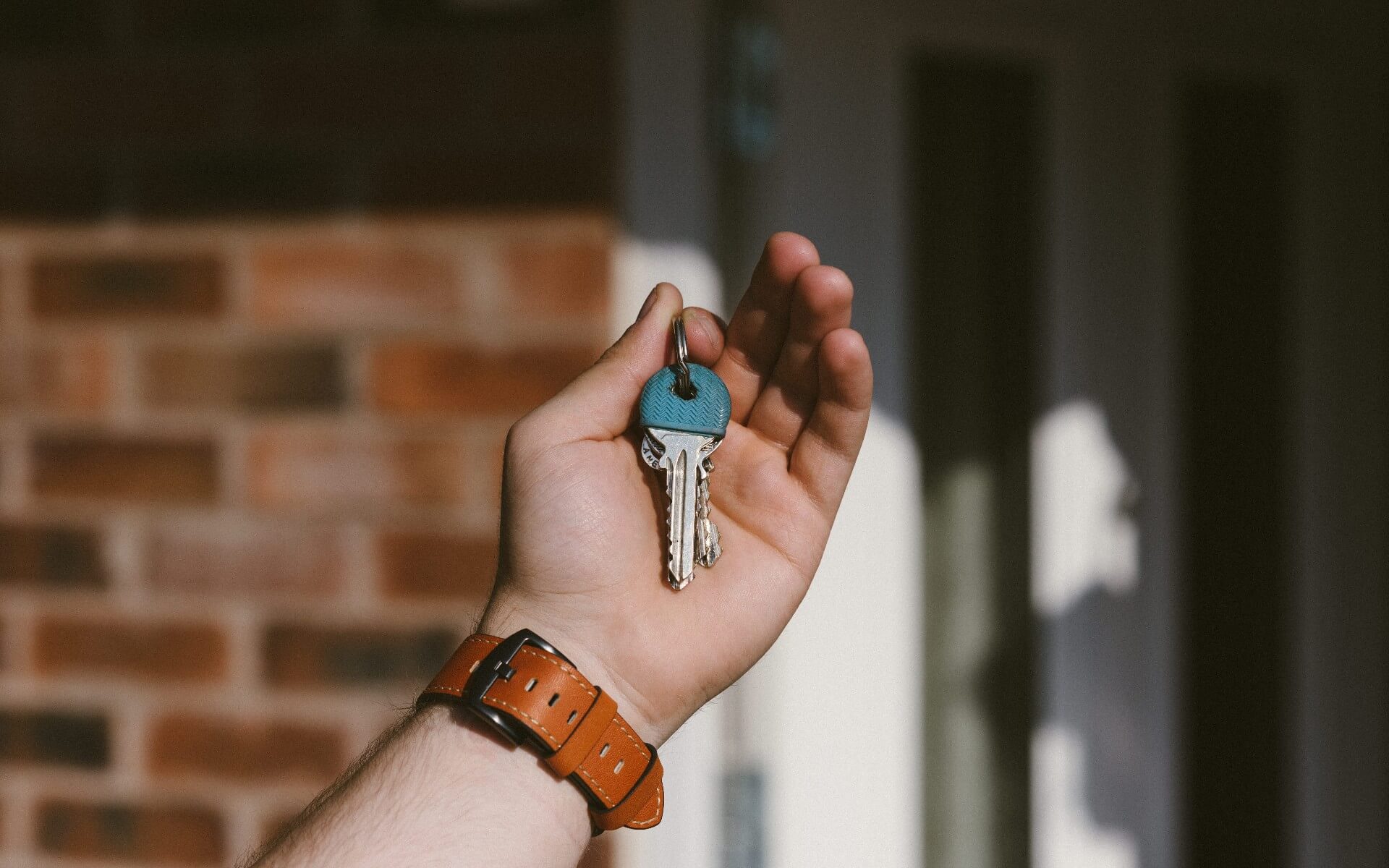 LOOKING TO BUY OR SELL A HOME?
CONTACT US FOR COMPLIMENTARY REAL ESTATE ADVICE.