THE BUYING PROCESS
Our goal is to provide the highest level of services to each and every client. We will explain every detail of the buying process and guide you every step of the way.
STEPS OF THE BUYING PROCESS
Here is a preliminary checklist to help you get an idea of what will be discussed during your introductory consultation.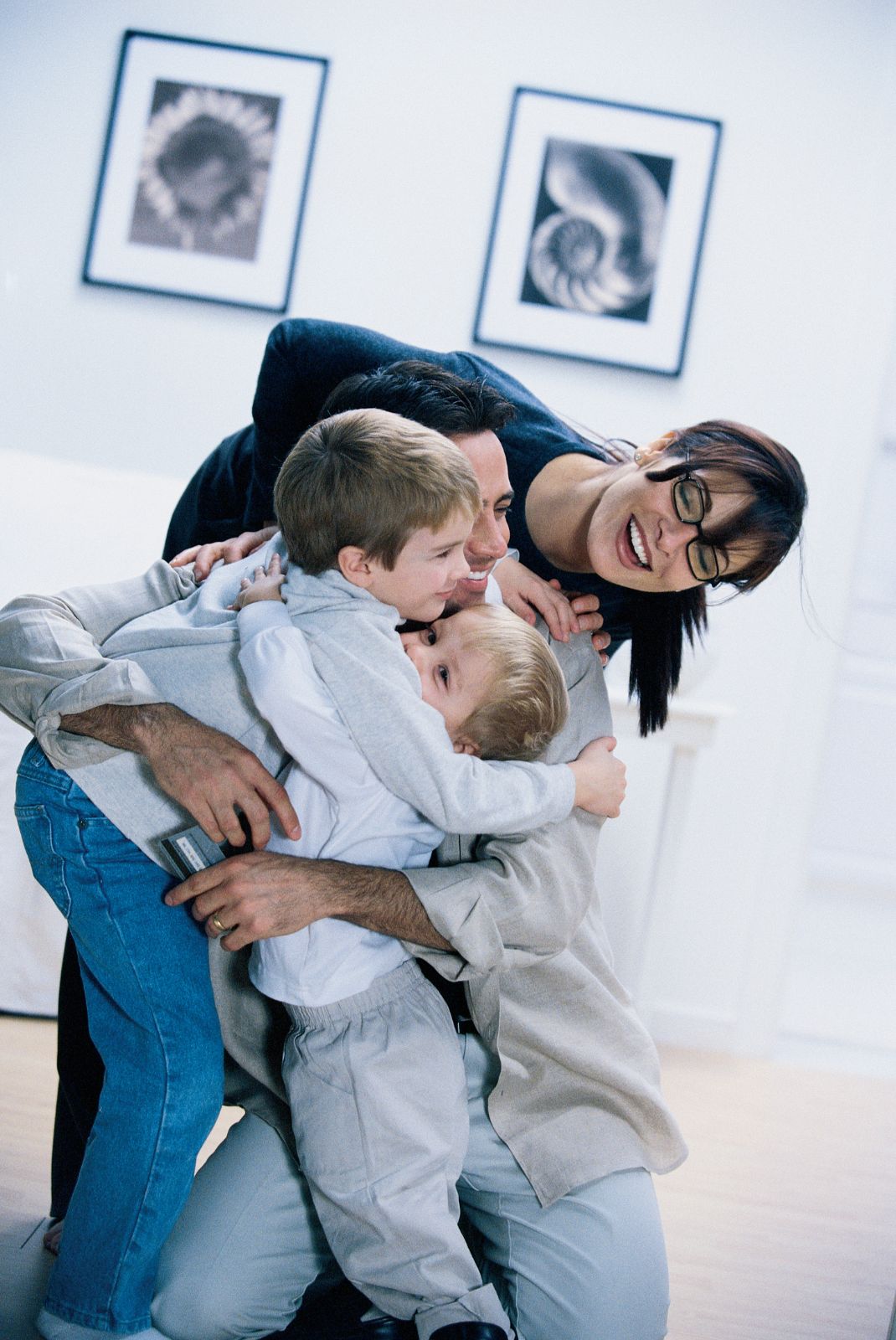 MORTGAGE PRE-APPROVAL
Before you start looking for a home, it's important to meet with a qualified mortgage lender to get a better understanding of how much you can spend and what you will be approved for. Being pre-qualified also shows sellers that you're a serious buyer and gives you an advantage when you're ready to submit an offer if a home you are interested in happens to get multiple offers.
Book an appointment with your bank and a mortgage specialist so that they can review your current financial situation and pre-approve you for a mortgage loan. Ask for your pre-approval in writing so you have a legal document on hand. Pre-approvals are typically valid for 120 days during your house hunt. Not sure who to consult with? We would be happy to recommend one of our network partners we work with and trust.
ASSOCIATED COSTS
There are additional costs associated with the purchase of your home. We will go over potential fees such as home appraisal, inspection, and mortgage insurance. We will let you know what to expect so you are completely and comfortably prepared prior to purchase.
YOUR WISHLIST
One of our responsibilities as your Realtor is to gain an understanding of your unique and personal real estate goals by asking you all the right questions. This will help us create a list of must-have and nice-to-have features in your new home.
THE SEARCH PROCESS
We will invite you to join our online property watch program, which gives you direct access to the same MLS system used by Realtors. It's a simple user-friendly tool that gives you instant access to MLS updates so you can see new listings as soon as they hit the market.
PREVIEWING PROPERTIES
Once we sit down with you and gain an understanding of your real estate goals we'll search and find properties that meet your criteria and price range to ensure you see homes that have the potential to be "the one." We will keep track of which properties you view and provide guidance and honest feedback on each one of them. From school districts to resale value, we will make sure you are informed about each potential new home.
SCHEDULING SHOWINGS
Once you preview the homes online we will schedule showings for each property you have interest in. You can visit the houses and see if you want to make any of them home! If you would like, we are happy to attend open houses and showings with you for support and guidance.
MAKING AN OFFER
In today's busy real estate market, if you find a property you love, you'll have to decide quickly if you want to make an offer. Most properties today get multiple offers, so when you find a home, the sooner you submit an offer the better. When the seller receives more than one offer you often get countered and we will then strategize with you on the best approach before making a counter offer.
CLOSING ON YOUR HOME

The most exciting part is here! Once your offer has been successfully negotiated and accepted, you're just a step away from the keys to your new home! At this point, you will have either a conditional or firm sale. A firm sale means the conditions have been fulfilled according to the agreement. A conditional sale is when the buyer is contingent on first selling their current home or for other specified reasons. Once a sale becomes firm it remains pending until the agreed upon closing date according to the contract.
BEYOND THE SALE
Our commitment to you doesn't end at closing. We believe in providing service beyond the sale. We will be with you through every step of the buying process and answer any questions you may have about your new role as a homeowner. We're available to offer any local referrals you may need.
Work With The Ulnick Group
The Ulnick's are among the most successful real estate partnerships in coastal Orange county. With over 25 years of proven results they pride themselves on being an innovative boutique real estate group, founded on local knowledge and personal relationships.
Receive exclusive off-market listings in your inbox.
For exclusive news and market updates sign up for my newsletter.