With the busy holiday season fast approaching many homeowners looking to sell may be apprehensive to list their home until the start of the new year. Additionally, our current home seller clients worry their listed house may sit for the months ahead.
If you have heard "homes don't sell during the holidays," we are here to tell you that is a myth!
The holidays don't stop sales. We sell many homes this time of year with excellent results. In fact, selling your home during the holidays offers many unexpected benefits.
10 Reasons the Holidays are a Great Time to Sell Your Home
Motivated Buyers
The holidays are a busy and chaotic time of year. That's why many buyers choose to wait until the new year to continue looking for a home. While there may be a decline in the number of buyers looking during the holidays, the buyers that are in the marketplace this time of year are extremely motivated buyers looking to buy sooner than later. One of the main goals when selling your home is to attract serious buyers. This gives your home a better chance of selling. There isn't a better time to find serious buyers than during the holidays.
Low Inventory
Just as there are fewer buyers during the holidays, there are fewer homes for sale on the market. And that's a good thing! Low inventory means your home will stand out. When buyers are searching, your home won't get lost in the vast number of homes typically on the market. This gives us an even better opportunity to market your home since it will be one of the premium listings available to potential home buyers.
You Get a Head Start
When New Years rolls around and the holidays are coming to a close sellers begin listing their homes. This results in a sudden increase in inventory of homes for sale. If your home is already on the market during the holidays while inventory is low, buyers will see your home first before the rush of homes join the market come January.
Improved Showings
The holidays offer a huge bonus: Free Home Staging. Everyone loves the festive decorations during the holidays. What gives your home a better chance of standing out then holding showings with holiday cheer throughout your home. The decorations, lights, and Christmas tree are sure to make buyers feel at home and picture themselves spending their next holidays in your home.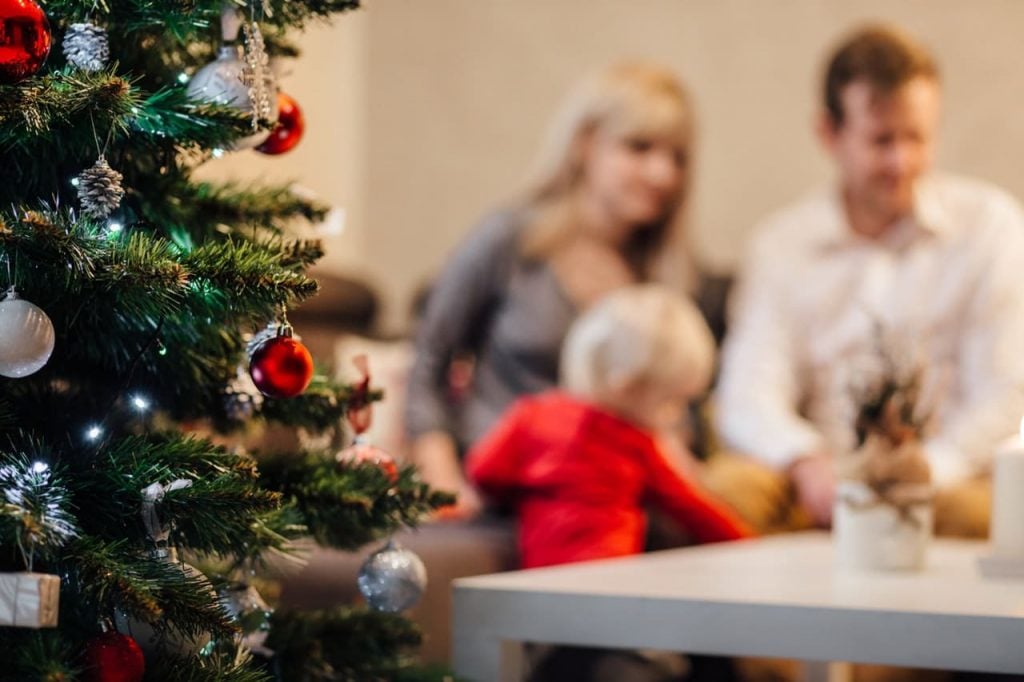 Happy Buyers
The holidays are a happy time of year. Studies have shown that people report feeling happier and more excited this time of the season with the lead up to the holidays than any other time of year. The holidays are already a time for spending, but when people are happy, they are even more inclined to make a purchase. A festive home during the holidays elicits nostalgia and positive associations. If a buyer is interested in your home, they will be sure to remember it. If it's the one, the holidays may just be the perfect time for them to buy.
Holiday Deals
The best part about the holidays? The holiday sales! Just how retailers offer exclusive holiday deals with an expiry date, you can offer a holiday deal that can get your house sold fast. Whether that's a price reduction or an exclusive buyer gift, consumers don't want to miss the opportunity for a holiday only deal that will expire once the holidays come to an end.
Buyer Availability
Perhaps the greatest benefit to you selling your home during the holidays is buyer availability. One of the most important steps to get your house sold is buyers being available to view your home and take the time to make such a huge life decision. Luckily, the holidays offer more time off work than any other time throughout the year. This means buyers will have more time to view homes and make a decision. Having your home on the market during the holidays when buyers are most available will significantly increase our chances of finding you the perfect buyer and getting your house sold!
Seller Availability
Many home sellers are reluctant to list their home for sale during the holidays because the holidays bring parties, shopping, and family gatherings that may make you assume it will be difficult to find time to show your home. Just as buyers have more time off during the holidays, so do you! We understand you have holiday obligations, but we also know you have more time off now then you will once the holidays end. We will set showing time restrictions that work for you and your holiday schedule while taking advantage of the extra time you have off work this time of year.
Stay in Your Home Through the Holidays
Many sellers worry if they sell their home during the holidays they will have to find a new home and pack up and move during this busy and sometimes stressful season. While you are busy making holiday plans with family, the last thing you want to do is start thinking about moving. Fortunately, even if your home sells during the holidays, we can negotiate extended occupancy terms. This will allow you to remain in your home after it sells until a date you are comfortable with and the buyer agrees upon. Enjoy your holidays knowing your home is sold and there is no rush to move.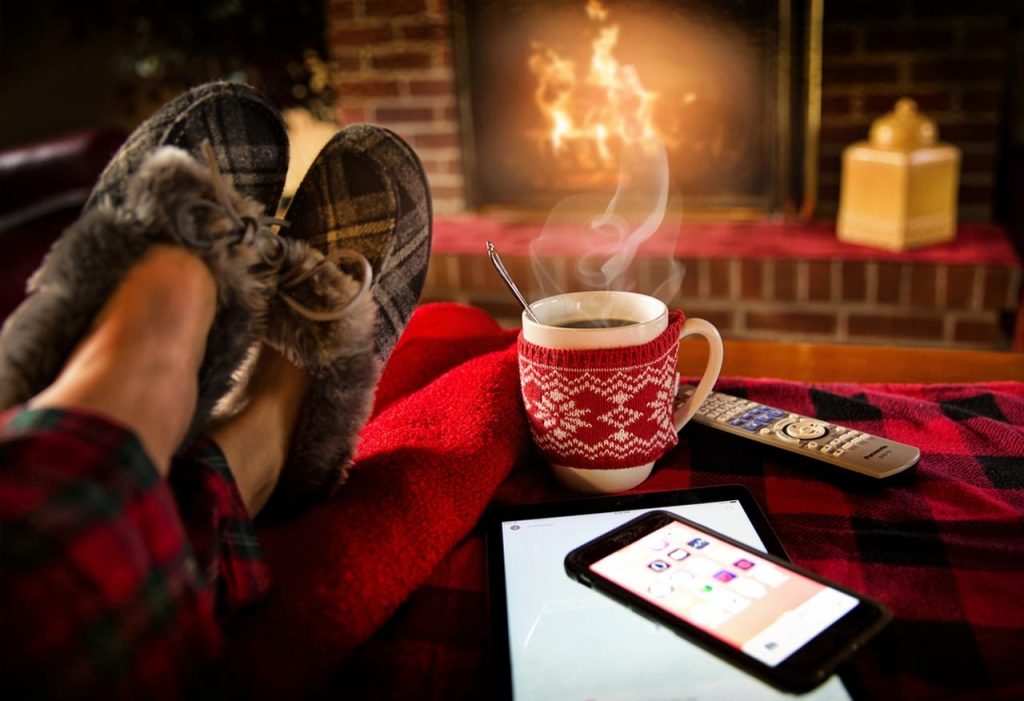 Increased Buying Power
After the holidays the inventory of homes on the market quickly increases. If your home sells during the holidays you will have more buying power when you begin your house hunt. With your home already sold, you will be a non-contingent buyer which allows you to make better offers than other buyers who still have to sell their home. This will give you a better chance getting into your dream home!
Looking to Buy or Sell in Coastal OC?
Contact us for complimentary real estate advice.
I Want to Buy A Home I Want My Home's Value I Want to Sell My Home